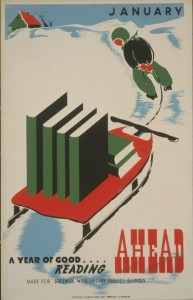 Just in time for the holidays! Give the gift of The Paris Review to yourself and a loved one! For a limited time, when you buy a one-year subscription with automatic renewal, you can give a one-year gift subscription for only $25.
Here's how it works: Include the addresses for the gift subscriptions in the "notes" field when checking out. Each subscription will start with the Winter issue and, of course, includes access to The Paris Review digital edition.
Need more than two gift subscriptions? Just call 866 354 0212 to cover everyone on your list.
Offer available for U.S. addresses only. Gift subscriptions will not be automatically renewed.