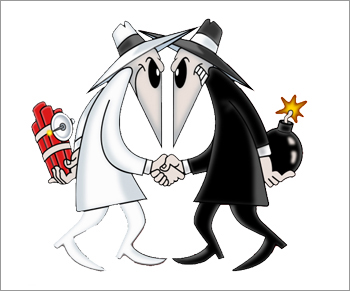 As we have now and then had occasion to point out, Daily editor Sadie Stein and I are not married. Nor is either one of us a parent. But that won't stop us from competing for your love. Tomorrow at seven:
Join Sadie and Doree Shafrir at KGB Bar for an evening of true-life storytelling.
OR
Join me at 192 Books for a live interview with the poet and novelist Ben Lerner, author of Leaving the Atocha Station.
You can't do both, but we hope you'll do one!
[tweetbutton]
[facebook_ilike]