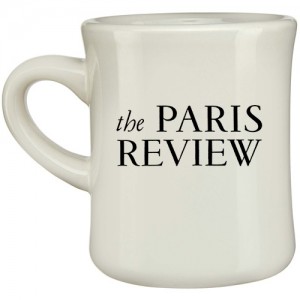 This Friday, November 16, is your last chance to take advantage of our special mug deal!
If you'll recall, one side of this classic diner mug displays our logo. The other side (not pictured here):
"The first really promising development in youthful, advance guard, or experimental writing in a long time." —Newsweek, 1953
It's yours with a one-year subscription or renewal; your subscription will begin with our winter issue.
Order now! Offer good for U.S. addresses only.