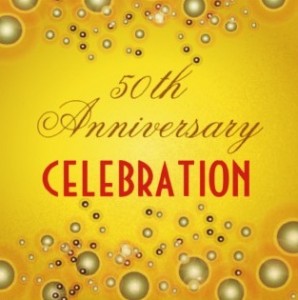 We're delighted to wish a happy fiftieth to an organization we think a lot of: Choice Magazine Listening.
Founded in 1962 by the (wonderfully named) philanthropist LuEsther Mertz, CML is a free, nationwide service that provides magazine content to the visually impaired via quarterly audio anthologies in several formats. The anthologies have included the work of everyone from John Updike to Alice Munro, and we're proud to say that over the years, The Paris Review has been well represented.
If you know someone who would enjoy this free service, please call 1-888-724-6423 or e-mail [email protected] Many happy returns!