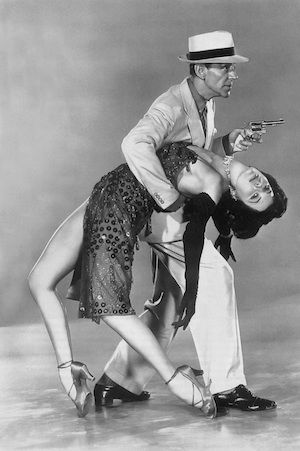 "No one wants to be called a penis with a thesaurus. For an English-language novelist, raised and educated and self-consciously steeped in the tradition of the Anglo-American novel, in which female characters, female writers, and female readers have had a huge part, the prospect of not being able to write for female readers is a crisis. What kind of novelist are you if women aren't reading your books?" Elaine Blair on DFW, sexual humiliation, and that obscure object of desire, the woman reader. —Lorin Stein
I've been reading and rereading galleys of The Poetry of Kabbalah, an anthology of Jewish mystical verse translated (and massively annotated) by Peter Cole. This is ambitious poetry. It combines liturgical solemnity with outrageous flights of metaphor, and Cole's versions match the originals step for step. About the Poems of the Palaces, a series of hymns from the first millennium, Cole writes that it is "a poetry written for men who would become like angels, serving and praising God. It is not a poetry of 'personal voice' or 'a meter-making argument' with a 'self.' Rather, it is a verse rooted in the magical power of letters and words." —Robyn Creswell
I was so excited when Ari Seth Cohen's Advanced Style landed on my desk—my love of the blog is no secret and being able to peruse these grandes dames at my leisure is even better! —Sadie Stein
Here's an example of why some people need actual bookstores: if I hadn't seen it sitting there at the Strand, I'd never have picked up Babbitt—and what could be better for a bad mood on a Saturday night with a cold? —L. S.
If you are like me and springtime puts you in a whimsical, dancing mood, try The Band Wagon with Fred Astaire and Cyd Charisse. Though I am too timid (and clumsy!) to dance like that myself, I live vicariously through their twirls and sashays through Central Park. —Elizabeth Nelson
The huge, knotted automobile parts now on view in the John Chamberlain retrospective at the Guggenheim each look like brushstrokes made massive, three-dimensional, and wonderfully kinetic. —Deirdre Foley-Mendelssohn
The Wilder Quarterly is the perfect thing to read in these early days of spring: the Brooklyn-based magazine is a stylish paen to all things green and growing and donates part of proceeds to the Fresh Air Fund. —S. S.