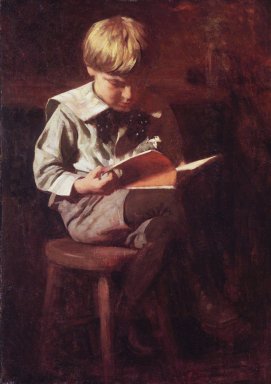 How do you manage to apologize to someone when you think you also deserve an apology (but believe you are never going to get one, and the conflict remains unresolved)? Is there some way to prove a point while also expressing a sincere desire to be friends again?
The short answer, I think, is no. You probably can't make your point and make up at the same time.
But it sounds as though—whatever went down—there were plenty of hurt feelings to go around. Maybe you can set aside the question of blame, and the unresolved conflict, and focus on the feelings. To start with: you feel rotten, and you're sorry to have hurt your friend. If you own up to that, you'll make it that much easier for your friend to let down his or her guard.
Don't expect an actual apology—even if you do get an apology, it probably won't be the one you want. We're human, so we all feel our own pain more sharply than the pain we cause in others. Try to correct for that bias, if you can, and at least you'll know you've tried. (Thanks to Geoff O'Sullivan for the sage counsel on this hard question. We've all been there.)
One of my students mistakenly believes the Fred Astaire and Ginger Rogers 1930s to be the pinnacle of American glitz and glamour. Aside from the obvious—Scott Fitzgerald, Midnight in Paris, A Moveable Feast, and the like—what ought I offer to open her eyes to vastly superior qualities of the Lost Generation and its Jazz Age?

If your student can handle a strong dose of decadence—sex, drugs, and experimental lit—give her Geoffrey Wolfe's biography of the expat publisher Harry Crosby Jr., Black Sun.
Twist or shout?
A little of both.
Have a question for the editors of The Paris Review? E-mail us.