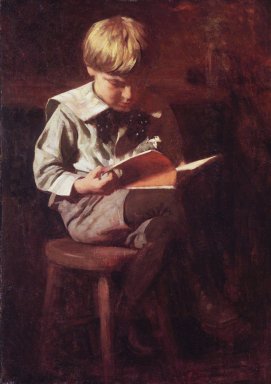 Dear Paris Review,
I have an etiquette question. Is it permissible to tell a complete stranger in a gym locker room that he looks like Sigmund Freud? And, if so, how does one tactfully go about it? The relevant details include: this man is usually naked, he has a giant shlong, and he looks exactly like Sigmund Freud! He even has some kind of foreign accent. Part of me is just curious to know if he gets this a lot, but part of me is curious to know whether he may in fact be Dr. Freud.
—Avi Steinberg
It is permissible, of course. The most tactful approach, in our view, is to just lie down and start free associating. If he is in fact Sigmund Freud (which strikes us as unlikely), your confession will be met with an icy, yet obscurely liberating, silence. You could also offer him a cigar.
What's the best way to structure a memoir or personal narrative?
Is this the sort of memoir that involves being stuck in a crevasse? If so, lead with the crevasse. If, on the other hand, this is the sort of memoir that's interesting all the way through, we suggest that you begin with your feelings about your mother and take it from there (see "etiquette question," above).
What travel writing would you suggest for someone dealing with a recent loss and exhausted by urban living? I want to take a trip to refocus and regain a sense of daily hope. There must be something more literary and nuanced than Eat Pray Love?
While neither of us is a great aficionado of travel writing, we agree that it's a genre at which the English are particularly adept, be they heroic polymathic questers like T. E. Lawrence or Patrick Leigh Fermor, or comic bunglers along the lines of Graham Greene's Henry Pulling, or more recently, Geoff Dyer.
Sadie says: In times of distress, while I'd like to turn to the former, I'd probably lose myself in the latter—Our Hearts Were Young and Gay: An Unforgettable Comic Chronicle of Innocents Abroad in the 1920s. I do love Leigh Fermor, however. His A Time to Keep Silence is thoughtful and inspiring without making a fuss about it. In all frankness, though, whether at home or on the road, I find nothing more soothing than a tried-and-true "comfort read," which for me means Barbara Pym and for you might be something completely different. Lorin recommends Travels with a Donkey and Life on the Mississippi—but then, he always recommends those.