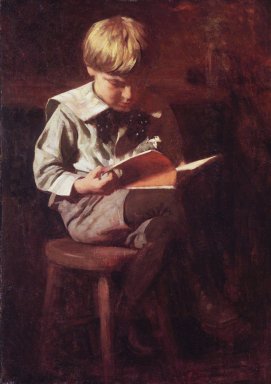 Last night, seventy-five or so Angelenos gathered at the Standard, Hollywood to listen to Ann Louise Bardach, David Kipen, Jonathan Lethem, Tom Lutz, and Michael Tolkin answer audience questions on life, love, and books. Subjects ranged from The Onion (everyone's favorite contemporary humor publication) to Dickens (in whom "the archetypes for all modern fiction can be found") to the possibility of making a living as a poet (consensus: other sources of income help). What follows are a few of the questions the panel addressed.
Should writers date each other?

Tolkin: No.
Bardach: Sure, but not in the same genre. That's the important thing.
A guest: A writer and a reader?
Bardach: Well, yes, every writer should have one.
How does one get over the fear of the blank page?

Tolkin: First of all, it's more a blank screen now. Don't leave it blank. Put something on it, anything. If it's bad, you can improve it, tear it apart. If it's good, even better. The important thing is getting something down, taking that step.
How does it feel when your book is adapted [into a movie] but you're not asked to be involved? Is it hard?
Tolkin: I take the money and run.
Lethem: I'd actually prefer not to be involved. I mean, I wrote the book: I've spent all that time with it already. And it's a very different medium. Better to work on someone else's story.
Lutz: Screw up someone else's book, you mean.
Kipen: Thus far, no one has tried to adapt any of my book reviews. But I'm open to it.
What are your goals for a new novel? What's your hope for it?
Tolkin: Kill every other book on the shelf.
Lethem: It's a great line, but I actually feel the opposite: it's those other books on the shelf that inspire me, and I want to join their company, add to that conversation. And, you know, looking around this room—I'm going to get very sincere, here—it's affirming. This is not what we are made for, what I am made for. We sit and we write words, and for whatever reason, you're all out here to listen, and see us. We're in this strange, solitary profession, hoping to connect with a few people and, look—we packed a room.
Have a question for the editors of The Paris Review? E-mail us.