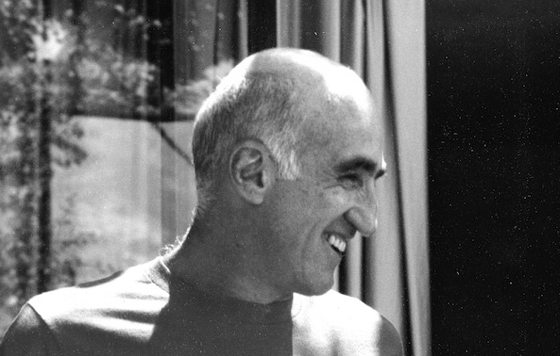 It is with great sadness that The Paris Review has learned of the death of one of its founding editors, Thomas Guinzburg.
A Marine veteran awarded the Purple Heart for his service in World War Two, and a former editor of the Yale Daily News, Guinzburg was just two years out of college when he became the Review's first managing editor. He was also, nominally, a part-owner, having matched George Plimpton's and Peter Matthiessen's initial "investment" in the venture with a contribution of $500. He eventually became president of The Paris Review board of directors. He was planning the magazine's fiftieth anniversary celebration with George Plimpton the night the editor died in 2003. Guinzburg was invaluable in helping direct The Paris Review in the years that followed.
For many years the president of Viking Press, a publishing house established by his father, he later became chairman of the American Book Awards. He also served as consultant to Doubleday & Co. and as governor to Yale University Press. He will be missed by his many friends and admirers and remembered as one of the most distinguished publishers of our time.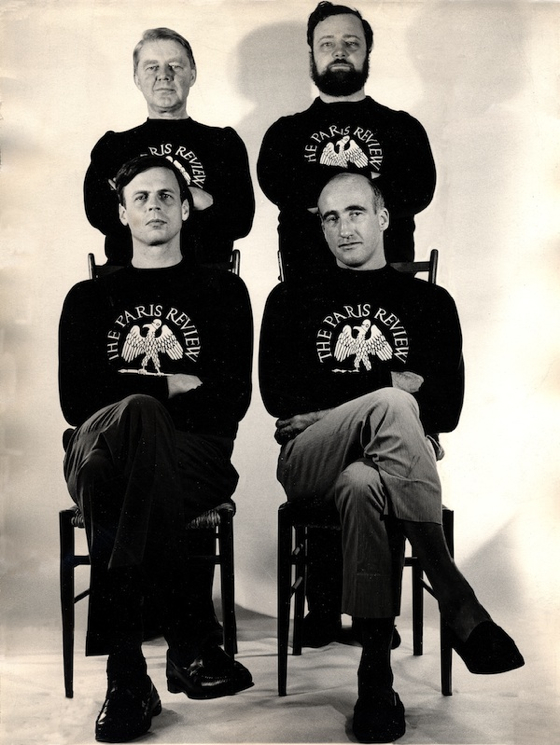 Thomas Guinzburg, seated at right, with George Plimpton, William Pène du Bois and Donald Hall, in 1965.