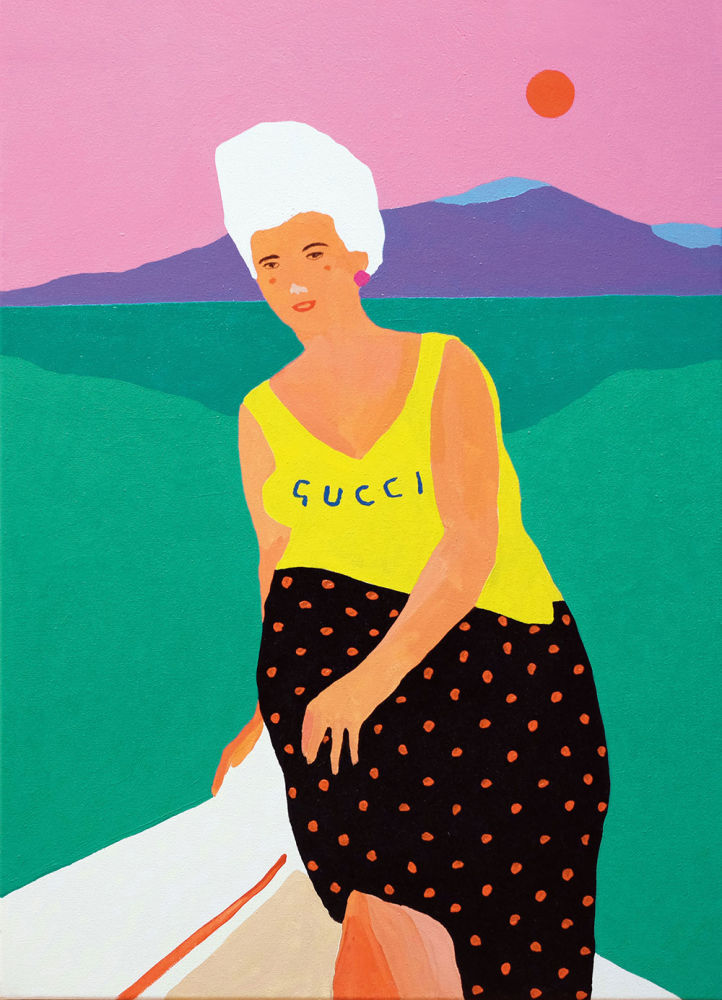 Maiden Voyage, 2018, acrylic on canvas, 24" x 18". Image courtesy of Alan Fears.
After what feels like a long winter and a complicated spring, let's admit to an intense longing for summer's simple pleasures: those divine evening breezes; those long, sharp shadows; an insistence on slower-paced living. Burned shoulders and mosquito bites be damned, we still crave it all.
Want to keep reading?
Subscribe and save 33%.
Subscribe Now
Already a subscriber? Sign in below.