Interviewed by Valerie Stivers
Issue 219, Winter 2016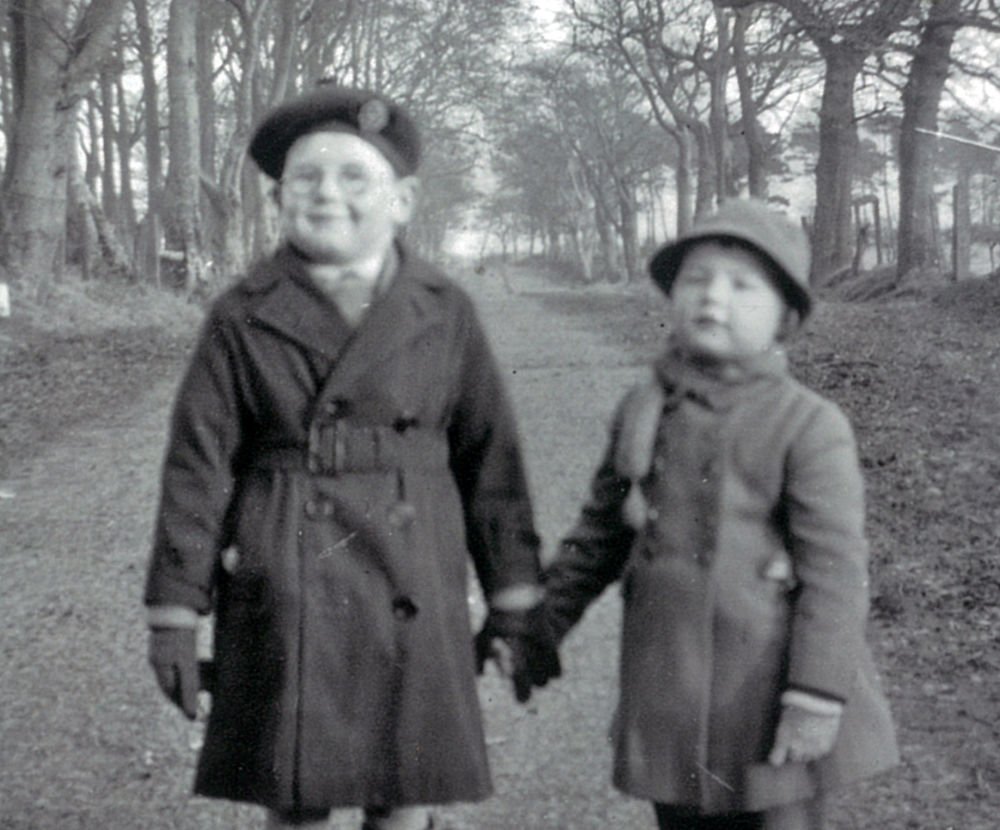 Gray, left, with his sister, Mora, in Auchterarder, Scotland, ca. 1939.
INTERVIEWER
You've said that your early impulses to write were through sexual frustration and liking women who didn't like you back. Surely that changed after Lanark was published. Women must have started to fling themselves at you.
GRAY
Undoubtedly in 1981, when it came out, I did become confident, as it's called, and was involved in two love affairs [very silly voice] and one of them became a quite steady partnership in which . . . [laughs]
INTERVIEWER
Why are you laughing?
GRAY
I'm just remembering. I met her at a party, which was held on the occasion on which Diana and Prince Charles were married.
INTERVIEWER
An ironic party?
GRAY
Rather, because we were none of us royalists. I proposed to this lady that she come home with me, and she said she couldn't because she was having an affair with so-and-so, who was there, but she would meet me a time when he wasn't. And I thought, No strings attached! How wonderful! And then the lady, she came to me in an excited way, not long after, and explained that she'd found that the man she'd been having the affair with had also been having an affair with one of her best friends. She told to me in high glee how she'd gone to see him and said, I've got something to tell you! I know you're having it off with so-and-so, and it's quite all right, you can go on doing so, because I'm having it off with Alasdair! And suddenly I realized that she regarded me as a fixture in her life, and I became one.
Want to keep reading?
Sign in—or sign up for a free trial…
Free Trial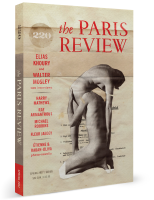 …or get your subscription now!
Subscribe