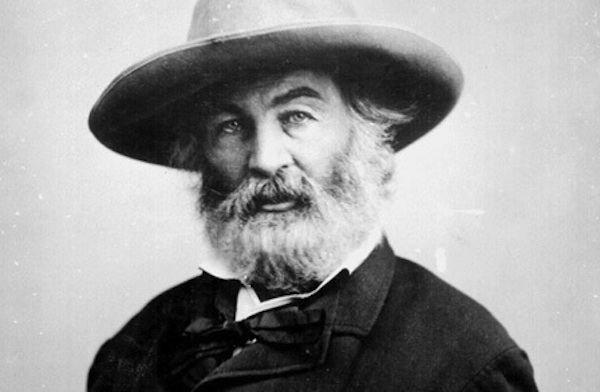 What have we not done to live forever? Adam Leith Gollner's research into the endless ways we've tried to avoid the unavoidable is out now as The Book of Immortality: The Science, Belief, and Magic Behind Living Forever. Over the past six weeks, this chronological crash course has examined the ways humankind has striven for, grappled with, and dreamed about immortality in different eras throughout history. This week explores the nineteenth century. The final installment will run next Monday.
The only secret people keep
Is Immortality.

—Emily Dickinson, poem number 1748
Last week, Google launched Calico, a new company dedicated to fighting "aging and associated diseases." The idea of aging as a curable disease (rather than a fact of life) can be traced back to the work of Charles Édouard Brown-Séquard (1817–94), the first medical scientist to make the idea of comprehending—if not controlling—aging a respectable aim.
Not much remembered today, Brown-Séquard was the chair of physiology at the Collége de France, one of the most prestigious appointments in nineteenth-century medicine. He is still known for successfully describing Brown-Séquard syndrome, a paralysis caused by severed spinal cords. His late-period research, however, occupies one of the more bizarre footnotes in medical history: toward the end of a distinguished career, he stunned the scientific community by announcing that he'd found a glandular elixir of eternal youth.
His speech on June 1, 1889, at the assembly of Paris's Société de Biologie, is widely considered to mark the commencement of gerontology. (Gerontology, from geron, meaning "old man" in Greek, is the systematic study of aging.) Most members of the society were in their seventies, as was the swarthy, six-foot-four, bushy-bearded gentleman onstage. In unscheduled introductory remarks, Brown-Séquard confessed that his natural vigor had declined considerably over the last decade.
At that time, many scientists felt that old age was not a natural phenomenon, so a murmur of commiseration rippled through the room. Those graying authorities knew full well what it meant to grow elderly and infirm, nodding as Brown-Séquard lamented his own chronic pain—the lassitude, the insomnia, and, most delicate of all, the decline of his manliness. He had a pretty young wife, he was rich, successful, accomplished—et quand même. Read More