Every week, the editors of The Paris Review lift the paywall on a selection of interviews, stories, poems, and more from the magazine's archive. You can have these unlocked pieces delivered straight to your inbox every Sunday by signing up for the Redux newsletter.
This week at The Paris Review, we're thinking about hands and handwriting. Read on for William Gass's Art of Fiction interview, Anne Enright's short story "Pale Hands I Loved, beside the Shalimar," and Anne Sexton's poem "Two Hands."
If you enjoy these free interviews, stories, and poems, why not subscribe to The Paris Review and read the entire archive? You'll also get four new issues of the quarterly delivered straight to your door.
William Gass, The Art of Fiction No. 65
Issue no. 70 (Summer 1977)
I think it must have been very enjoyable—in the old days—to form letters with your quill or pen and hand. I, for example, still have an old typewriter. An electric takes away from the expressiveness of the key. It was very important for Rilke to send a copy of the finished poem in his beautiful hand to somebody, because that was the poem, not the printed imitation.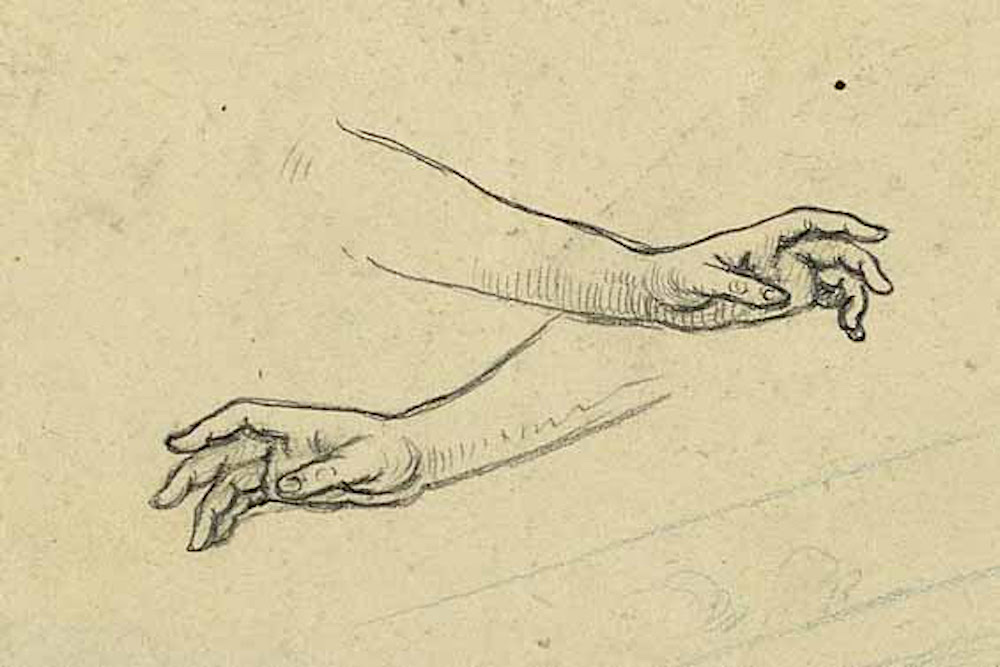 Pale Hands I Loved, beside the Shalimar
By Anne Enright
Issue no. 157 (Winter 2000)
I had sex with this guy one Saturday night before Christmas and gave him my number and, something about him, I should have known he would be the type to call. For once, I was almost grateful that Fintan answered the phone. I could hear him through the sliding door.

"Yes, she's here. She's in the kitchen, eating dead things." Then,

"No, I'm not a vegetarian." Then,

"I mean dead as in dead. I mean people like you."

I said, "Just give me the phone, Fintan."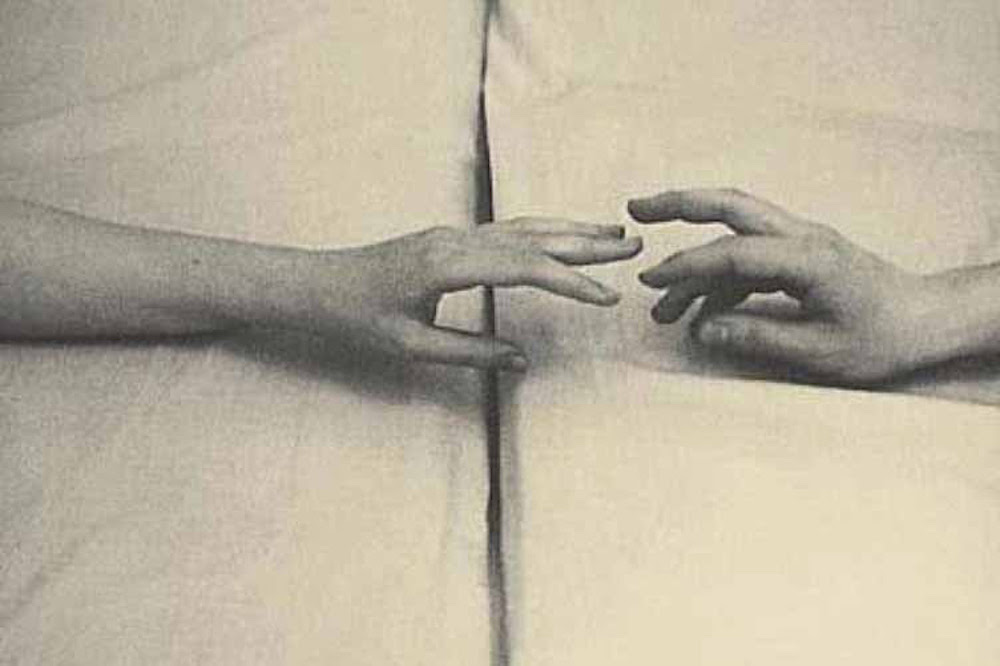 Two Hands
By Anne Sexton
Issue no. 60 (Winter 1974)
From the sea came a hand,
ignorant as a penny,
troubled with the salt of its mother,
mute with the silence of the fishes,
quick with the altars of the tides,
and God reached out of His mouth
and called it man.
Up came the other hand
and God called it woman.
The hands applauded.
And this was no sin.
It was as it was meant to be …
If you like what you read, get a year of The Paris Review—four new issues, plus instant access to everything we've ever published.