Every week, the editors of The Paris Review lift the paywall on a selection of interviews, stories, poems, and more from the magazine's archive. You can have these unlocked pieces delivered straight to your inbox every Sunday by signing up for the Redux newsletter.
This week at The Paris Review, we're celebrating Black History Month by highlighting African American writers in our archive. Read on for Maya Angelou's Art of Fiction interview, Edward P. Jones's short story "Marie," and Toi Derricotte's poem "Peripheral."
If you enjoy these free interviews, stories, and poems, why not subscribe to The Paris Review and read the entire archive? You'll also get four new issues of the quarterly delivered straight to your door. And don't forget to listen to Season 2 of The Paris Review Podcast!
Maya Angelou, The Art of Fiction No. 119
Issue no. 116 (Fall 1990)
I try to pull the language in to such a sharpness that it jumps off the page. It must look easy, but it takes me forever to get it to look so easy. Of course, there are those critics—New York critics as a rule—who say, Well, Maya Angelou has a new book out and of course it's good but then she's a natural writer. Those are the ones I want to grab by the throat and wrestle to the floor because it takes me forever to get it to sing. I work at the language.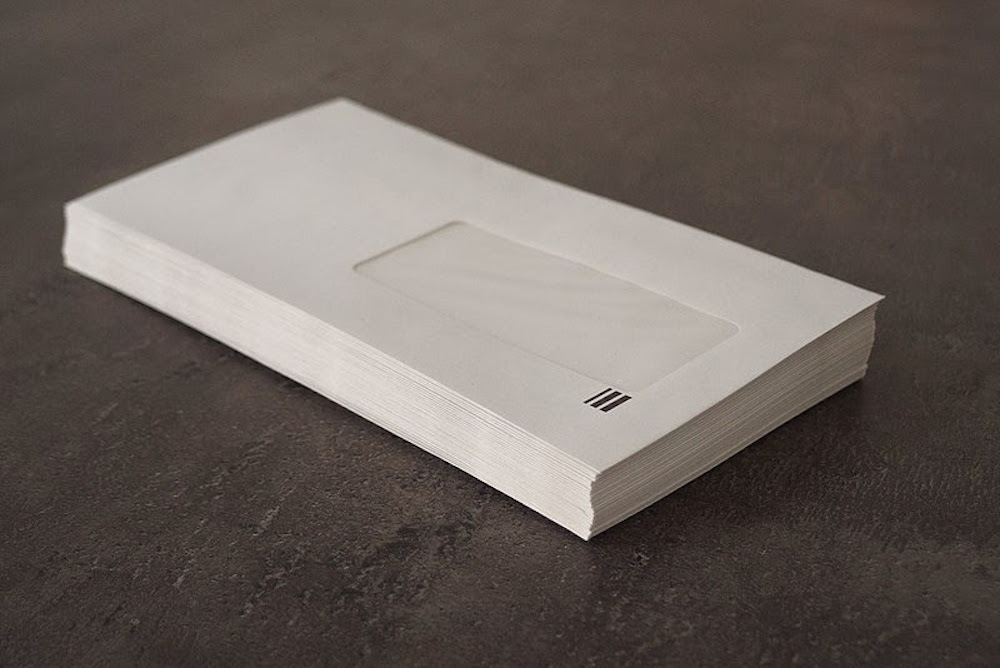 Marie
By Edward P. Jones
Issue no. 122 (Spring 1992)
Every now and again, as if on a whim, the Federal government people would write to Marie Delaveaux Wilson in one of those white, stampless envelopes and tell her to come in to their place so they could take another look at her. They, the Social Security people, wrote to her in a foreign language that she had learned to translate over the years, and for all of the years she had been receiving the letters the same man had been signing them. Once, because she had something important to tell him, Marie called the number the man always put at the top of the letters, but a woman answered Mr. Smith's telephone and told Marie he was in an all day meeting. Another time she called and a man said Mr. Smith was on vacation. And finally one day a woman answered and told Marie that Mr. Smith was deceased. The woman told her to wait and she would get someone new to talk to her about her case, but Marie thought it bad luck to have telephoned a dead man and she hung up.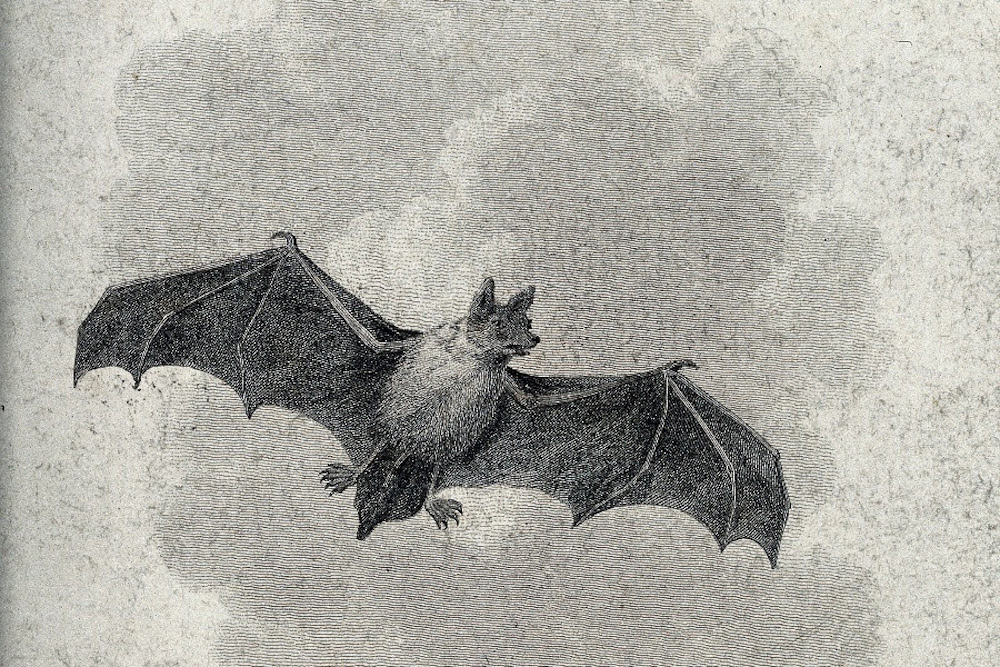 Peripheral
By Toi Derricotte
Issue no. 124 (Fall 1992)
Maybe it's a bat's wings
at the corner of your eye, right
where the eyeball swivels
into its pocket. But when
the brown of your eye turns
where you thought the white saw,
there's only air & gold light,
reality—as your mother defined it—
(milk/no milk) …
If you like what you read, get a year of The Paris Review—four new issues, plus instant access to everything we've ever published.