Every week, the editors of The Paris Review lift the paywall on a selection of interviews, stories, poems, and more from the magazine's archive. You can have these unlocked pieces delivered straight to your inbox every Sunday by signing up for the Redux newsletter.
This week at The Paris Review, we're preoccupied by questions of impermanence and longing. Read on for Charles Johnson's Art of Fiction interview, Joy Williams's short story "Tricks," and Alex Dimitrov's poem "Impermanence."
If you enjoy these free interviews, stories, and poems, why not subscribe to The Paris Review and read the entire archive? You'll also get four new issues of the quarterly delivered straight to your door. And don't forget to listen to Season 2 of The Paris Review Podcast!
Charles Johnson, The Art of Fiction No. 239
Issue no. 224 (Spring 2018)
Take Marcus Aurelius—Meditations got me through Stony Brook University. I'm a Ph.D. candidate, with the pressures of teaching undergraduates, passing my own graduate classes, my qualifying exam, and living in 1975 on my four-thousand-dollar assistantship, with a first child on the way, no job yet, and a second philosophical novel to complete that had to be more expansive than the first one. Meditations got me through because Marcus Aurelius understood suffering, impermanence, and death almost as well as a Zen master. And Plato once said that philosophy is really preparation for death. I extend that wisdom to our very notion of the self as an enduring entity. You let go of the things that are simply unnecessary.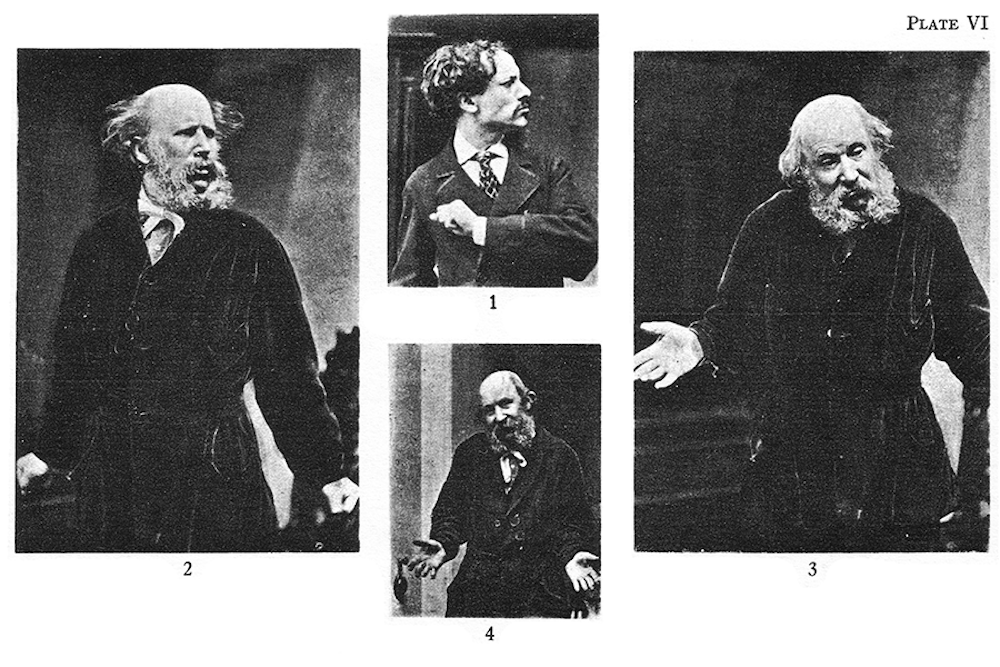 Tricks
By Joy Williams
Issue no. 90 (Winter 1983)
The children ran outside, calling.

Rosie beamed at Liberty. "You're a Christian, right? I bet, I mean, I can imagine it."

"I believe in guilt and longing," Liberty admitted. "Confession and continual defeat. The circle and the spiral." The words filled up the room pleasantly, like boulders.

"Jesus could never have saved me from drugs. Jesus is dead." Rosie reflected sadly on this for a moment.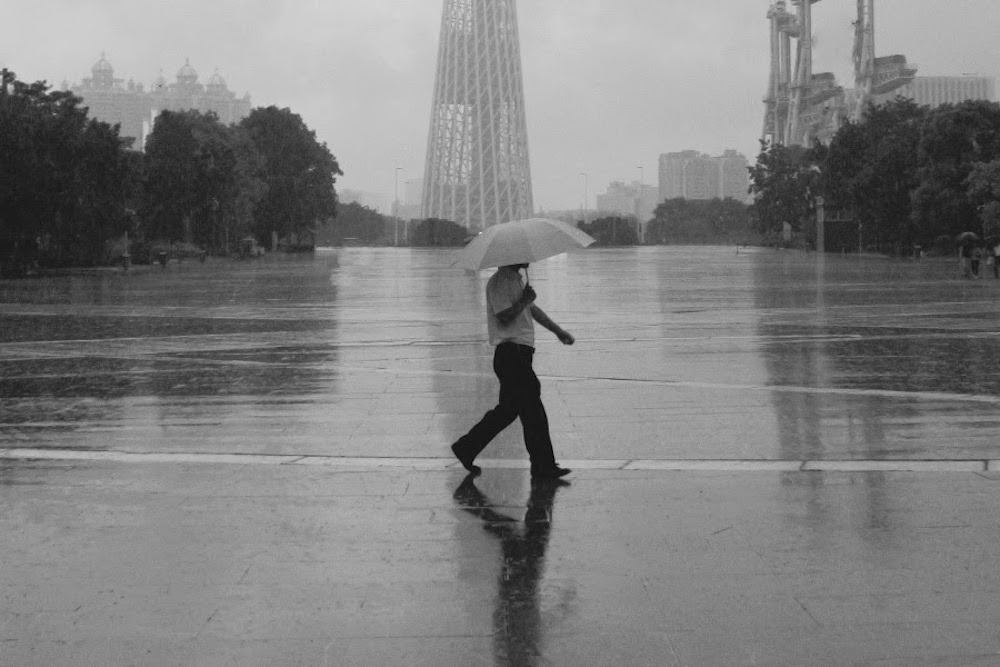 Impermanence
By Alex Dimitrov
Issue no. 227 (Winter 2018)
The first ending. And knowing it would end
I wanted another. Lover, summer,
pen with which to write it all down.
The first disappointment. Which is not
remembered but lives in the body.
And how familiar it became …
If you like what you read, get a year of The Paris Review—four new issues, plus instant access to everything we've ever published.