Every week, the editors of The Paris Review lift the paywall on a selection of interviews, stories, poems, and more from the magazine's archive. You can have these unlocked pieces delivered straight to your inbox every Sunday by signing up for the Redux newsletter.
This week at The Paris Review, we're inspired by the art of dance. Read on for John Fowles's Art of Fiction interview, Vilma Howard's short story "Belle," and Frank O'Hara's poem "Ode to Tanaquil Leclerc."
If you enjoy these free interviews, stories, and poems, why not subscribe to The Paris Review and read the entire archive? You'll also get four new issues of the quarterly delivered straight to your door. And don't forget to listen to Season 2 of The Paris Review Podcast.
John Fowles, The Art of Fiction No. 109
Issue no. 111 (Summer 1989)
I am a great believer in diaries, if only in the sense that bar exercises are good for ballet dancers: it's often through personal diaries—however embarrassing they are to read now—that the novelist discovers his true bent—that he can narrate real events and distort them to please himself, describe character, observe other human beings, hypothesize, invent, all the rest.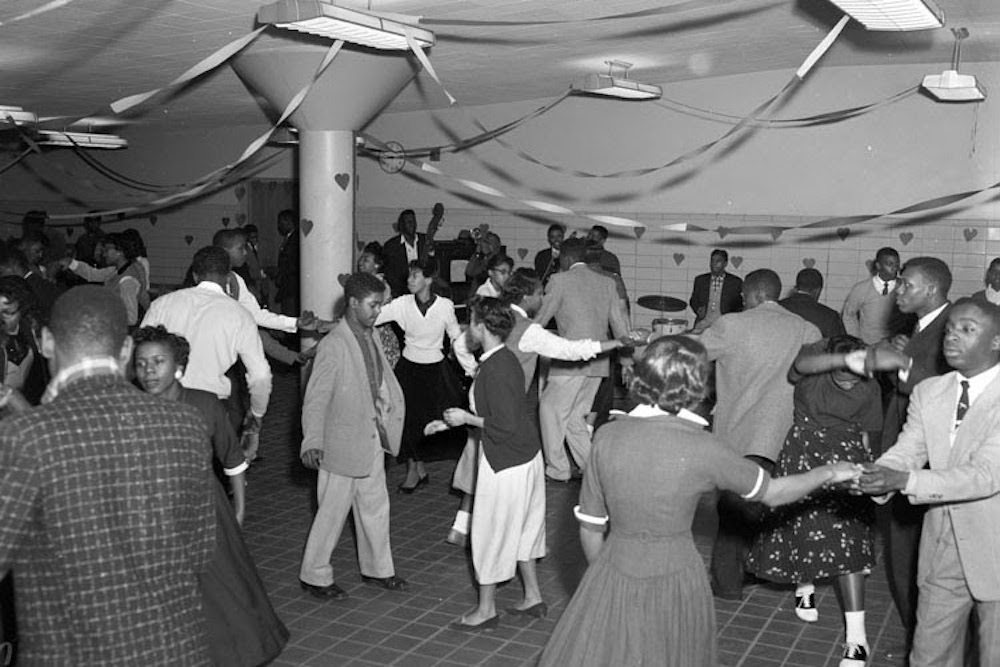 Belle
By Vilma Howard
Issue no. 8 (Spring 1955)
Belle was always running from or after somebody. One time at the Musetta house party she ran from Skeezer all night until Pretty Willie came after her and then she started looking for Skeezer again. But he was mad at her by that time because he didn't think she should of danced with Pretty Willie in the first place.

When Pretty Willie'd come over, Skeezer told him, "You better not let your wife catch you over here fooling around."

But Pretty Willie said, "Aw, she told me I could dance with Belle."

So Belle danced with him anyway because he was a good dancer before he got married. And then he had to start carrying on.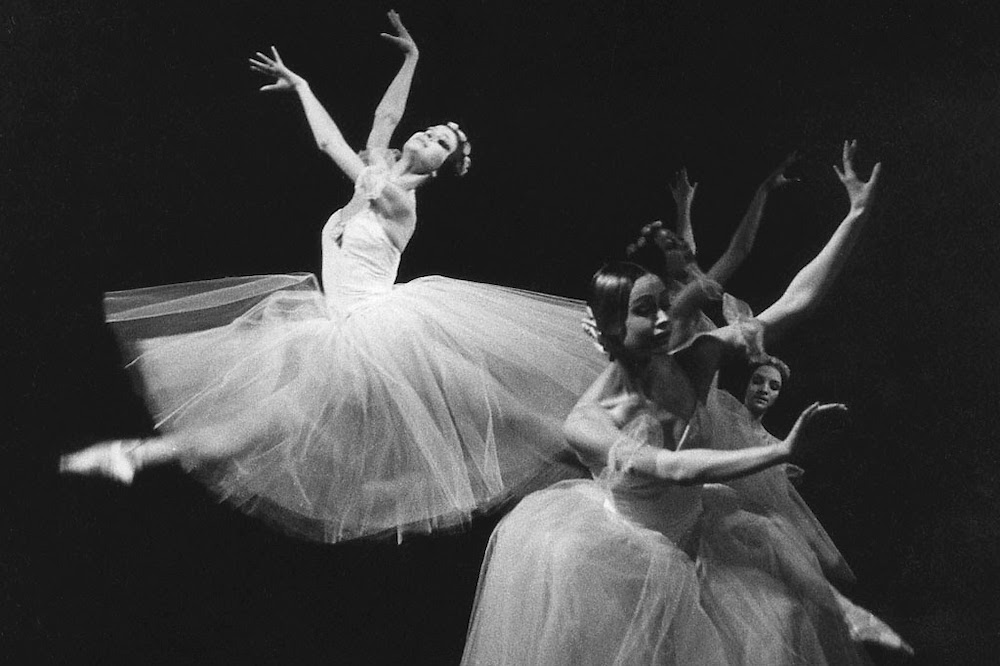 Ode to Tanaquil Leclerc
By Frank O'Hara
Issue no. 49 (Summer 1970)
Smiling through my own memories of painful excitement
your wide eyes stare
…….and narrow like a lost forest of childhood stolen from
…….gypsies
two eyes that are the sunset of
…….…….…….…….…….…….………two knees
…….…….…….…….…….…….……………………..two wrists
…….…….…….…….…….…….…….…….…….…….…….…….two minds
and the extended philosophical column …
If you like what you read, get a year of The Paris Review—four new issues, plus instant access to everything we've ever published.