Every week, the editors of The Paris Review lift the paywall on a selection of interviews, stories, poems, and more from the magazine's archive. You can have these unlocked pieces delivered straight to your inbox every Sunday by signing up for the Redux newsletter.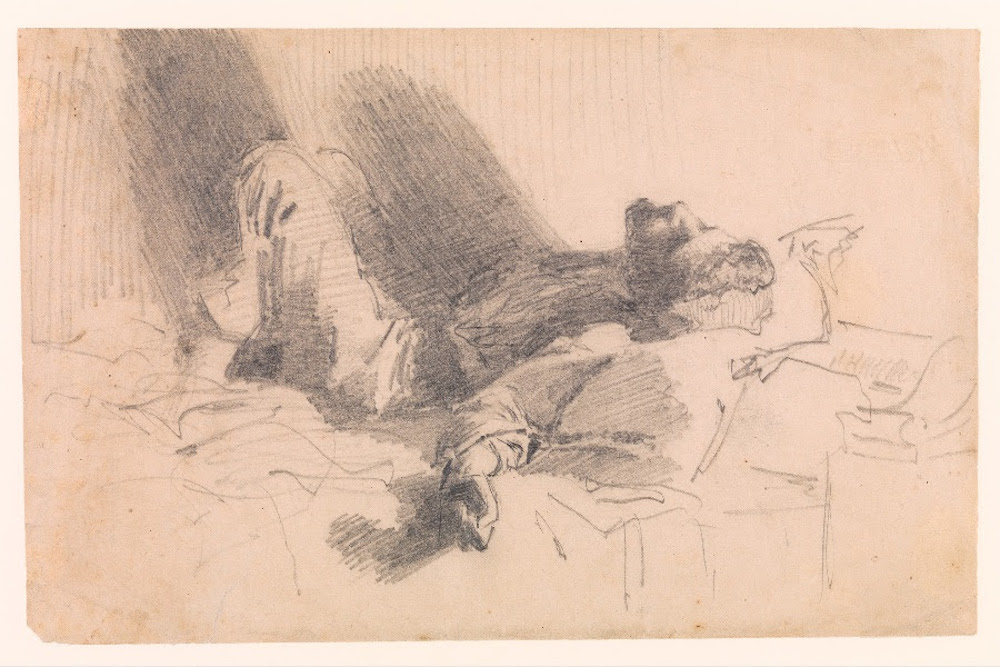 This week at The Paris Review, we're celebrating the release of the Winter issue. Read on for three archive pieces written by contributors to our new issue: an excerpt from Georges Perec's novel A Man Asleep, a selection from Jeffrey Yang and Kazumi Tanaka's collaboration "No Home Go Home / Go Home No Home," and Rae Armantrout's poem "Now See."
If you enjoy these free interviews, stories, and poems, why not subscribe to The Paris Review and read the entire archive? You'll also get four new issues of the quarterly delivered straight to your door.
from A Man Asleep
By Georges Perec
Issue no. 116 (Fall 1990)
You are sitting, naked from the waist up, wearing only pajama bottoms, in your garret, on the narrow bench that serves as your bed, with a book. Raymond Aron's Eighteen Lectures on Industrial Society, resting on your knees, open at page one-hundred and twelve.

At first it's just a sort of lassitude or tiredness, as if you suddenly became aware that for a long time, for several hours, you have been succumbing to an insidious, numbing discomfort, not exactly painful but nonetheless intolerable, succumbing to the sickly-sweet and stifling sensation of being without muscles or bones, of being a sack of potatoes surrounded by other sacks of potatoes.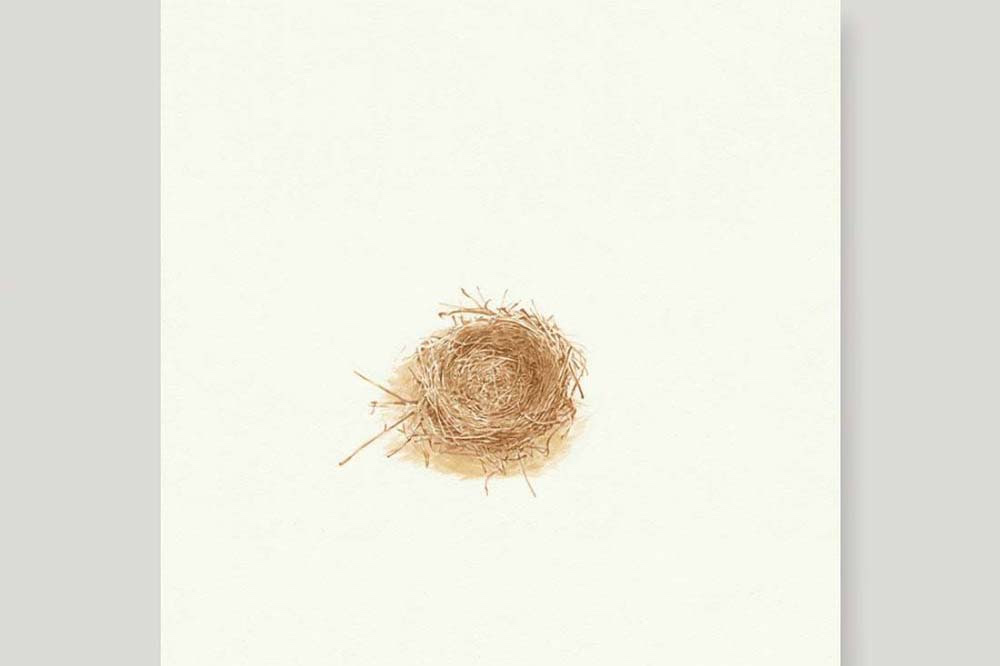 from "No Home Go Home / Go Home No Home"
By Jeffrey Yang and Kazumi Tanaka
Issue no. 221 (Summer 2017)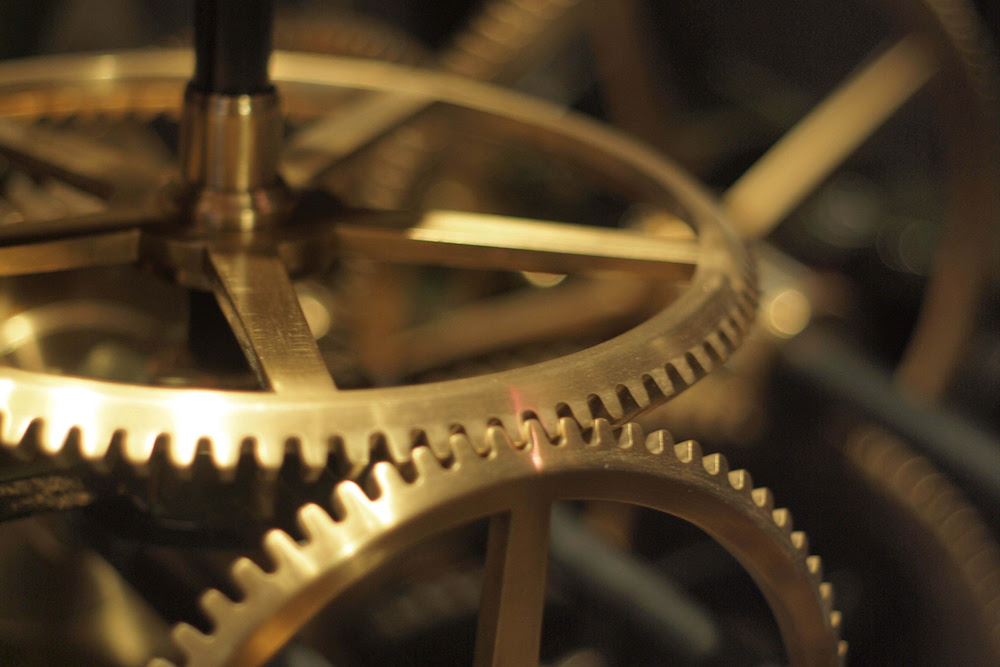 Now See
By Rae Armantrout
Issue no. 227 (Winter 2018)
Don't worry.

We have armies
of showrunners

writing our dreams,
ones where we're featured

as skilled apparatchiks
facing credible threats

that appear and disappear
like clockwork,

leaving no apparent
damage …
If you like what you read, get a year of The Paris Review—four new issues, plus instant access to everything we've ever published.