Every week, the editors of The Paris Review lift the paywall on a selection of interviews, stories, poems, and more from the magazine's archive. You can have these unlocked pieces delivered straight to your inbox every Sunday by signing up for the Redux newsletter.
This week at The Paris Review, we're acknowledging that November has finally arrived. Read on for Alberto Moravia's Art of Fiction interview, Amparo Dávila's short story "Moses and Gaspar," and Paul Jenkins's poem "November."
If you enjoy these free interviews, stories, and poems, why not subscribe to The Paris Review and read the entire archive? You'll also get four new issues of the quarterly delivered straight to your door. And don't forget to subscribe to The Paris Review Podcast—a new episode comes out every Wednesday!
Alberto Moravia, The Art of Fiction No. 6
Issue no. 6 (Summer 1954)
INTERVIEWER

May we start at the beginning?

ALBERTO MORAVIA

At the beginning?

INTERVIEWER

You were born …

MORAVIA

Oh. I was born here. I was born in Rome on the twenty-eighth of November, 1907.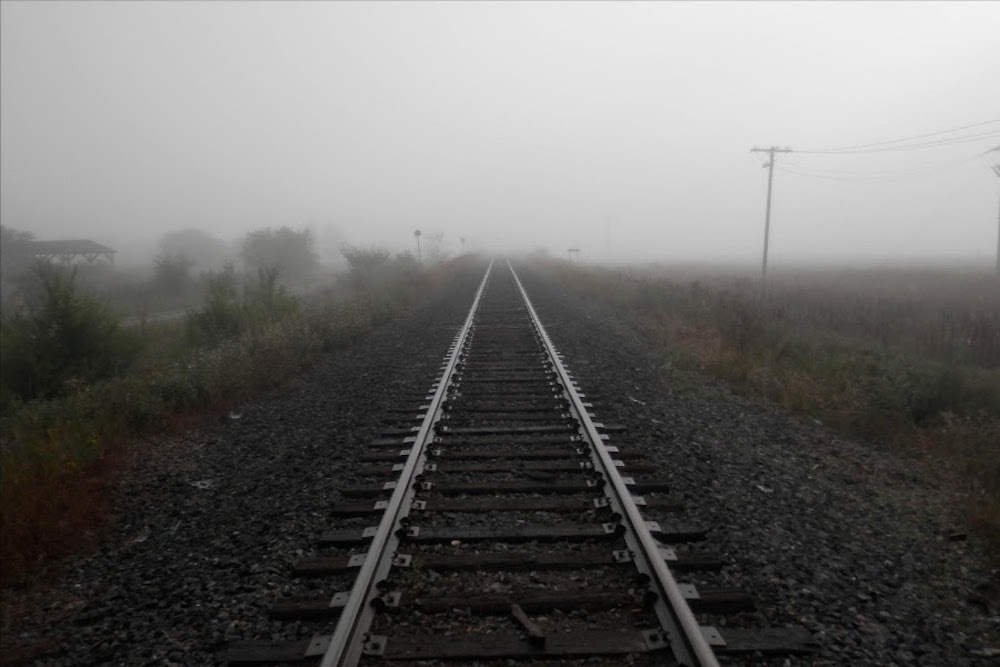 Moses and Gaspar
By Amparo Dávila
Issue no. 219 (Winter 2016)
The train arrived at about six o'clock on a cold, wet November morning. The fog was so thick it was almost impossible to see. I was wearing my coat collar up and my hat shoved down around my ears, but still the fog penetrated all the way to my bones. The apartment where Leonidas lived was in a neighborhood far from the center of town, on the sixth floor of a modest building. Everything—the staircase, the hallways, the rooms—was invaded by the fog.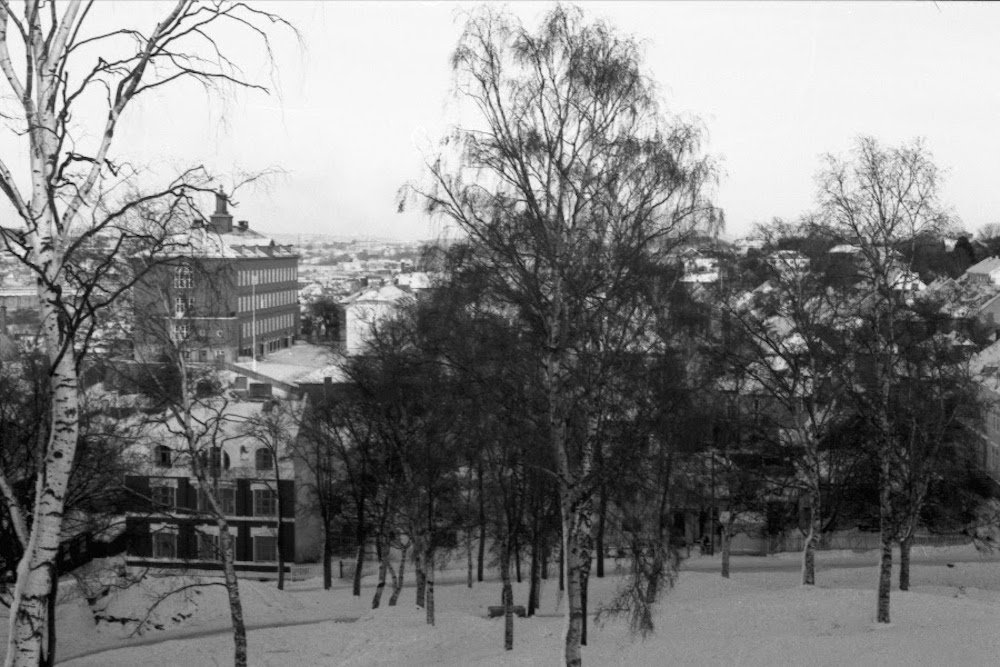 November
By Paul Jenkins
Issue no. 73 (Spring–Summer 1978)
It's true
I wanted silence
longed for it but
not this much …
If you like what you read, get a year of The Paris Review—four new issues, plus instant access to everything we've ever published.