Every week, the editors of The Paris Review lift the paywall on a selection of interviews, stories, poems, and more from the magazine's archive. You can have these unlocked pieces delivered straight to your inbox every Sunday by signing up for the Redux newsletter.
This week at The Paris Review, we're looking to the stars and featuring works about or written by Scorpios. Read on for Margaret Atwood's Art of Fiction interview, Tom Disch's "The Joycelin Shrager Story," and Anne Sexton's poem "The Poet of Ignorance."
If you enjoy these free interviews, stories, and poems, why not subscribe to The Paris Review and read the entire archive? You'll also get four new issues of the quarterly delivered straight to your door. And don't forget to also subscribe to The Paris Review Podcast—a new episode comes out every Wednesday!
Margaret Atwood, The Art of Fiction No. 121
Issue no. 117 (Winter 1990)
When I am writing fiction, I believe I am much better organized, more methodical—one has to be when writing a novel. Writing poetry is a state of free float.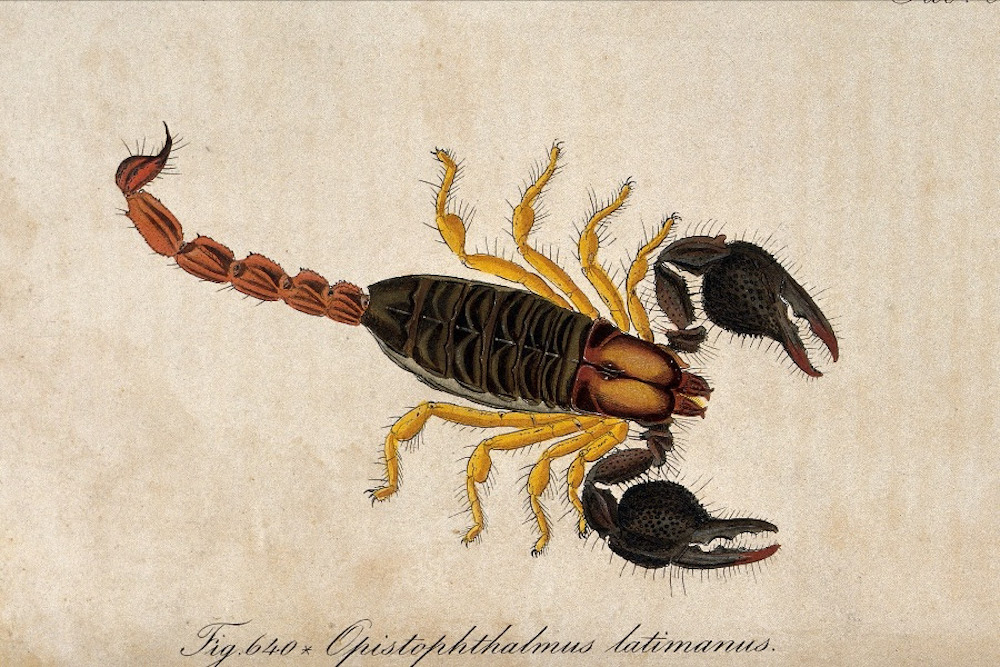 The Joycelin Shrager Story
By Tom Disch
Issue no. 64 (Winter 1975)
"Well, I wasn't going to tell you this, but you know how Murray was always telling everyone how he was a Scorpio? He's not. When I had to bring him his things to the hospital, I looked in his billfold. Where it says date of birth on his draft card, the date was January 28th, 1937. An Aquarius! His moon isn't even in Scorpio, for God's sake. I looked it up, and it's in Capricorn."

"He probably thought he'd be more interesting as a Scorpio."

"Of course that's what he thought. But that doesn't make it right, does it? There's one thing I can't stand, and that's a liar. I mean, if your own friends lie to you, how can you believe anything?"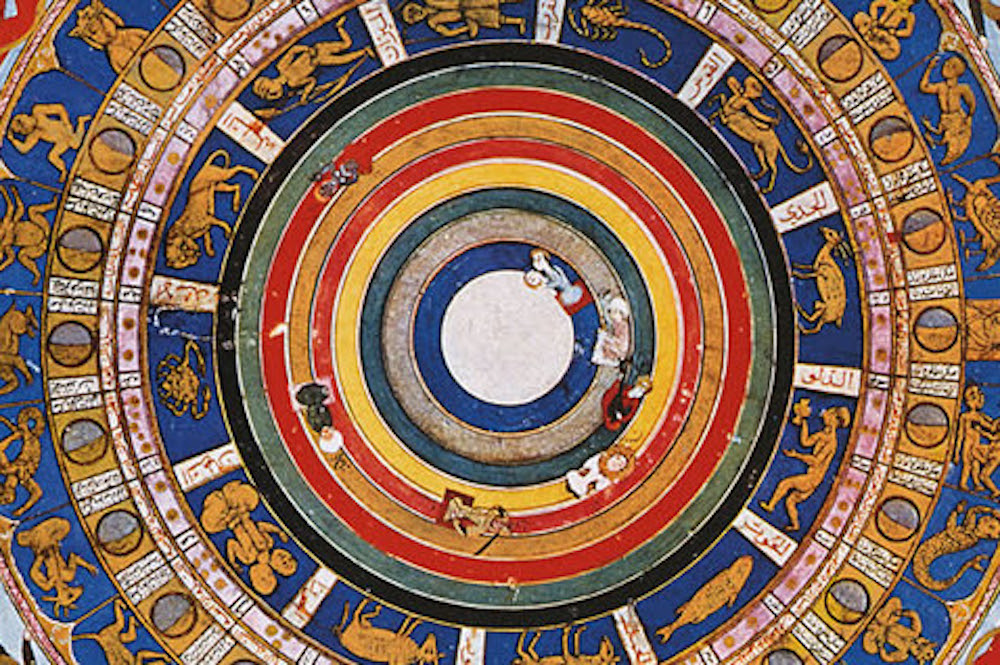 The Poet of Ignorance
By Anne Sexton
Issue no. 60 (Winter 1974)
Perhaps the earth is floating,
I do not know.
Perhaps the stars are little paper cutups
made by some giant scissors,
I do not know.
Perhaps the moon is a frozen tear,
I do not know.
Perhaps God is only a deep voice,
heard by the deaf,
I do not know …
If you like what you read, get a year of The Paris Review—four new issues, plus instant access to everything we've ever published.