Every week, the editors of The Paris Review lift the paywall on a selection of interviews, stories, poems, and more from the magazine's archive. You can have these unlocked pieces delivered straight to your inbox every Sunday by signing up for the Redux newsletter.
This week at The Paris Review, we're listening to Season 1 of The Paris Review Podcast in anticipation for Season 2. We've unlocked archival selections used in Season 1: the Art of Fiction with Maya Angelou, the short story "A Dark and Winding Road" by Ottessa Moshfegh, and Pablo Neruda's poem "Emerging."
If you enjoy these free interviews, stories, and poems, why not subscribe to The Paris Review and read the entire archive? You'll also get four new issues of the quarterly delivered straight to your door. And make sure to listen to the new trailer for The Paris Review Podcast—Season 2 premieres October 23!
Maya Angelou, The Art of Fiction No. 119
Issue no. 116 (Fall 1990)
Podcast Season 1, Episode 1: "Times of Cloud"
I know when it's the best I can do. It may not be the best there is. Another writer may do it much better. But I know when it's the best I can do. I know that one of the great arts that the writer develops is the art of saying, "No. No, I'm finished. Bye." And leaving it alone. I will not write it into the ground. I will not write the life out of it. I won't do that.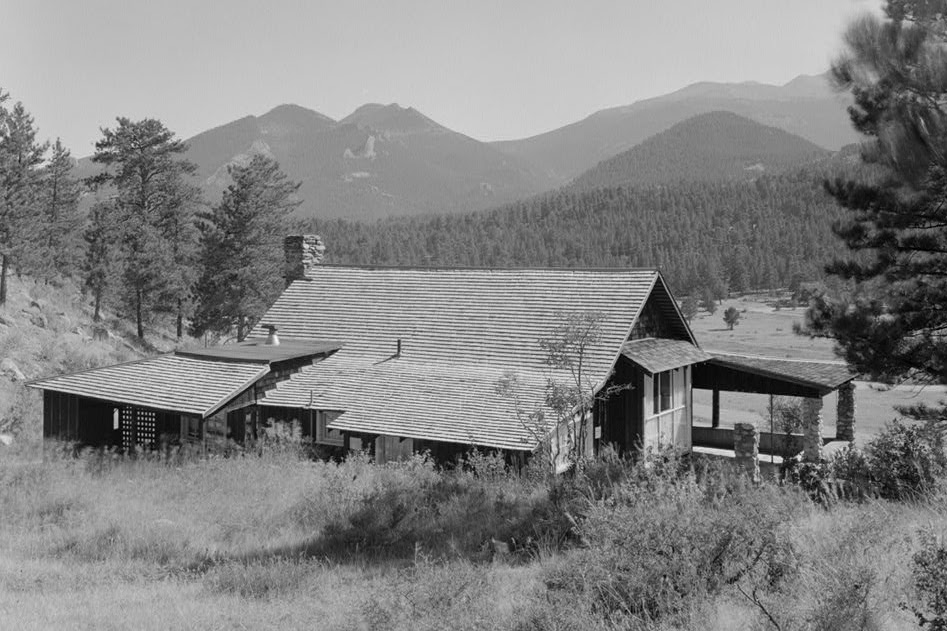 A Dark and Winding Road
By Ottessa Moshfegh
Issue no. 207 (Winter 2013)
Podcast Season 1, Episode 7: "The Listening Forest"
My parents kept a small cabin in the mountains. It was a simple thing, just four walls, and very dark inside. A heavy felt curtain blotted out whatever light made it through the canopy of huge pines and down into the cabin's only window. There was a queen-size bed in there, an armchair, and a wood-burning stove. It wasn't an old cabin. I think my parents built it in the seventies from a kit. In a few spots the wood beams were branded with the word home-rite. But the spirit of the place made me think of simpler times, olden days, yore, or whenever it was that people rarely spoke except to say there was a storm coming or the berries were poisonous or whatnot, the bare essentials. It was deadly quiet up there.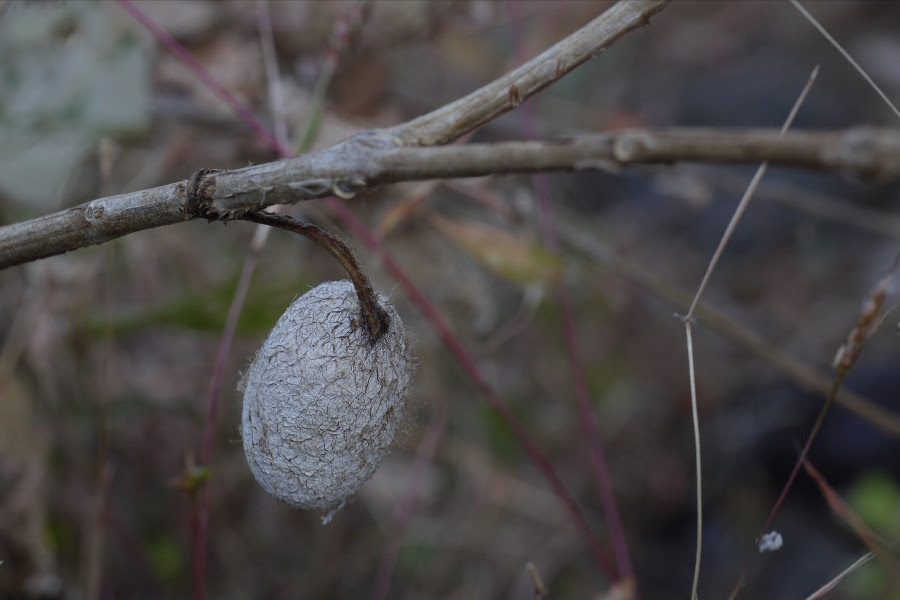 Emerging
By Pablo Neruda
Issue no. 57 (Spring 1974)
Podcast Season 1, Episode 11: "Tomorrow's Reason"
A man says yes without knowing
how to decide even what the question is,
and is caught up, and then is carried along
and never again escapes from his own cocoon;
and that's how we are, forever falling
into the deep well of other beings …
If you like what you read, get a year of The Paris Review—four new issues, plus instant access to everything we've ever published.