Every week, the editors of The Paris Review lift the paywall on a selection of interviews, stories, poems, and more from the magazine's archive. You can have these unlocked pieces delivered straight to your inbox every Sunday by signing up for the Redux newsletter.
This week at The Paris Review, we can't sleep—our theme is insomnia. Read on for Cynthia Ozick's Art of Fiction interview, Georges Perec's short story "Between Sleep and Waking," and Susan Barbour's poem "Insomnia."
If you enjoy these free interviews, stories, and poems, why not subscribe to The Paris Review and read the entire archive? You'll also get four new issues of the quarterly delivered straight to your door. And make sure to listen to the new trailer for The Paris Review Podcast—Season 2 premieres October 23!
Cynthia Ozick, The Art of Fiction No. 95
Issue no. 102 (Spring 1987)
INTERVIEWER

You write all night. Have you always done so?

OZICK

[Speaking, not yet typing.] Always. I've written in daylight, too, but mainly I go through the night.

INTERVIEWER

How does this affect your interaction with the rest of society?

OZICK

It's terrible. Most social life begins in the evening, when I'm just starting. So when I do go out at night, it means I lose a whole day's work.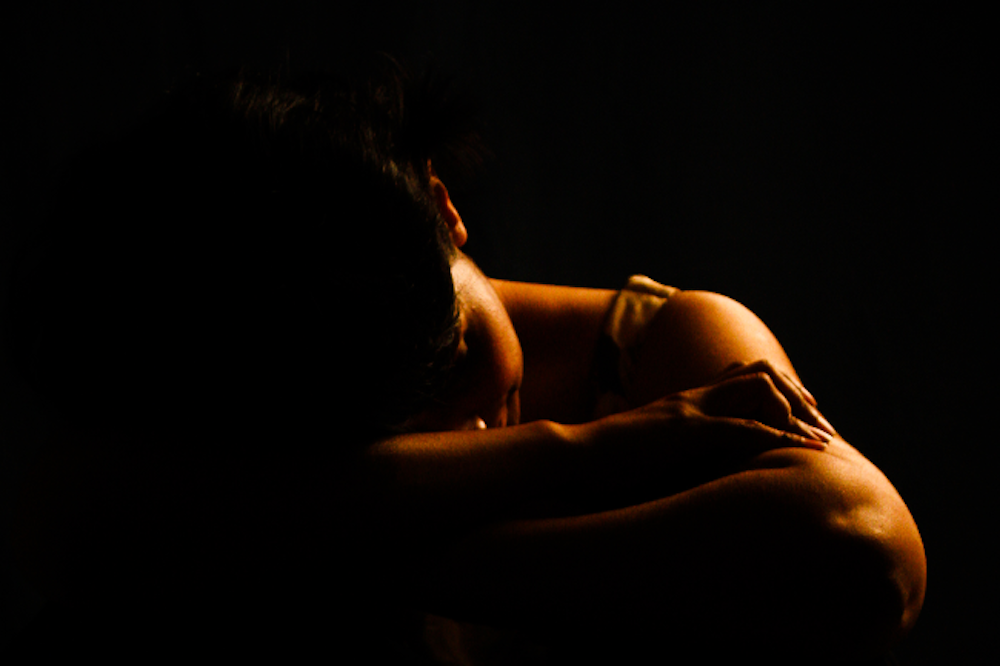 Between Sleep and Waking
By Georges Perec
Issue no. 56 (Spring 1973)
Later, much later—you may have woken up several times, dozed back to sleep several times, you have turned on your right side, on your left side, you have lain on your back, lain face down, perhaps you have even turned on the light, perhaps smoked a cigarette—later, much later, sleep becomes a target, no, it's rather you who become sleep's target. It's a widening, intermittent focus.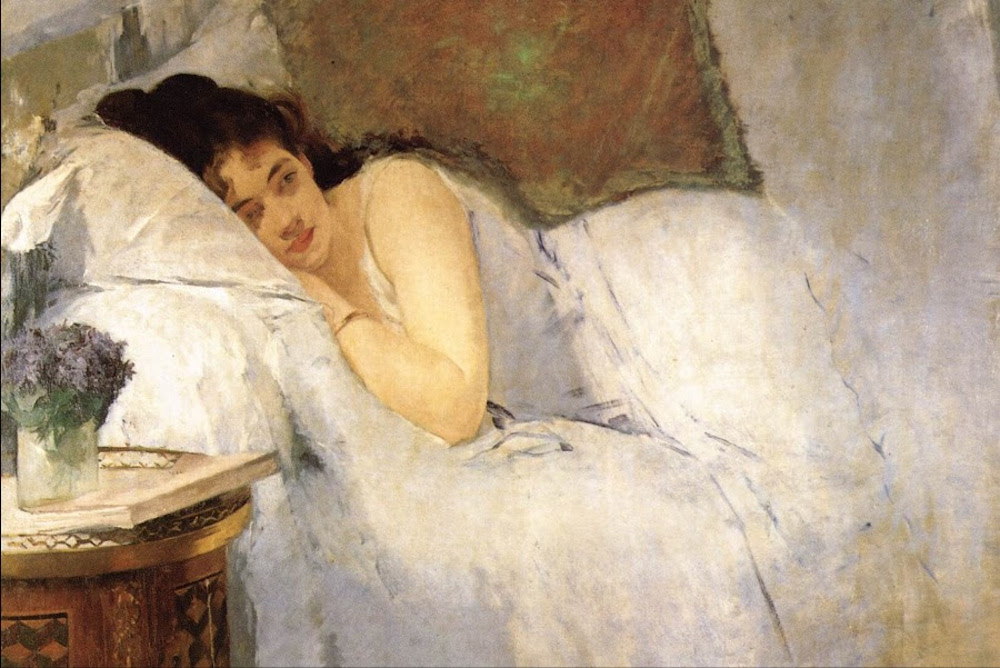 Insomnia
By Susan Barbour
Issue no. 200 (Spring 2012)
I have been courting sleep
and catering to its taste in nightgowns.

I have poured it heady, vintage wines
and frivolous, bubbly new ones.

I have wet my lips with chamomile
and tried out different poses …
If you like what you read, get a year of The Paris Review—four new issues, plus instant access to everything we've ever published.