Every week, the editors of The Paris Review lift the paywall on a selection of interviews, stories, poems, and more from the magazine's archive. You can have these unlocked pieces delivered straight to your inbox every Sunday by signing up for the Redux newsletter.
This week, The Paris Review is celebrating the simple joys of bicycling. Read on for Jorge Semprún's Art of Fiction interview, as well as Paulé Bártón's short story "The Woe Shirt" and Carol Muske-Dukes's poem "No Hands."
If you enjoy these free interviews, stories, and poems, why not subscribe to read the entire archive? You'll also get four new issues of the quarterly delivered straight to your door.
Jorge Semprún, The Art of Fiction No. 192
Issue no. 180 (Spring 2007)
The first thing I did every morning before riding my bicycle to school was buy the papers to find out the latest news of the war in Spain. It was always bad. The Republic was being crushed, day after day. In 1939, when we finally lost the war, my parents and I moved to Paris. I wanted to be a philosopher, and I was preparing for the entrance exam to the École Normale Supérieure when I decided to join the Resistance and abandon my studies.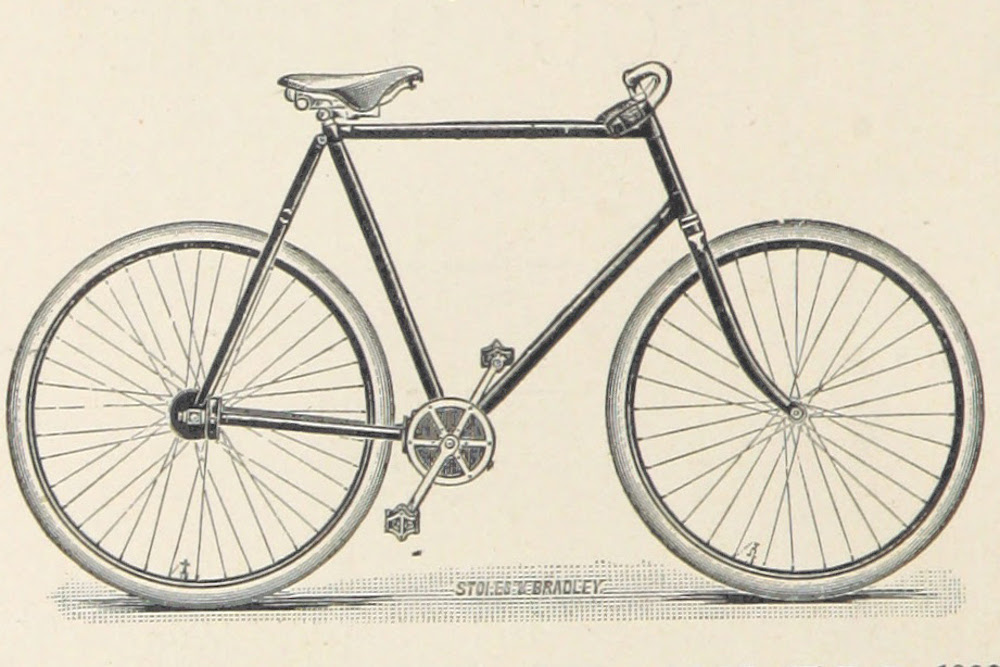 The Woe Shirt
By Paulé Bártón
Issue no. 78 (Summer 1980)
Bélem did tinker repair his bicycle by the stink-toe tree. Better to work there it smells so bad, work gets done no lazy quick. Then he rode to buy a woe shirt.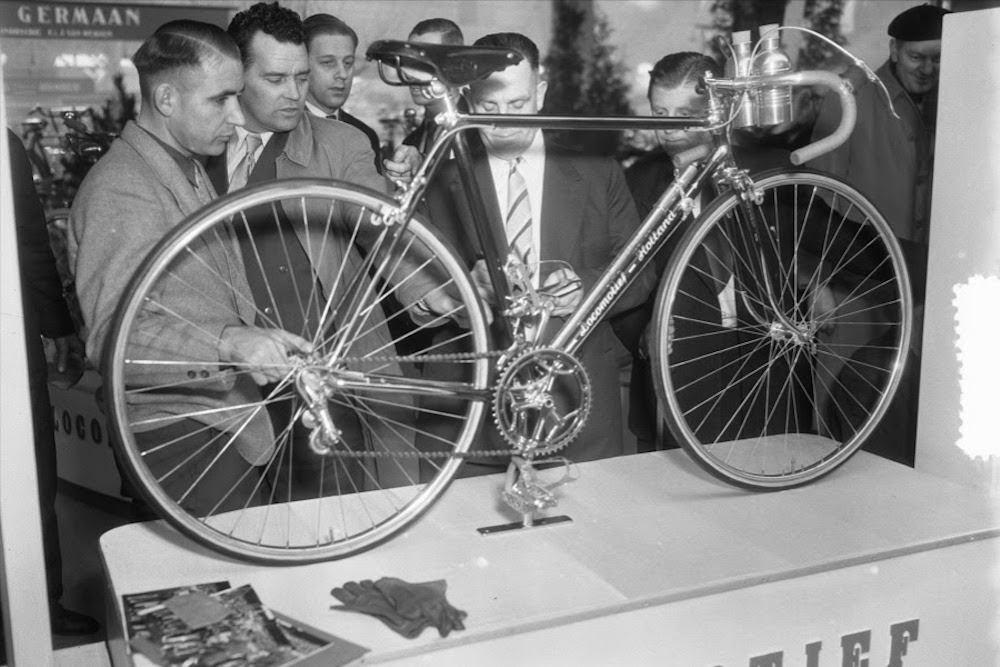 No Hands
By Carol Muske-Dukes
Issue no. 208 (Spring 2014)
He rode "no hands," speeding
headlong down the hill near
our house, his arms extended,

held rigid away from his body,
our small daughter behind him
on the bike in her yellow sunsuit,

bareheaded. She held on to him
for her life. I watched them from
above—helpless failed brake.
If you like what you read, get a year of The Paris Review—four new issues, plus instant access to everything we've ever published.