Every week, the editors of The Paris Review lift the paywall on a selection of interviews, stories, poems, and more from the magazine's archive. You can have these unlocked pieces delivered straight to your inbox every Sunday by signing up for the Redux newsletter.
This week, The Paris Review is trying to stay cool in summer's oppressive heat with writing about swimming. Read on for James Laughlin's Art of Publishing interview, as well as Milo De Angelis's poem "Gee" and a portfolio featuring art and writing about swimming pools.
If you enjoy these free interviews, stories, and poems, why not subscribe to The Paris Review and read the entire archive? You'll also get four new issues of the quarterly delivered straight to your door.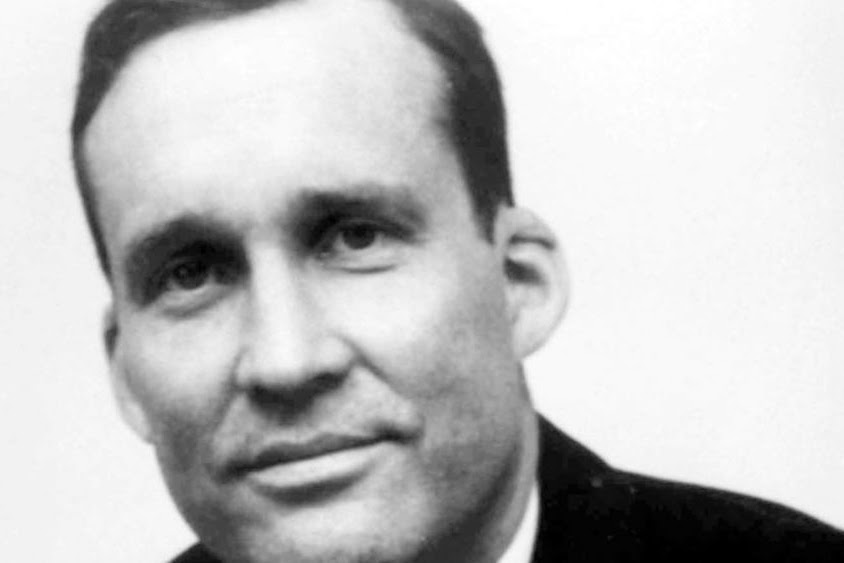 James Laughlin, The Art of Publishing No. 1, Part 1
Issue no. 89 (Fall 1983)
INTERVIEWER

That was the summer you met Gertrude Stein.

LAUGHLIN

I met her through a distinguished French professor with a limp, Bernard Faÿ, whom I met that summer at the Salzburg music festival. I used to go swimming every day in the public swimming pool and that's where I met him. It turned out that one of his best friends was Gertrude Stein.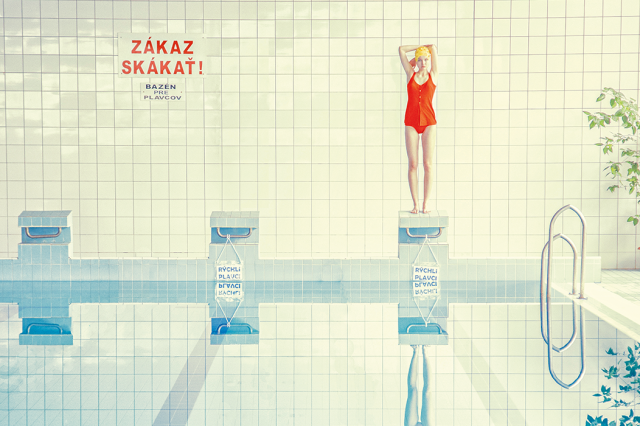 Swimming Lessons
By Leanne Shapton & Charlotte Strick
Issue no. 217 (Summer 2016)
Water promises joy and fear. Looking at pictures of swimming is like looking at pictures of tenderness or violence—the body reacts, a sensibility beyond seeing. Some pictures evoke the smell of chlorine or the chill of water creeping up a rib cage, or rumbling bubbles underwater.
Gee
By Milo De Angelis
Issue no. 85 (Fall 1982)
… in the human circle round the clothes
the water that invites swimming
doesn't wait, is not old
and finally the tender gesture
that one receives in the waves
is not just for him.