Every week, the editors of The Paris Review lift the paywall on a selection of interviews, stories, poems, and more from the magazine's archive. You can have these unlocked pieces delivered straight to your inbox every Sunday by signing up for the Redux newsletter.
This week at The Paris Review, we're celebrating the Fourth of July early. Read Harry Mathews's Art of Fiction interview, as well as Rachel Kushner's short story "Blanks" and George Bradley's poem "The 4th of July, and."
If you enjoy these free interviews, stories, and poems, why not subscribe to read the entire archive? You'll also get four new issues of the quarterly delivered straight to your door.
Harry Mathews, The Art of Fiction No. 191
Issue no. 180 (Spring 2007)
The ends of my books are also designed in a way that subverts any illusion that what you have become involved in is anything but the book itself … At the end of Tlooth there's a description of fireworks out of nowhere. This is the conclusion of the book, except apparently nothing is concluded. "The labyrinth of their colors sets a dense clarity against the blankness of the night." If that doesn't leave you groping …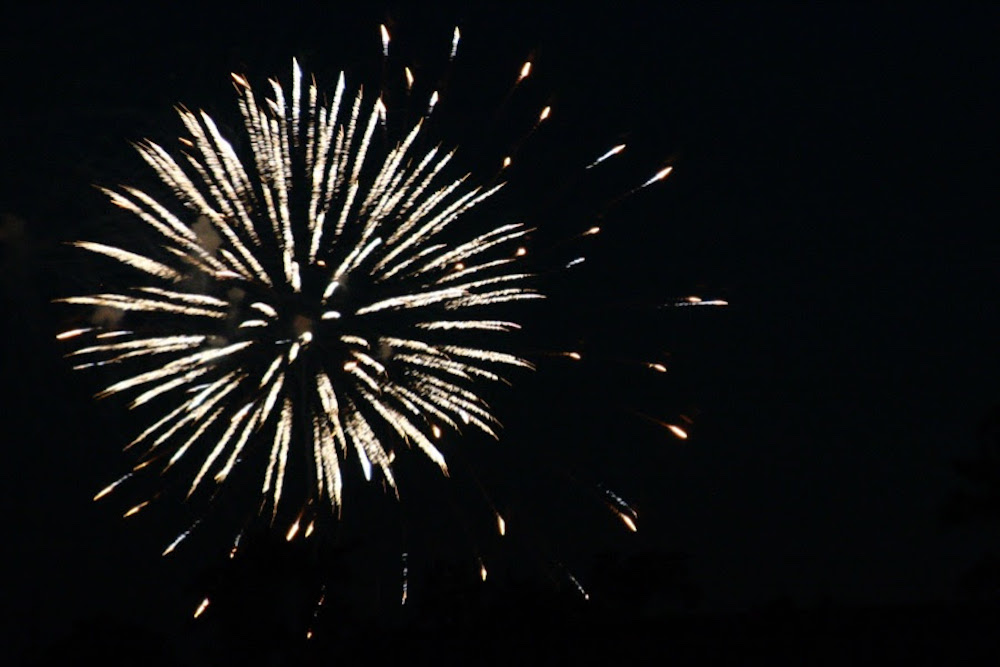 Blanks
By Rachel Kushner
Issue no. 203 (Winter 2012)
It was the morning of the Fourth of July and kids were lighting smoke bombs, sulfurous coils of red and green, the colors dense and bright like concentrated dye blooming through water.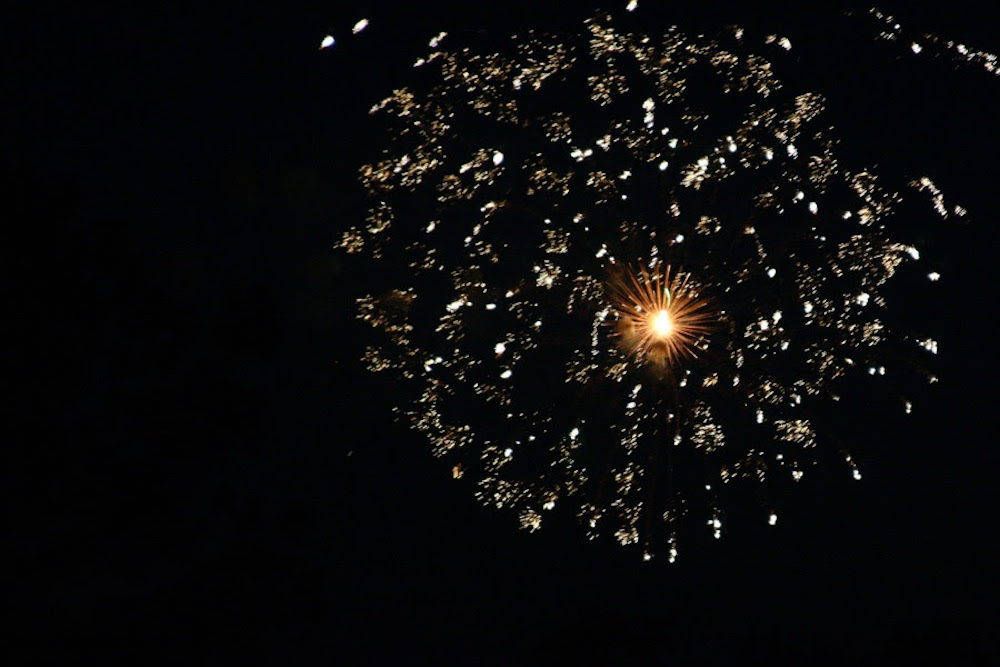 The 4th of July, and
By George Bradley
Issue no. 112 (Winter 1989)
The sidewalks are wobbling in the god-awful heat,
…….Ninety-eight in the shade,
Where there is shade, as New York lies locked under
…….Layers of high pressure
That trap the thick atmosphere …
If you like what you read, get a year of The Paris Review—four new issues, plus instant access to everything we've ever published.