Every week, the editors of The Paris Review lift the paywall on a selection of interviews, stories, poems, and more from the magazine's archive. You can have these unlocked pieces delivered straight to your inbox every Sunday by signing up for the Redux newsletter.
This week at The Paris Review, we're thinking of our feline companions. Read Lorrie Moore's Art of Fiction interview, as well as Saïd Sayrafiezadeh's short story "Metaphor of the Falling Cat" and Pati Hill's essay "Cats."
If you enjoy these free interviews, stories, and poems, why not subscribe to read the entire archive? You'll also get four new issues of the quarterly delivered straight to your door.
Lorrie Moore, The Art of Fiction No. 167
Issue no. 158 (Spring–Summer 2001)
MOORE

My editor did suggest that if I were feeling strapped for cash perhaps I should consider entering my cat in the Purina Cat Chow contest. Shortly thereafter, for money reasons indeed, I left New York for good.

INTERVIEWER

What kind of cat was it?

MOORE

What kind of cat was it? Well, he was a farm cat from Ithaca, New York. Very beautiful, very intelligent, a certain je ne sais quoi, but in a national competition, believe me, he didn't have a prayer.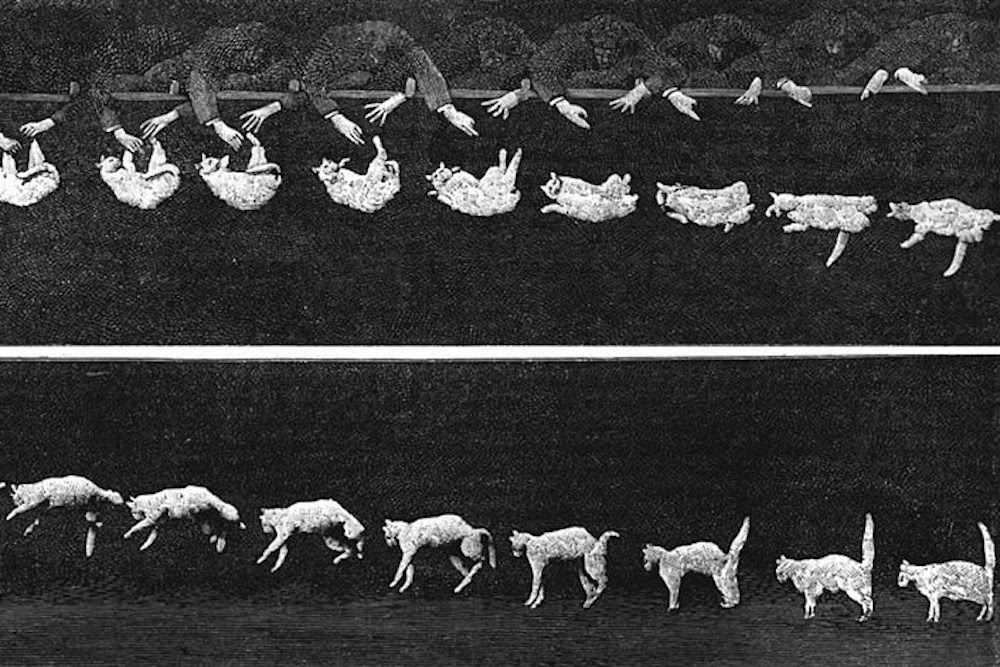 Metaphor of the Falling Cat
By Saïd Sayrafiezadeh
Issue no. 211 (Winter 2014)
One afternoon, apropos of nothing, I happened to tell him about a cat I'd once had when I was a little boy, Lucky Joe, who'd fallen sixteen flights off my balcony on East Eighty-Third Street.

"He was a beautiful cat," I said.

"Cats don't just fall off balconies," the therapist said.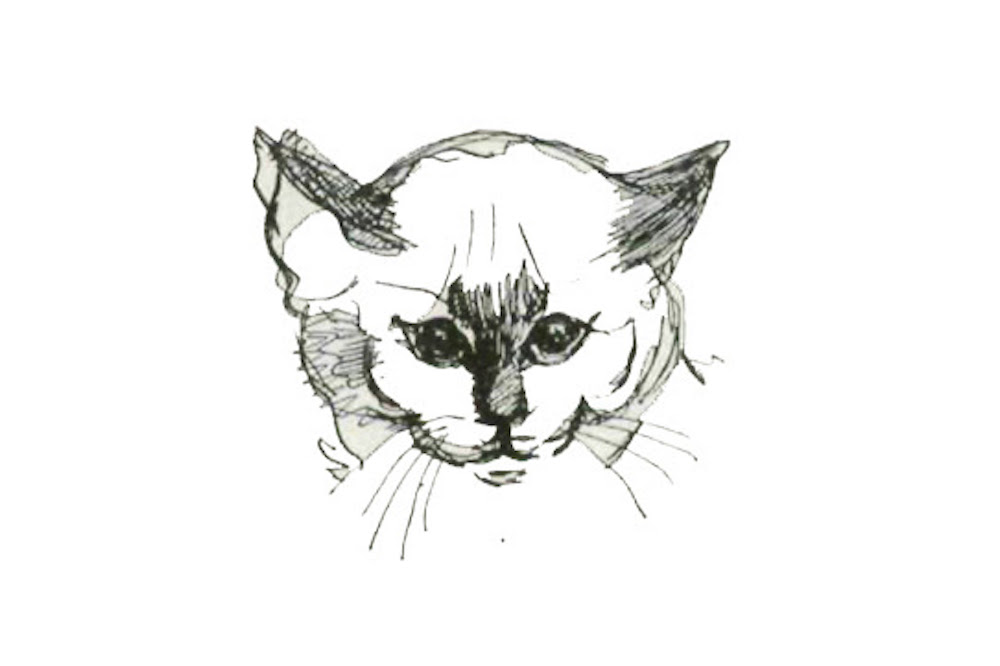 Cats
By Pati Hill
Issue no. 9 (Summer 1955)
They are wonderful when they stick their noses cautiously into a hole and then back out again, and when they flatten down their ears the tops of their heads look like giant bumblebees. Also they have marvelous feet. When a cat puts his paw on the head of a half eaten fish it is at once delicate and dainty and fierce and when he retracts his claws again he is most beautifully innocent like firearms in a shop window or a pin-cushion with no pins in it.
If you like what you read, get a year of The Paris Review—four new issues, plus instant access to everything we've ever published.