Every week, the editors of The Paris Review lift the paywall on a selection of interviews, stories, poems, and more from the magazine's archive. You can have these unlocked pieces delivered straight to your inbox every Sunday by signing up for the Redux newsletter.
This week at The Paris Review, we're excited for the lazy, hazy days of summer that are about to begin. Read Walter Mosley's Art of Fiction interview, as well as Susan Minot's short story "House of Women" and Frank O'Hara's poem "Memorial Day 1950."
If you enjoy these free interviews, stories, and poems, why not subscribe to read the entire archive? You'll also get four new issues of the quarterly delivered straight to your door.
Walter Mosley, The Art of Fiction No. 234
Issue no. 220 (Spring 2017)
People ask me if I write even when I'm on vacation. And I say, Man, do you take a shit on vacation?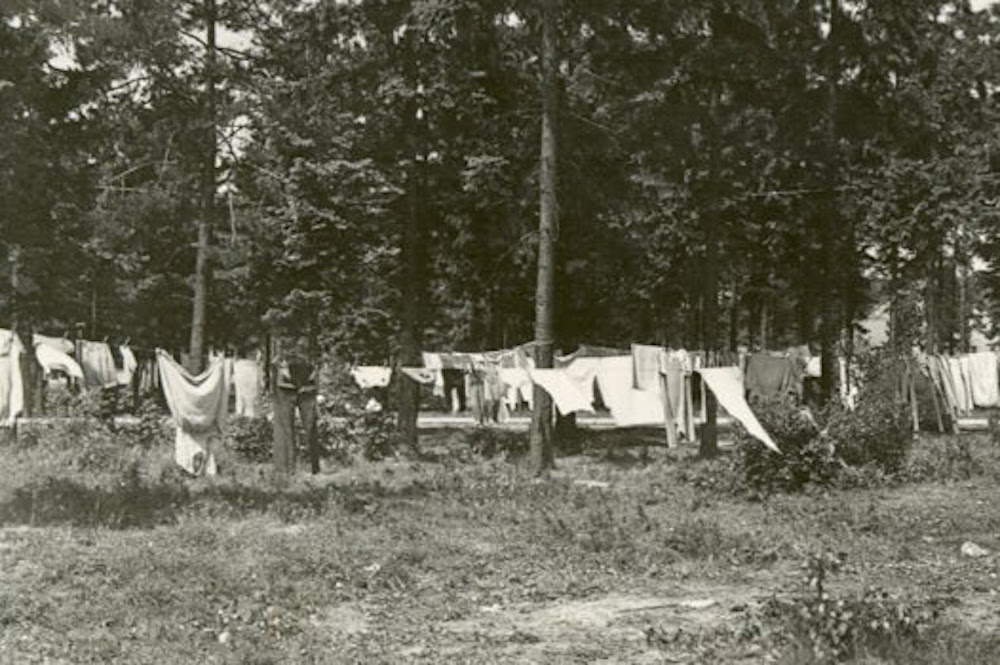 House of Women
By Susan Minot
Issue no. 121 (Winter 1991)
It was a quiet summer with a long terrible time of heat. It was blue in the evenings and black at night. The elderberry hung over one side of the house and near the cars were the locust trees with their long leaves. The lights went on in the other houses and glowed yellow. We heard shouting from the family house next door. Things crashed. There were too many children. In the evenings while the kids ate dinner you could see the mother out near the laundry line, daydreaming wearily. There was no sign of a father.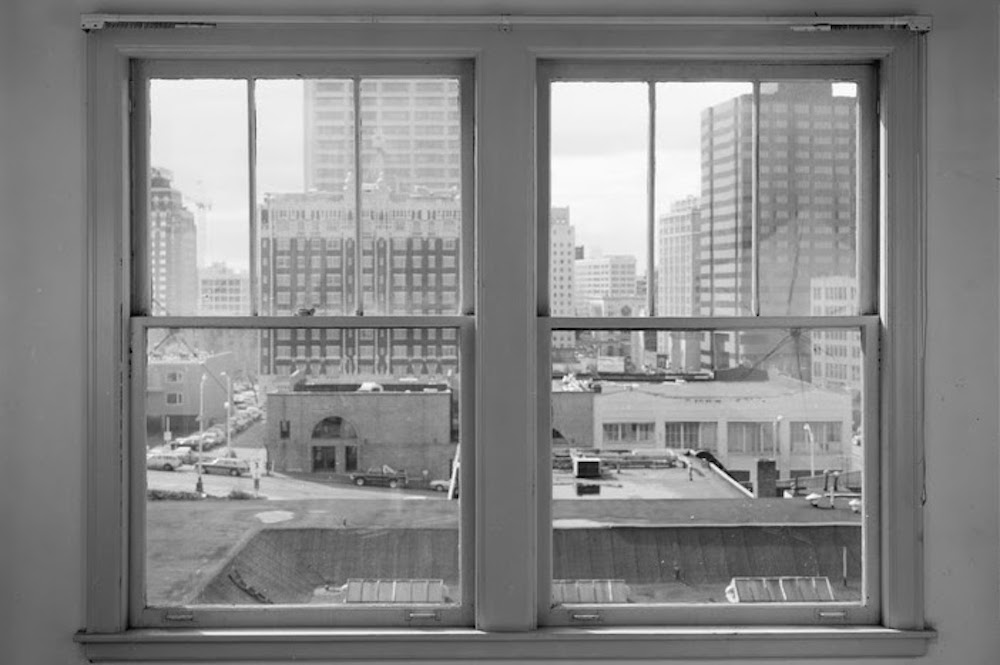 Memorial Day 1950
By Frank O'Hara
Issue no. 49 (Summer 1970)
Picasso made me tough and quick, and the world;
just as in a minute plane trees are knocked down
outside my window by a crew of creators.
Once he got his axe going everyone was upset
enough to fight for the last ditch and heap
of rubbish …
If you like what you read, get a year of The Paris Review—four new issues, plus instant access to everything we've ever published.