Every week, the editors of The Paris Review lift the paywall on a selection of interviews, stories, poems, and more from the magazine's archive. You can have these unlocked pieces delivered straight to your inbox every Sunday by signing up for the Redux newsletter.
This week at The Paris Review, we're preparing for our summer softball season and thinking about baseball and the great outdoors. Read Donald Hall's Art of Poetry interview, as well as Tony Sanders's poem "The Warning Track" and Kelli Jo Ford's short story "Hybrid Vigor."
If you enjoy these free interviews, stories, and poems, why not subscribe to read the entire archive? You'll also get four new issues of the quarterly delivered straight to your door.
Donald Hall, The Art of Poetry No. 43
Issue no. 120 (Fall 1991)
I was bearded and weighed about two hundred fifty pounds when I tried out for second base with the Pittsburgh Pirates. Willie Randolph and Rennie Stennett both beat me out. (I was cut for not being able to bend over, which wasn't fair; Richie Hebner made the team at third base and he couldn't bend over either.) The players had nicknames for me, like Abraham and Poet, and they treated me like a mascot. When I took batting practice, the whole team stopped whatever it was doing to watch—the comedy act of the decade. The players looked at me as some sort of respite from their ordinary chores; they were curious, and they were kind enough as they teased me. Mostly, athletes are quick-witted and funny, with maybe a ten-second attention span.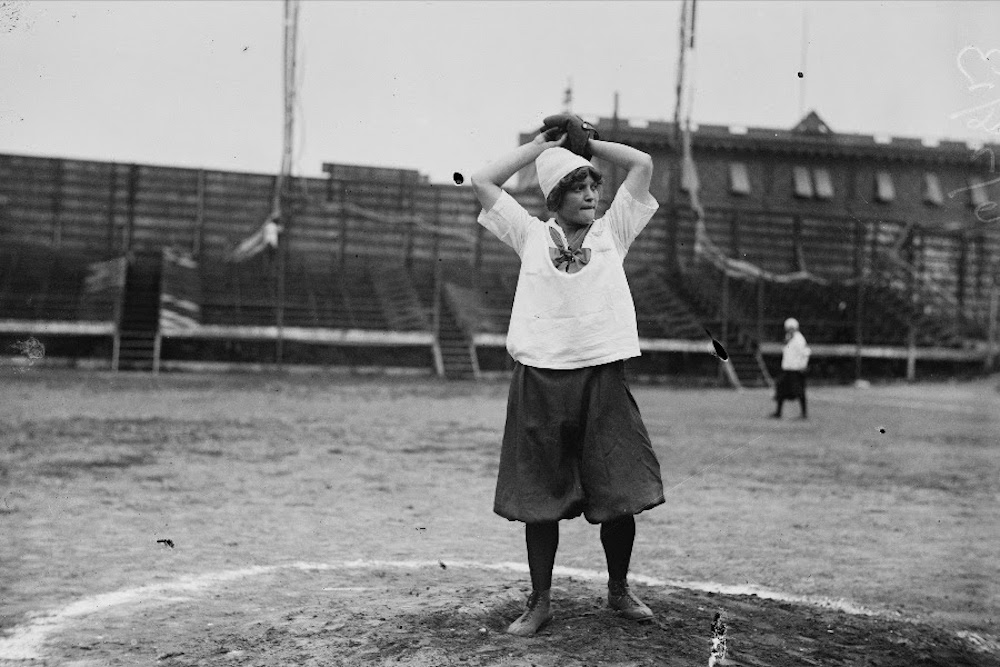 The Warning Track
By Tony Sanders
Issue no. 126 (Spring 1993)
Baseball is the purest sport, meaning
ballparks out in the heartland, mixing
fork balls and slurves, tapping
slow choppers in a spring rain.
Winter locked us out, covering
the infield in aphasic snow, leaving
the bases sticking out like square tubers.
Summer surprised us, coming over the left field fence
like a shower of beer; we stopped in the entry tunnel,
and walked out in sunlight, into the bleachers,
and drank slowly, and studied the lineups …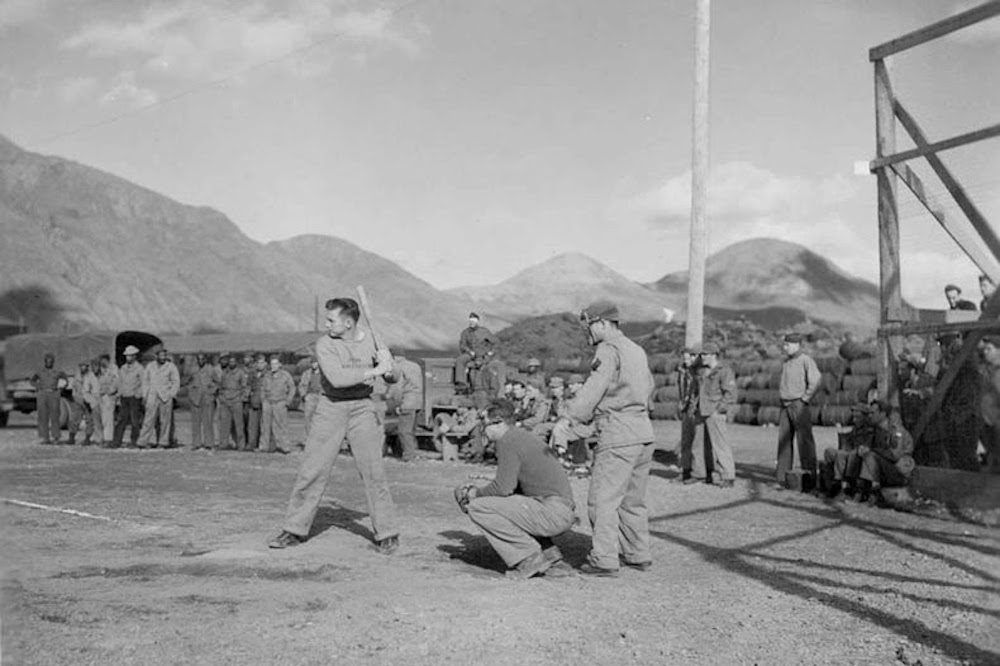 Hybrid Vigor
By Kelli Jo Ford
Issue no. 227 (Winter 2018)
"Thank you, Jack." Reney had steeled herself to let him down easy. He was a kind man. He had been good to her. She felt a little embarrassed when she saw she wasn't going to have to let him down at all.

"Please, just … I've been putting a little money back here and there. You know I don't have anybody to spend it on, and a man can only sponsor so many baseball teams."
If you like what you read, get a year of The Paris Review—four new issues, plus instant access to everything we've ever published.