Every week, the editors of The Paris Review lift the paywall on a selection of interviews, stories, poems, and more from the magazine's archive. You can have these unlocked pieces delivered straight to your inbox every Sunday by signing up for the Redux newsletter.
This week, we're celebrating the writers of Ireland and the Irish diaspora, from Frank O'Connor's 1957 Art of Fiction interview to Edna O'Brien's short story "Dramas" to Daniel Tobin's poem "Yeats at Balscadden."
If you enjoy these free interviews, stories, and poems, why not subscribe to read the entire archive? You'll also get four new issues of the quarterly delivered straight to your door.
Frank O'Connor, The Art of Fiction No. 19
Issue no. 17 (Autumn–Winter 1957)
INTERVIEWER

Why do you prefer the short story for your medium?

O'CONNOR

Because it's the nearest thing I know to lyric poetry—I wrote lyric poetry for a long time, then discovered that God had not intended me to be a lyric poet, and the nearest thing to that is the short story. A novel actually requires far more logic and far more knowledge of circumstances, whereas a short story can have the sort of detachment from circumstances that lyric poetry has.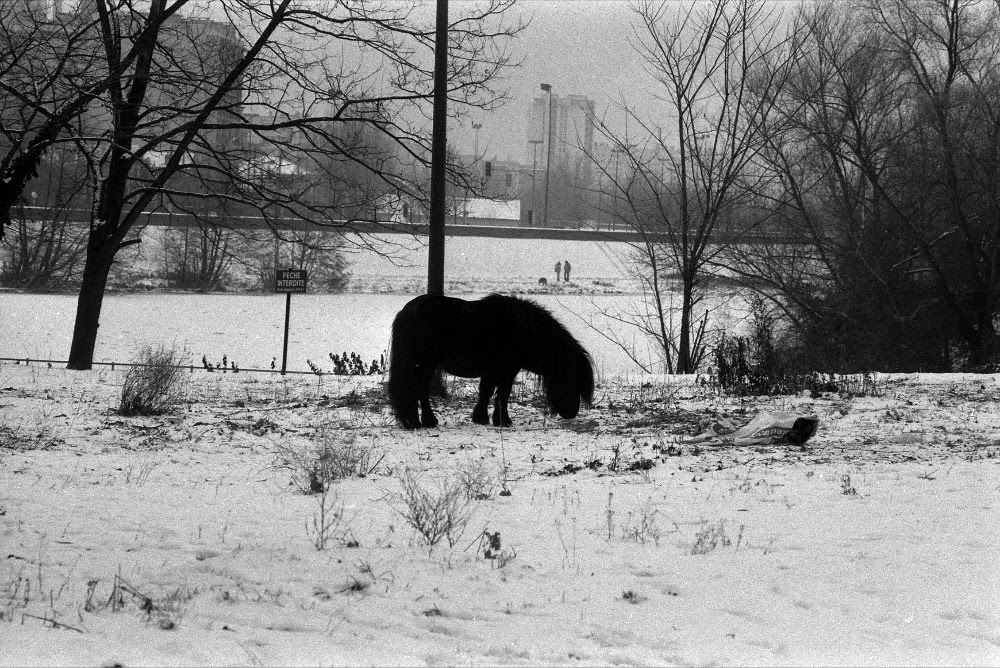 Dramas
By Edna O'Brien
Issue no. 110 (Spring 1989)
When the new shopkeeper arrived in the village he aroused great curiosity along with some scorn. He was deemed refined because his fingernails looked as if they had been varnished a tinted ivory. He had a horse, or as my father was quick to point out, a glorified pony, which he had brought from the Midlands, where he had previously worked. The pony was called Daisy, a name unheard of in our circles, for an animal. The shopkeeper wore a long black coat, a black hat, talked in a low voice, made his own jams and marmalades and could even darn and sew. All that we came to know of, in due course, but at first we only knew him as Barry.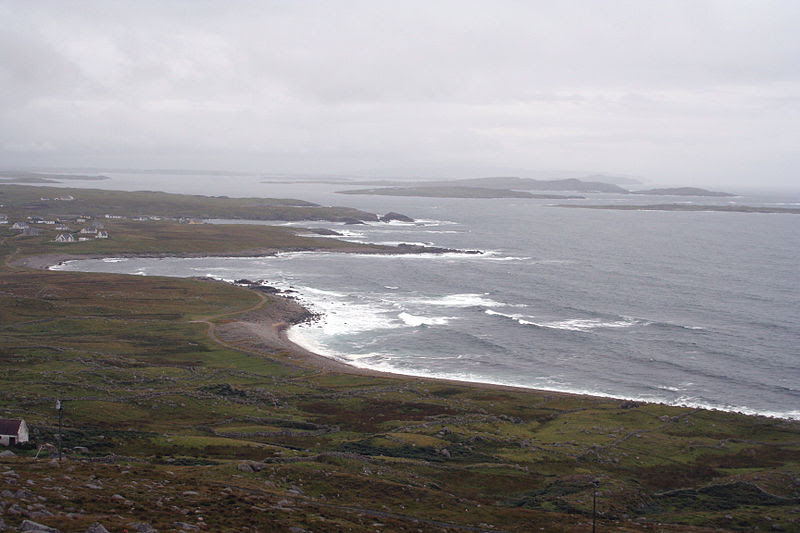 Yeats at Balscadden
By Daniel Tobin
Issue no. 168 (Winter 2003)
He labored above the impassable coast
where gulls hovered to their nests on rock,
shy youth worrying his dream-drenched songs.
He wandered below the Ben of Howth,
his self-conscious cloak flapping in a wind
that lifted the bracken's leathery fronds
in twilight descending on Ireland's Eye
and the gaslit city he would come to hate …
If you like what you read, get a year of The Paris Review—four new issues, plus instant access to everything we've ever published.