Every week, the editors of The Paris Review lift the paywall on a selection of interviews, stories, poems, and more from the magazine's archive. You can have these unlocked pieces delivered straight to your inbox every Sunday by signing up for the Redux newsletter.
This week, we're celebrating Toni Morrison's birthday with her 1993 Art of Fiction interview, observing Presidents' Day with Philip Levine's poem "A Walk with Tom Jefferson," and delving deep into the archive to retrieve Gisela Elsner's short story "A Pastoral."
If you enjoy these free interviews, stories, and poems, why not subscribe to read the entire archive? You'll also get four new issues of the quarterly delivered straight to your door.
Toni Morrison, The Art of Fiction No. 134
Issue no. 128 (Fall 1993)
I don't trust my writing that is not written, although I work very hard in subsequent revisions to remove the writerly-ness from it, to give it a combination of lyrical, standard, and colloquial language. To pull all these things together into something that I think is much more alive and representative. But I don't trust something that occurs to me and then is spoken and transferred immediately to the page.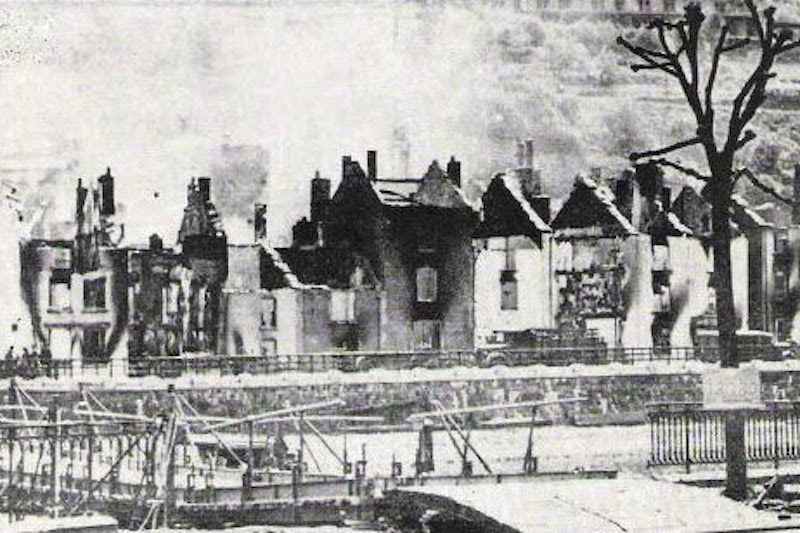 A Walk with Tom Jefferson
By Philip Levine
Issue no. 104 (Fall 1987)
Between the freeway
and the gray conning towers
of the ballpark, miles
of mostly vacant lots, once
a neighborhood of small
two-storey wooden houses—
dwellings for immigrants
from Ireland, Germany,
Poland, West Virginia,
Mexico, Dodge Main.
A little world with only
three seasons, or so we said—
one to get tired, one to get
old, one to die …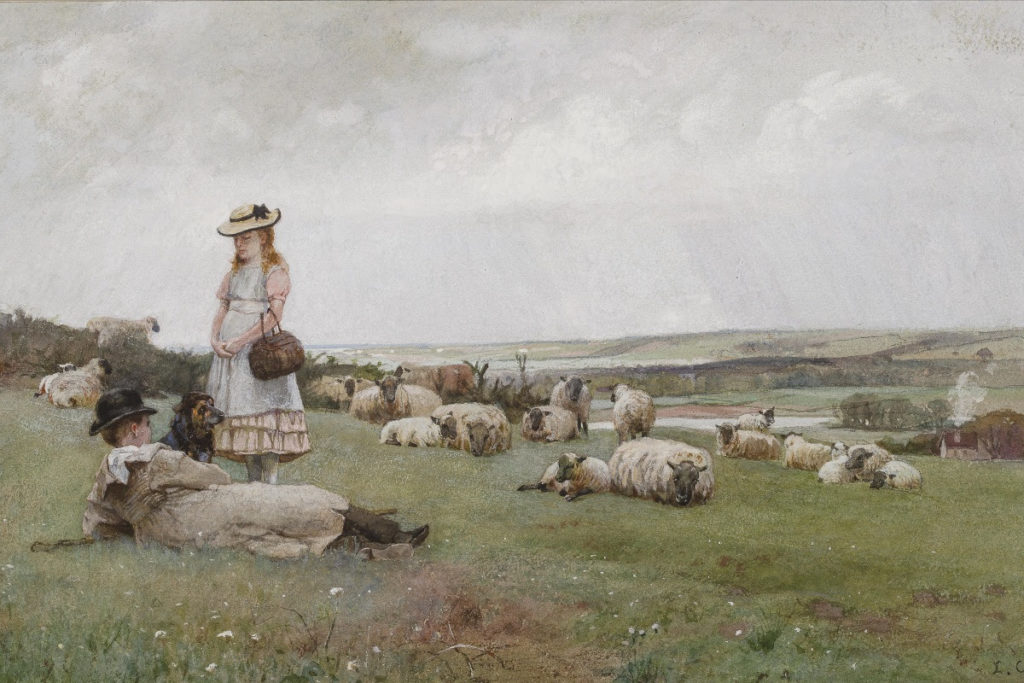 A Pastoral
By Gisela Elsner
Issue no. 34 (Spring–Summer 1965)
"Anyone who looks," the man called out, quite out of breath, "has only himself to blame! When you get down to it, you have a choice between four points of the compass, and you can always look at the sky if the view everywhere else gets on your nerves!"
If you like what you read, get a year of The Paris Review—four new issues, plus instant access to everything we've ever published.