Every week, the editors of The Paris Review lift the paywall on a selection of interviews, stories, poems, and more from the magazine's archive. You can have these unlocked pieces delivered straight to your inbox every Sunday by signing up for the Redux newsletter.
This week, we bring you Marguerite Yourcenar's 1988 Art of Fiction interview, Maxine Kumin's short story "Another Form of Marriage," and John Ashbery's poem "Weed Commercial."
If you enjoy these free interviews, stories, and poems, why not subscribe to read the entire archive? You'll also get four new issues of the quarterly delivered straight to your door.
Marguerite Yourcenar, The Art of Fiction No. 103
Issue no. 106 (Spring 1988)
One lives in a commercialized society against which one must struggle. But it is not easy. As soon as one is dealing with the media one becomes their victim. But have we really lost the sense of the sacred? I wonder! Because unfortunately in the past the sacred was intricately mixed with superstition, and people came to consider superstitious even that which was not. For example, peasants believed that it was better to sow the grain at full moon. But they were quite right: That is the moment when the sap rises, drawn by gravitation. What is frightening is the loss of the sacred in human, particularly sexual, relationships, because then no true union is possible.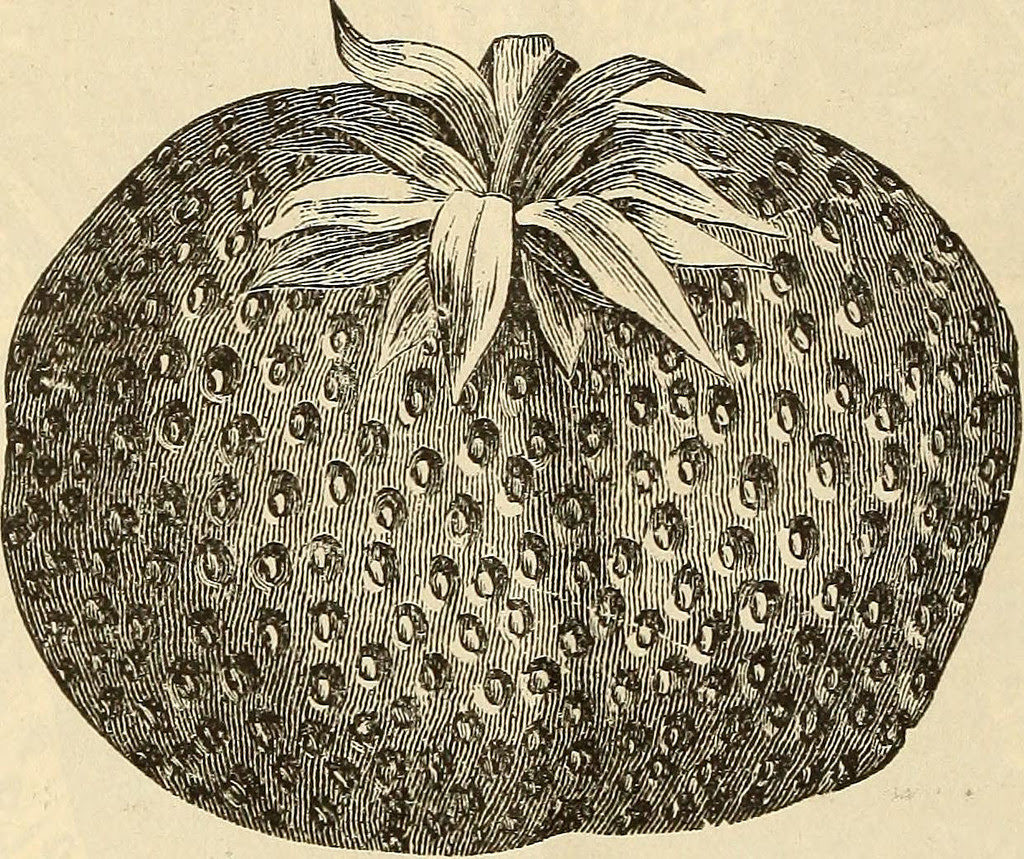 Another Form of Marriage
By Maxine Kumin
Issue no. 67 (Fall 1976)
They were touring New England, escaped lovers in mid-June, when the signs sprang up, hand-lettered in red and green on shiny white boards. 5 Miles to Skyvue Strawberry Farm! the first one proclaimed, followed in due course by Skyvue Strawberry Farm, 1 Mile on Left and Pick Your Own at Skyvue Strawberry Farm 10 to 4.

"Let's," she said, squeezing the brown corduroy of his knee.

"But what will we do with them?" he said, thinking of tonight's motel somewhere in the Champlain Valley and tomorrow's drive down the Hudson to their separate suburbs. He would leave her at the train station just as he had last year, and the year before, and the year before that. As if she had ridden the local out from Grand Central, she would take a taxi home.

"Eat them. Take them home. Oh never mind!" she despaired. She had caught sight of herself at the taxi stand. Strawberries spilling out of her shopping bags.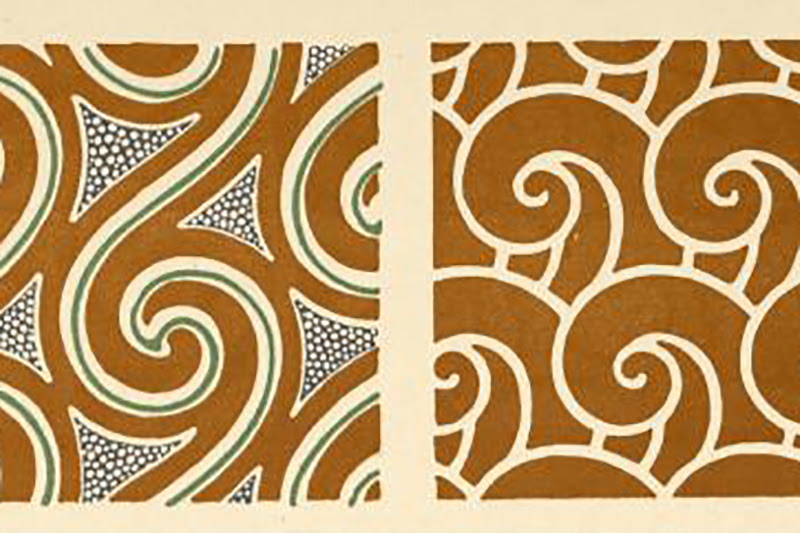 Weed Commercial
By John Ashbery
Issue no. 201 (Summer 2012)
This is the platform of the famous sideshow,
all of us participating, glad to be arm and arm
as spring charges down the battlefield. Let's see,
what shall we wish for this time? Better make it
a serious one, as though this were the third.
I was going to suggest a ton of flowers,
ice cream for the bridesmaids. A bonnie installation.

A little convention, c'mon. Madrigal evidence suggests
we were all on our lonesome once
before Dad came to unleash the privileged characters.
If you like what you read, get a year of The Paris Review—four new issues, plus instant access to everything we've ever published.