Every week, the editors of The Paris Review lift the paywall on a selection of interviews, stories, poems, and more from the magazine's archive. You can have these unlocked pieces delivered straight to your inbox every Sunday by signing up for the Redux newsletter.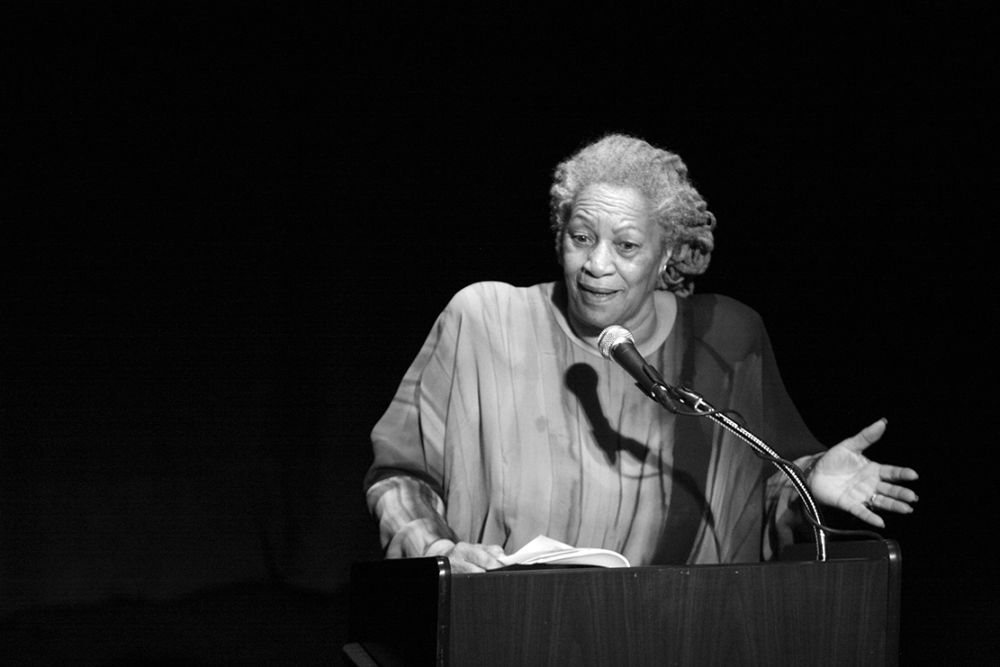 This week, we bring you Toni Morrison's 1993 Writers at Work interview, Grace Paley's short story "The Little Girl," and Sally W. Bliumis's poem "In the Women's Locker Room."
Toni Morrison, The Art of Fiction No. 134
Issue no. 128 (Fall 1993)
 I only know that I will never again trust my life, my future, to the whims of men, in companies or out. Never again will their judgment have anything to do with what I think I can do. That was the wonderful liberation of being divorced and having children. I did not mind failure, ever, but I minded thinking that someone male knew better.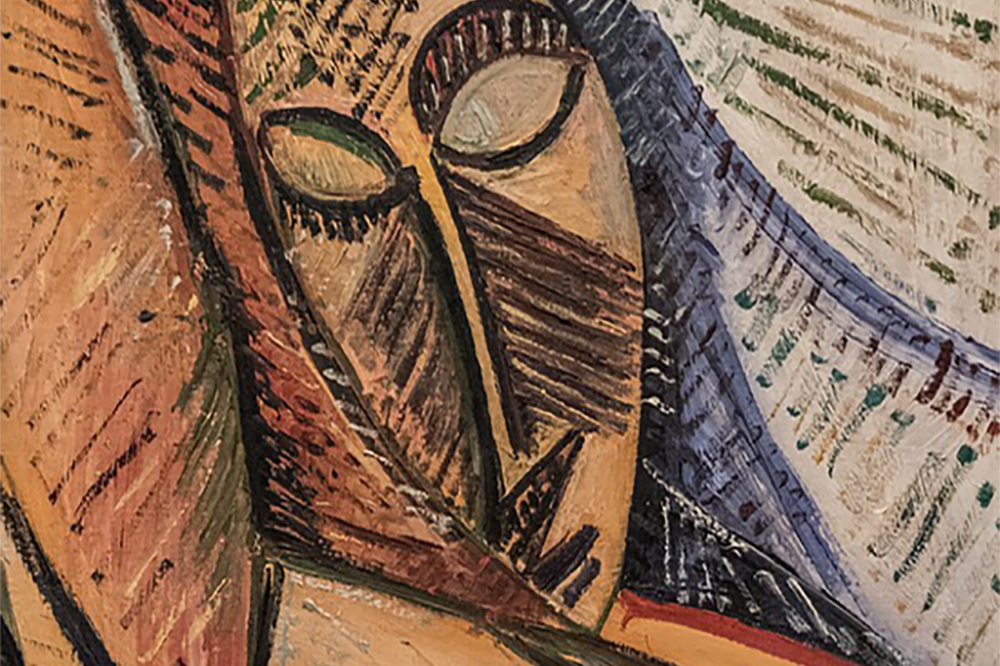 The Little Girl
By Grace Paley
Issue no. 57 (Spring 1974)
My old friend Charley that I've known for 20, 25 years stopped me in the street. He said, I've got something to tell you. Now, sit down. Right here. That was the steps of the Cafe Zipp in the middle of Macdougal Street. He put his hand on my knee. Then he said, now you listen, this is what happened.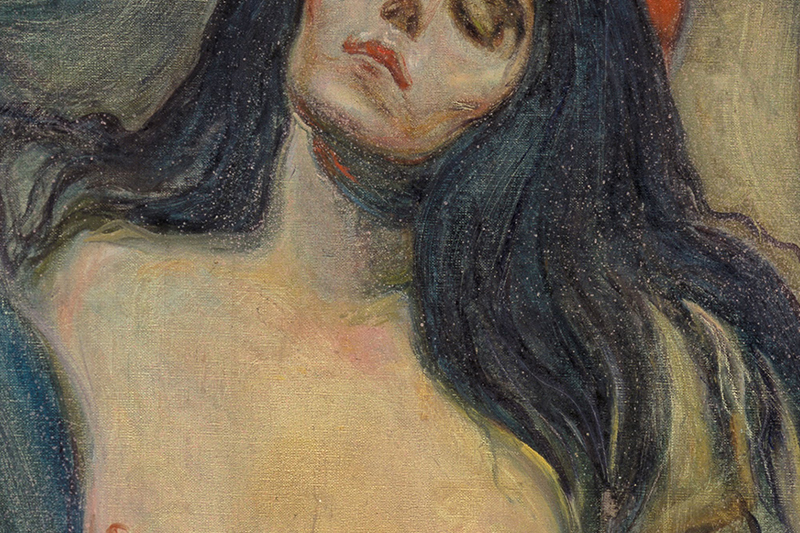 In the Women's Locker Room
By Sally W. Bliumis
Issue no. 166 (Summer 2003)
Over the tops of the lockers,
I hear a woman

talking, talking.
Just the trail of her sentences,

sentencing,
sentencing her listener …
If you like what you read, get a year of The Paris Review—four new issues, plus instant access to everything we've ever published.