Every week, the editors of The Paris Review lift the paywall on a selection of interviews, stories, poems, and more from the magazine's archive. You can have these unlocked pieces delivered straight to your inbox every Sunday by signing up for the Redux newsletter.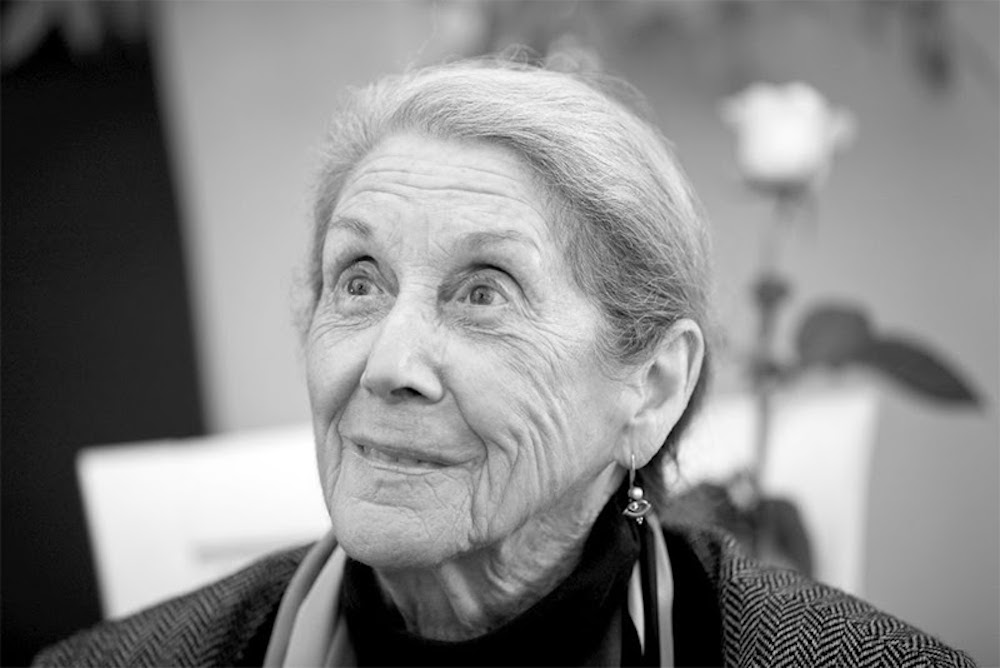 Happy Mother's Day! This week, read Nadine Gordimer's Art of Fiction interview to learn why her mother would say, "Now, take it slowly, remember your heart"; Lorrie Moore's story "Terrific Mother," about a woman who is too often told she would be one; and Paul Carroll's poem "Mother." 
Nadine Gordimer, The Art of Fiction No. 77
Issue no. 88 (Summer 1983)
I was taken to the family doctor, and it was discovered that I had an incredibly rapid heartbeat … My mother got very alarmed. This rapid pulse should have been ignored. But my mother was quite sure that it meant that I had a "bad heart." So she went immediately to the convent where I attended school and told the nuns, "This child mustn't have any physical training, she mustn't play tennis, she mustn't even swim." At ten, you know, you don't argue with your mother—she tells you you're sick, you believe her.

It's really only in the last decade of my life that I've been able to face all this. When I realized what my mother had done to me, I went through, at the age of twenty, such resentment—this happens to many of us, but I really had reason. When I was thirty, I began to understand why she did it, and thus to pity her. By the time she died in '76 we were reconciled. But it was an extraordinary story.
Terrific Mother
By Lorrie Moore
Issue no. 124 (Fall 1992)
Although she had been around them her whole life, it was when she reached thirty-five that holding babies seemed to make her nervous—just at the beginning, a twinge of stage fright swinging up from the gut. "Adrienne, would you like to hold the baby? Would you mind?" Always these words from a woman her age looking kind and beseeching—a former friend, she was losing her friends to babble and beseech—and Adrienne would force herself to breathe deep. Holding a baby was no longer natural—she was no longer natural—but a test of womanliness and earthly skills. She was being observed. People looked to see how she would do it. She had entered a puritanical decade, a demographic moment—whatever it was—when the best compliment you could get was: You would make a terrific mother. The wolf whistle of the nineties.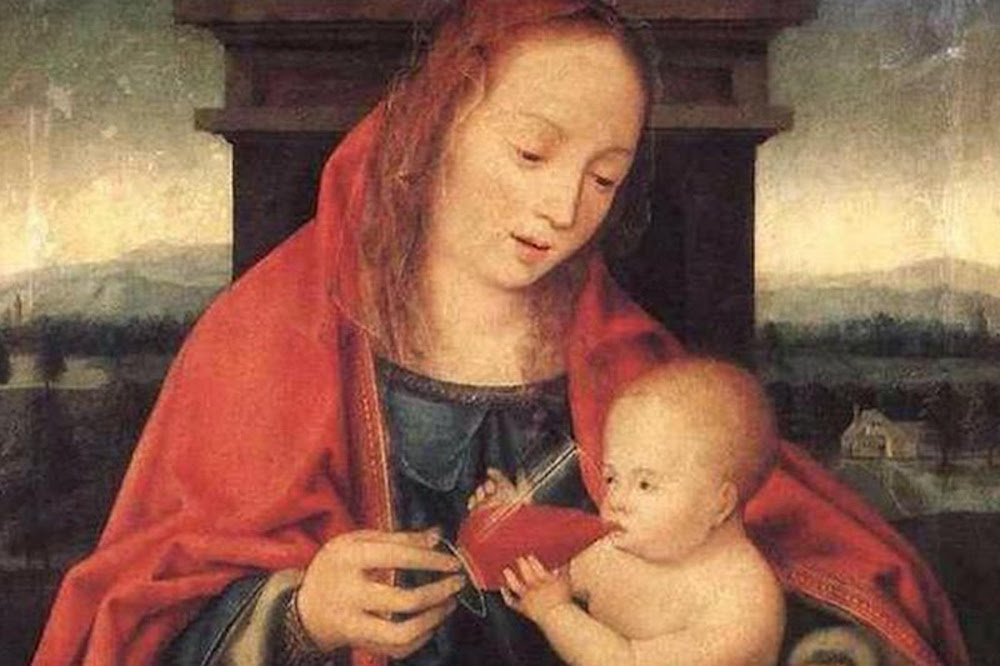 Mother
By Paul Carroll
Issue no. 34 (Spring–Summer 1965)
If I seem to patronize and always limit what I say
to the clichés of affection, mother,
and never give a good goddamn what you are doing:
but boast instead
how I will rake $10,000 in this year;
and with crude, belligerent hints, propped by "proofs"
from analysis and common sense,
throw my sex life in your face;
and if I never kiss you anymore

and break our Tuesday dinner dates too often:
it is because I can still remember
sprawling on your bed, reciting the litany
of the Virgin Mary with you,
even after I'd begun to shave.
If you like what you read, why not become a subscriber? You'll get instant access to our entire sixty-five-year archive, not to mention four issues of new interviews, poetry, and fiction.