Every week, the editors of The Paris Review lift the paywall on a selection of interviews, stories, poems, and more from the magazine's archive. You can have these unlocked pieces delivered straight to your inbox every Sunday by signing up for the Redux newsletter.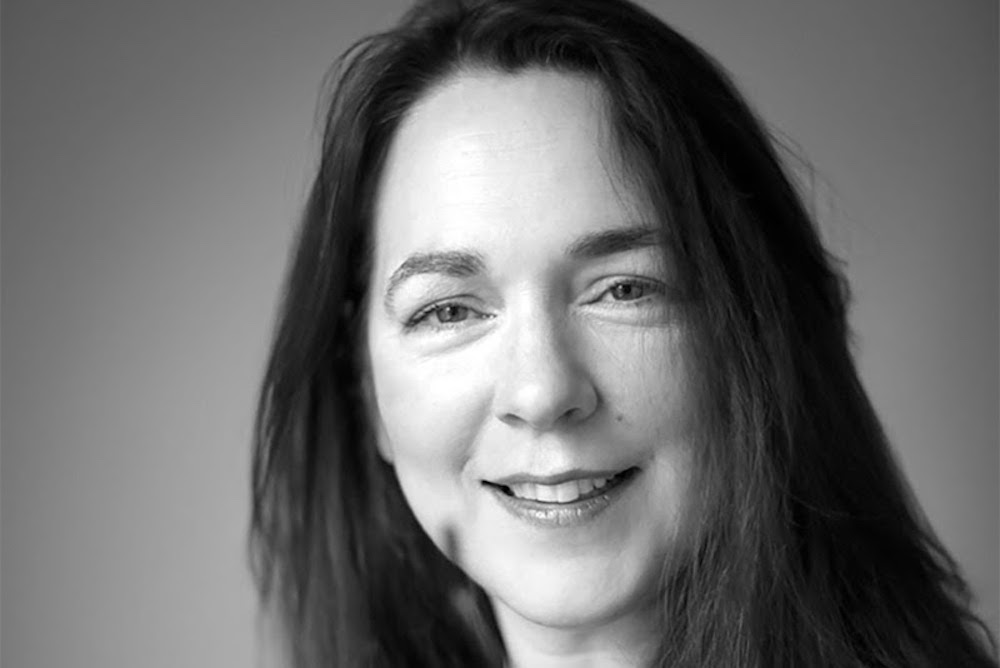 This week, we bring you Lorrie Moore's Art of Fiction interview, Rachel Kushner's story "Blanks," and Kevin Young's poem "Homage to Phillis Wheatley."
Lorrie Moore, The Art of Fiction No. 167
Issue no. 158 (Spring–Summer 2001)
If one loves stories, then one would naturally love the story of the story. Or the story behind the story, pick your preposition. It does seem to me to be a kind of animal impulse almost, a mammalian curiosity. For a reader to wonder about the autobiography in a fiction may be completely unavoidable and in fact may speak to the success of a particular narrative, though it may also speak to its failure. Certainly literature has been written about and taught in this manner for a long time; it's not new. It is sometimes, however, like so many things that are natural, unfortunate.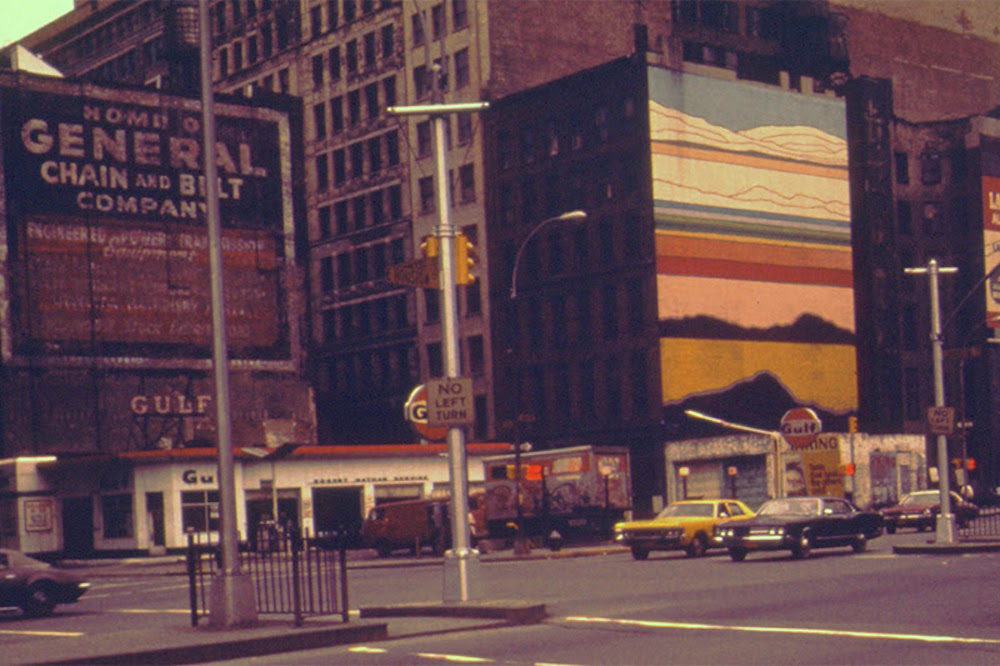 Blanks
By Rachel Kushner
Issue no. 203 (Winter 2012)
When I had first moved to New York from Reno, I found an apartment on Mulberry Street and planned to make films with the camera I never returned to the art department at the University of Nevada, a Bolex Pro. I arrived with the camera, my savings from selling my motorcycle, and a phone number for Chris Kelly, my single contact. I was twenty-one. I figured I'd wait to call mythical Chris Kelly, a UNR student I had known only slightly. He had been shot in the arm by Nina Simone when he tried to make a film about her. I'll get situated first, I thought. I'll have some sense of what I'm ­doing, a way to make an impression on him. Then I'll call. I knew no one else, but downtown New York was so alive with people my age, and so thoroughly abandoned by most others, that the energy of the young seeped out of the ground. I figured it was only a matter of time before I met people, was part of something.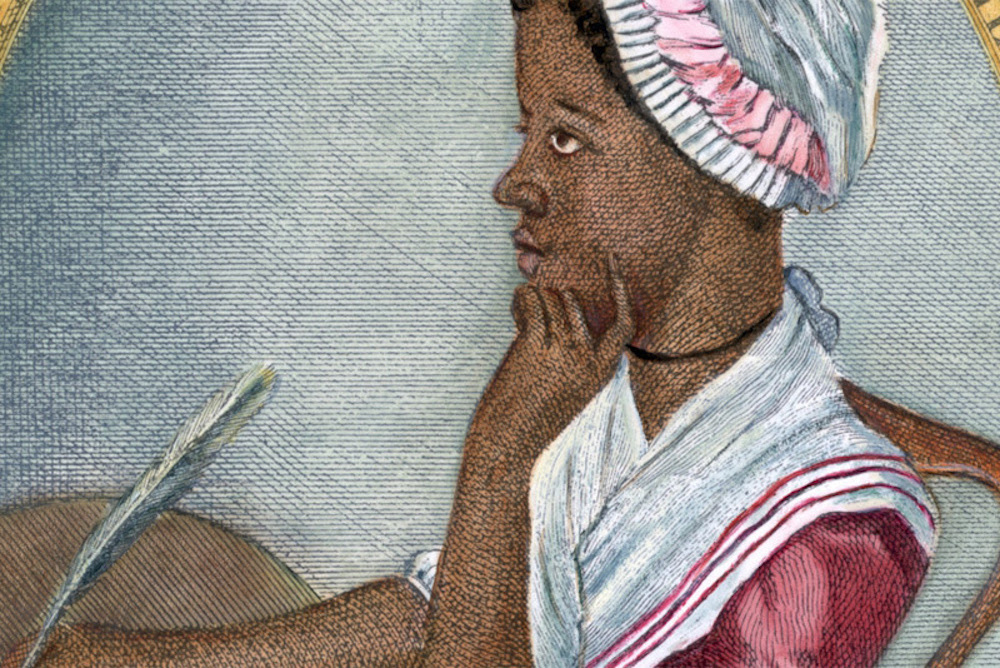 There are days I can understand
why you would want to board
broad back of some ship
and sail: venture, not homeward
but toward Civilization's

Cold seat,—having from wild
been stolen, and sent into more wild
of Columbia, our exiles
and Christians clamoring upon
the cobblestones of Bostontown—

Sail cross an Atlantic (this time) mild,
the ship's polite and consumptive
passengers proud. Your sickness
quit soon as you disembarked in mist
of England—free, finally, of our Republic's …
If you like what you read, get a year of The Paris Review—four new issues, plus instant access to everything we've ever published. Order now and you'll get a copy of our new book, The Writer's Chapbook, for only ten dollars more.