Every week, the editors of The Paris Review lift the paywall on a selection of interviews, stories, poems, and more from the magazine's archive. You can have these unlocked pieces delivered straight to your inbox every Sunday by signing up for the Redux newsletter.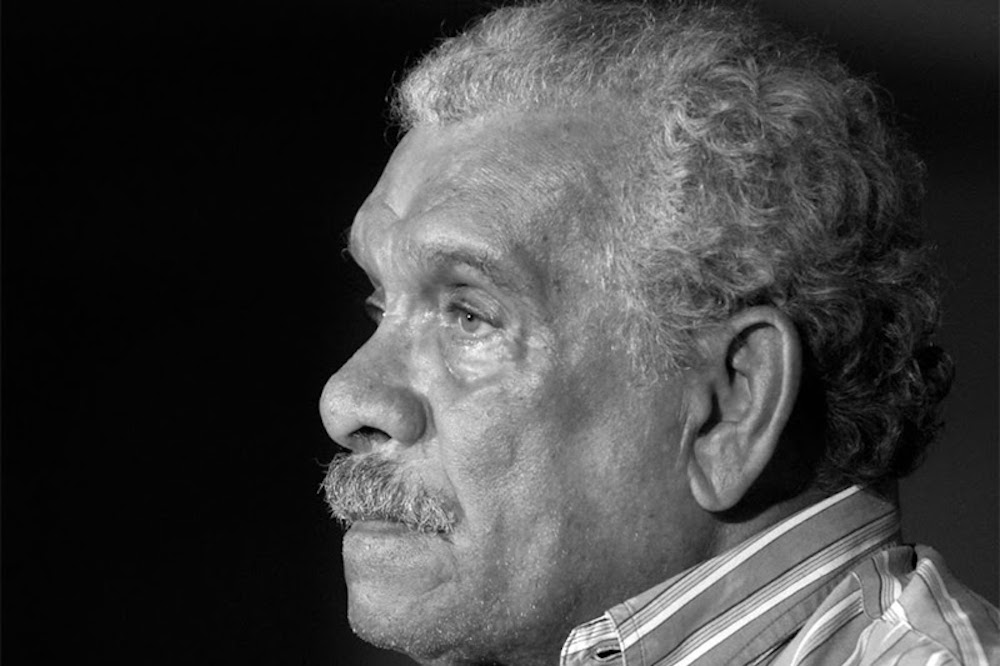 Today is tax day, but right now it's time to put aside your W-2s, forget about your adjusted gross income, and take a break with The Paris Review.
This week, we bring you Derek Walcott's Art of Poetry interview, in which he argues for state support of artists; Richard Stern's "Audit," a revenge tale featuring a lisping IRS agent; and Frederick Seidel's aptly named poem "Widening Income Inequality."
Derek Walcott, The Art of Poetry No. 37
Issue no. 101 (Winter 1986)    
I'm fifty-five now and all my life I've tried to fight and write and jeer and encourage the idea that the state owes its artists a lot. When I was young it looked like a romance; now that I'm older and I pay taxes, it is a fact. But not only do I want roads, I want pleasure, I want art.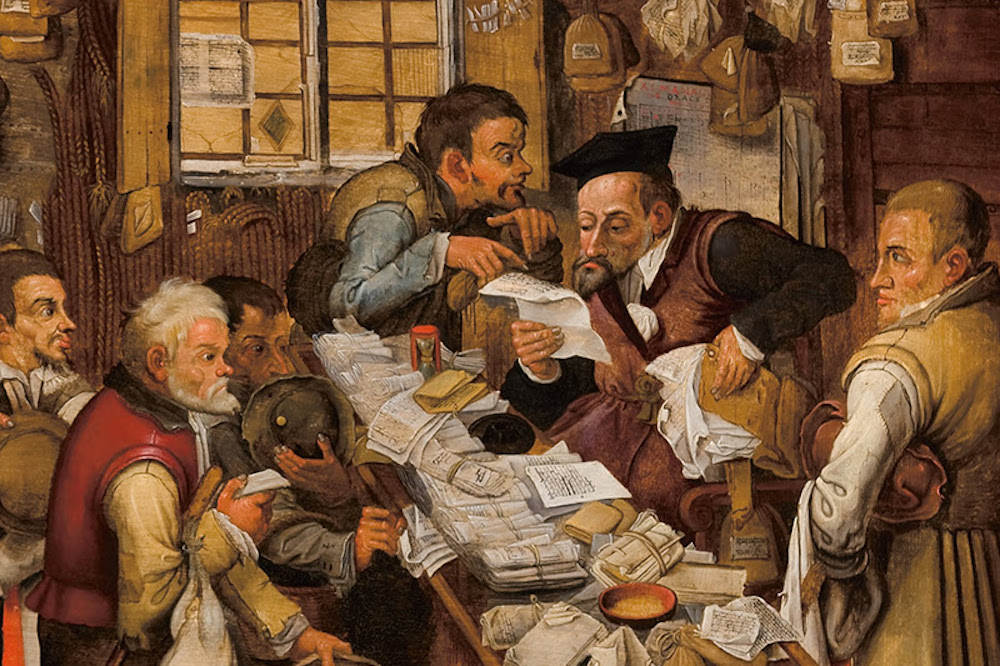 Audit
By Richard Stern
Issue no. 140 (Fall 1996)      
When, in late August, a letter from the Treasury Department informed him that he was subject to a tax audit, Spear felt a terror unlike anything he'd known since Vanessa's death. Why, after all his placid, solitary years in his Malibu Canyon cabin had he been singled out? Dismay, astonishment, fear, rage.

The letter was personalized to the extent of specifying the year the IRS was auditing, 1993, and the areas of its concern, his Contributions and Business Expenses. It also indicated the place and time of the audit, the Federal Building on Los Angeles Street, and the auditor's sinister, comic name, G. Whipp.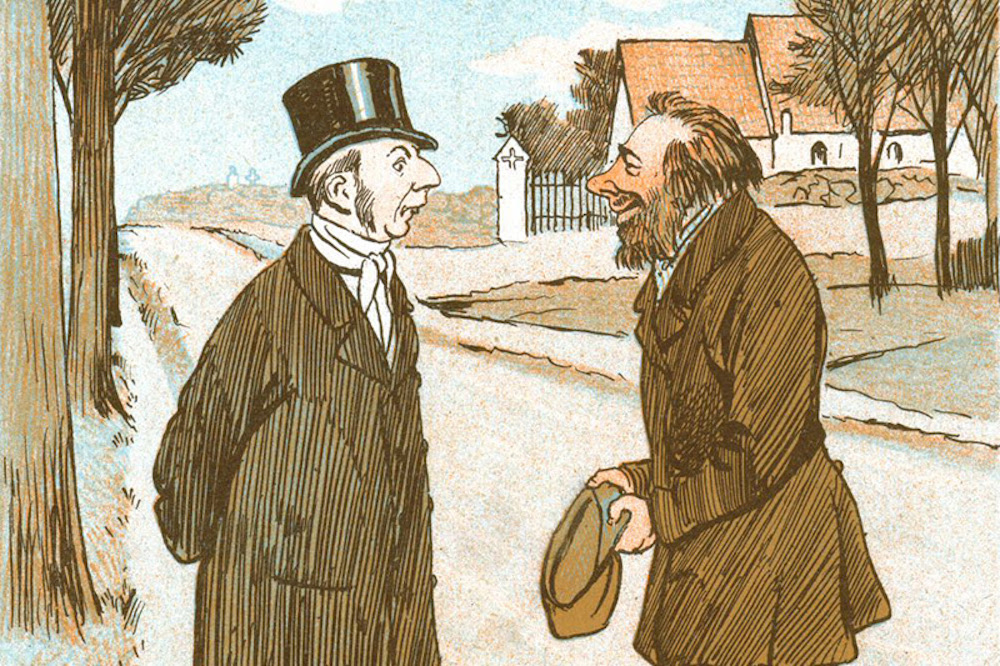 I live a life of appetite and, yes, that's right,
I live a life of privilege in New York,
Eating buttered toast in bed with cunty fingers on Sunday morning.
Say that again?
I have a rule—
I never give to beggars in the street who hold their hands out.I woke up this morning in my air-conditioning.
At the end of my legs were my feet.
Foot and foot stretched out outside the duvet looking for me!
Get up. Giddyup. Get going.
My feet were there on the far side of my legs.
Get up. Giddyup. Get going.
If you like what you read, get a year of The Paris Review—four new issues, plus instant access to everything we've ever published. Order now and you'll get a copy of our new book, The Writer's Chapbook, for only ten dollars more.