Every week, the editors of The Paris Review lift the paywall on a selection of interviews, stories, poems, and more from the magazine's archive. You can have these unlocked pieces delivered straight to your inbox every Sunday by signing up for the Redux newsletter.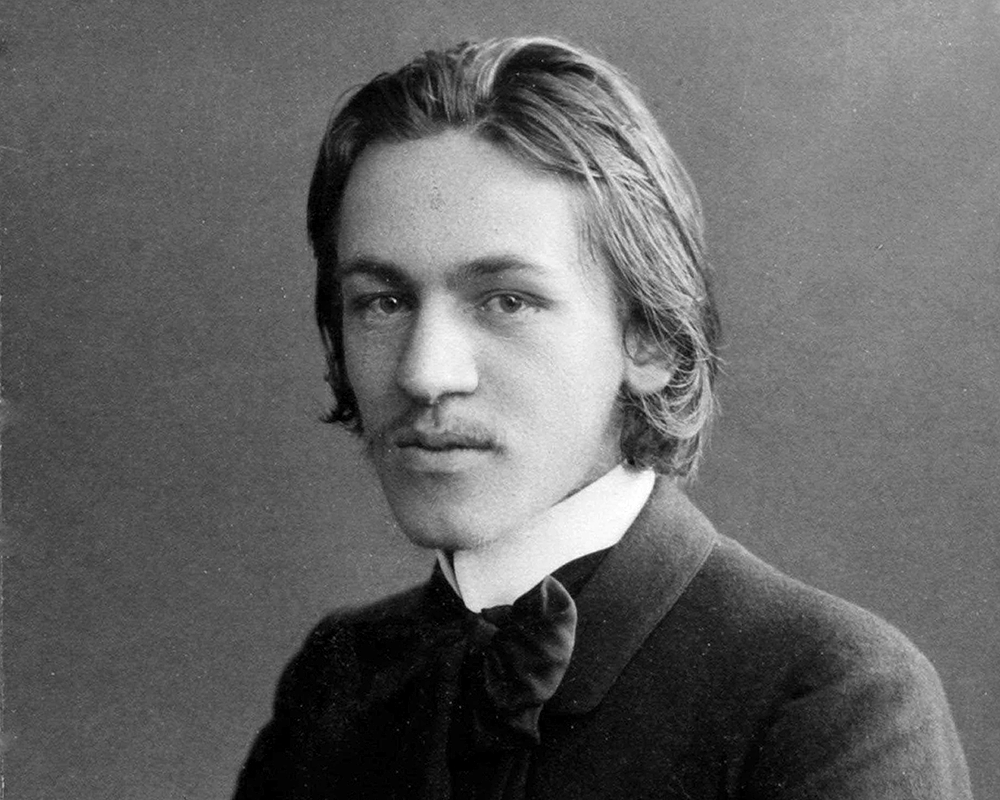 This week, we bring we bring you Blaise Cendrars's Art of Fiction interview, in which he remembers the Easter Sunday he wrote Les Pâques à New-York, one of the founding texts of modern poetry; Leonard Gardner's story of summer's promise, "Christ Has Returned to Earth and Preaches Here Nightly"; and Carolyn Kizer's poem "On Rising from the Dead." 
Blaise Cendrars, The Art of Fiction No. 38
Issue no. 37 (Spring 1966)
Easter Sunday the library was closed. In the evening I entered a Presbyterian church which was giving an oratorio, Haydn's Creation, so said a lighted sign hung to the spire … A wretched bishop interrupted the oratorio every five minutes to preach I-know-not-what pious sanctimony and make an appeal to the good hearts of the faithful and, when the oratorio continued, another croaker of a preacher as tiresome as the first entered the stall where I had taken a place, and tried to convert me by surreptitious exhortation.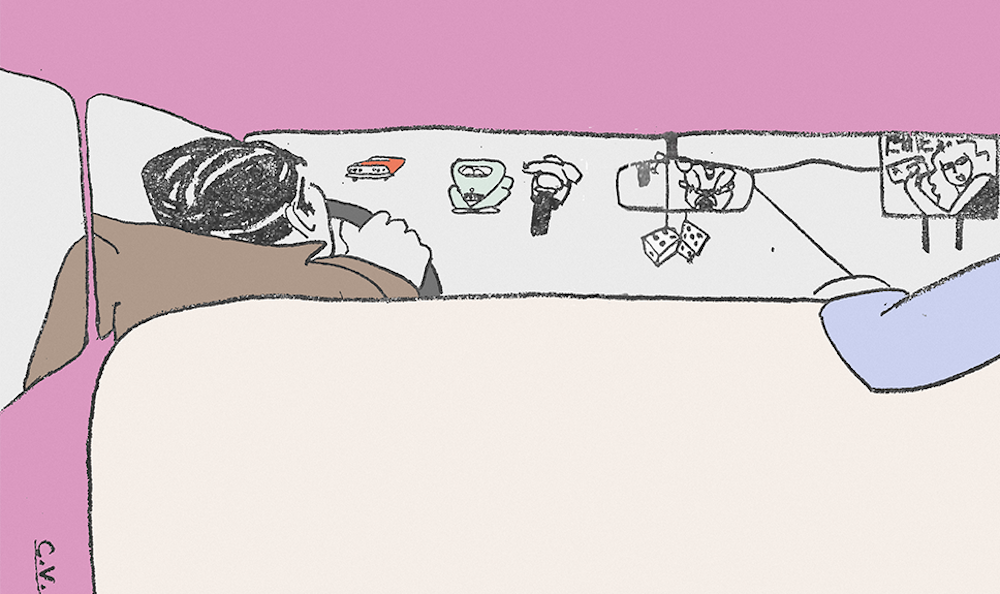 Christ Has Returned to Earth and Preaches Here Nightly
By Leonard Gardner
Issue no. 35 (Fall 1965) 
Nearing the city limits of Stockton, Ernest and Harry encountered several homemade signs—HAVE YOU BEEN CHOSEN? COULD YOU FACE JUDGMENT TODAY?—before approaching a large tent sagging next to a wrecking yard. Over the entrance of the tent a banner announced: CHRIST HAS RETURNED TO EARTH AND PREACHES HERE NIGHTLY. Harry, a student of advertising, approved it as a good gimmick.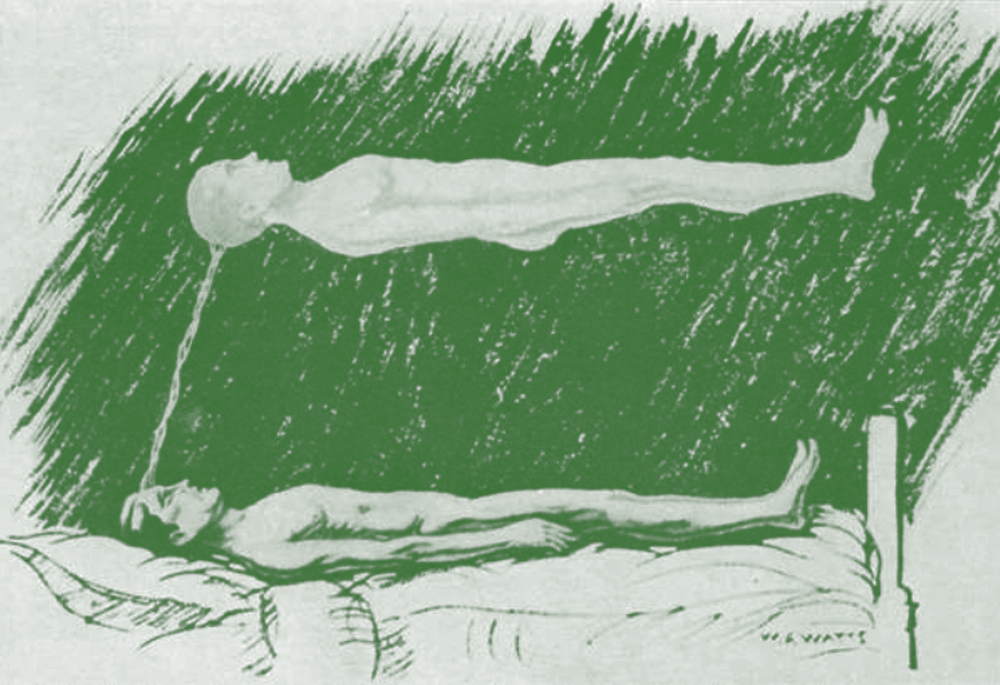 On Rising from the Dead
By Carolyn Kizer
Issue no. 22 (Autumn–Winter 1959–1960)
Saturday noon: the morning of the mind
Moves through a mist to breakfast: damp from sleep,
Rustic and rude, the partial self comes down
To face a frozen summer, self-imposed:
Then, as the numb shades lift, becomes aware
Of its other half, buried overhead,
A corpse in twisted sheets, a foggy portrait
Smudged in the bathroom mirror—elegies
Sung on the nerves of a pillow-muffled phone …
If you like what you read, why not become a subscriber? You'll get instant access to our entire sixty-five-year archive, not to mention four issues of new interviews, poetry, and fiction.