Every week, the editors of The Paris Review lift the paywall on a selection of interviews, stories, poems, and more from the magazine's archive. You can have these unlocked pieces delivered straight to your inbox every Sunday by signing up for the Redux newsletter.
This week, we bring you Jamaica Kincaid's short story "What I Have Been Doing Lately"; James Salter's story "Bangkok"; and part 1 of Robert Bly's "Choral Stanzas," from the very first issue of The Paris Review.
You can listen to all three in "Thunder, They Told Her," the final episode of the first season of The Paris Review Podcast. But fear not, like the literary works we've featured in this first season, each episode is designed to be listened to again and again. Be sure to stay subscribed to our podcast channel—we may have some surprises for you before we begin season 2. And if you like what you hear, tell your friends.
"What I Have Been Doing Lately," by Jamaica Kincaid
Issue no. 82 (Winter 1981)
What I have been doing lately: I was lying in bed and the doorbell rang. I ran downstairs. Quick. I opened the door. There was no one there. I stepped outside.
"Bangkok," by James Salter
Issue no. 166 (Summer 2003)
Hollis was in the back at a table piled with books and a space among them where he was writing when Carol came in.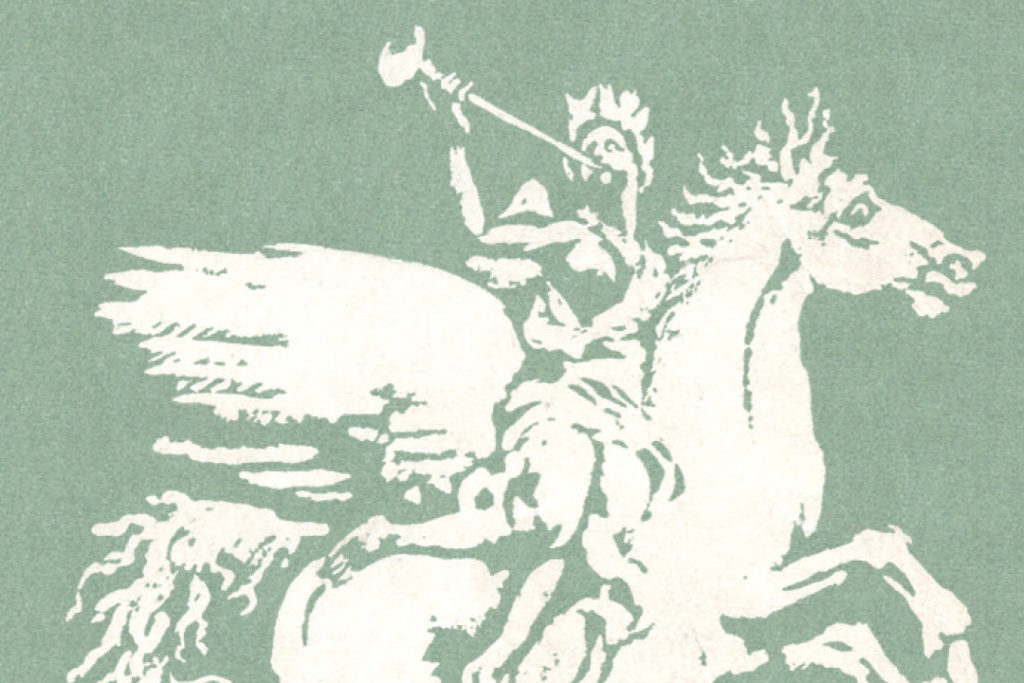 "Two Choral Stanzas," by Robert Bly
Issue no. 1 (Spring 1953)
The dove returns; it found no resting place;
It was in flight all night above the shaken seas …
If you like what you read, why not become a subscriber? You'll get instant access to our entire sixty-four-year archive, not to mention four issues of new interviews, poetry, and fiction.