Every week, the editors of The Paris Review lift the paywall on a selection of interviews, stories, poems, and more from the magazine's archive. You can have these unlocked pieces delivered straight to your inbox every Sunday by signing up for the Redux newsletter.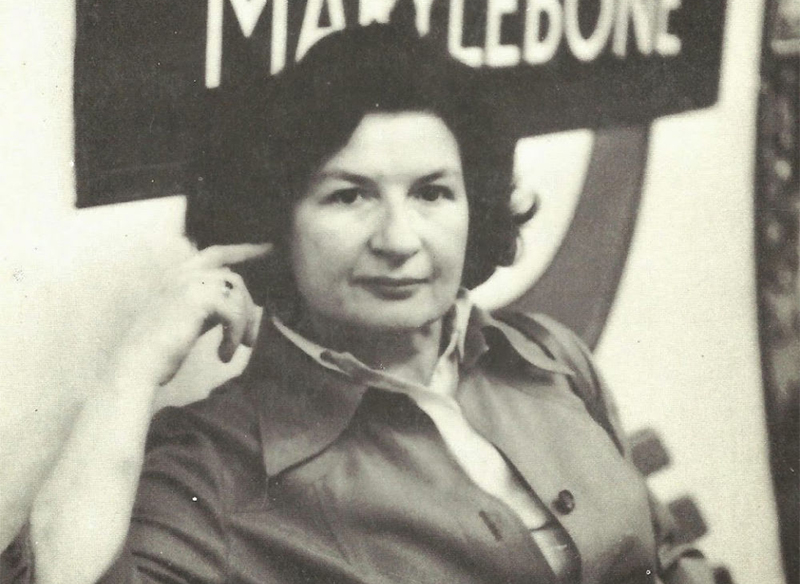 This week, in 1887, Sherlock Holmes made his first appearance in print, as the hero of A Study in Scarlet. The very same same week, in 1926, Agatha Christie disappeared for eleven days. Call it coincidence, if you like. We call it an excuse to bring you three interviews about detective fiction, with P. D. James, Walter Mosley, and Georges Simenon.
P. D. James, The Art of Fiction No. 141
Issue no. 135 (Summer 1995)
I thought writing a detective story would be a wonderful apprenticeship for a "serious" novelist, because a detective story is very easy to write badly but difficult to write well. There is so much you have to fit into eighty or ninety-thousand words—not just creating a puzzle, but an atmosphere, a setting, characters … Then when the first one worked, I continued, and I came to believe that it is perfectly possible to remain within the constraints and conventions of the genre and be a serious writer, saying something true about men and women and their relationships and the society in which they live.
Walter Mosley, The Art of Fiction No. 234
Issue no. 220 (Spring 2017)
I write about the world I live in. It's like this—one day, when I was seventeen, I was visiting my half-aunt Henrietta with my father in Galveston. Galveston on New Year's Eve—in the morning, they have to count the bodies, because people get killed, at least they did back then. And I was scared. We're sleeping on the floor in some room and I couldn't go to sleep, and my father said, Henrietta, come in here. Walter's scared. And she says, Baby, you scared? You think something's going to happen to you? And I said, Yeah. It's happening to other people out there. She said, Baby, I got a .45 in this here purse. Anybody coming after you got to come through me, and ain't nobody coming through me. I fell asleep, just like that.
Georges Simenon, The Art of Fiction No. 9
Issue no. 9 (Summer 1955)
On the eve of the first day I know what will happen in the first chapter. Then, day after day, chapter after chapter, I find what comes later. After I have started a novel I write a chapter each day, without ever missing a day. Because it is a strain, I have to keep pace with the novel. If, for example, I am ill for forty-eight hours, I have to throw away the previous chapters. And I never return to that novel.
If you like what you read, why not become a subscriber? You'll get instant access to our entire sixty-four-year archive, not to mention four issues of new interviews, poetry, and fiction. A subscription to The Paris Review, plus a copy of Women at Work, also makes a great gift.