Every week, the editors of The Paris Review lift the paywall on a selection of interviews, stories, poems, and more from the magazine's archive. You can have these unlocked pieces delivered straight to your inbox every Sunday by signing up for the Redux newsletter.  
This week, we bring you our interview with our newest Nobel Laureate, Kazuo Ishiguro, plus work by his fellow laureates Svetlana Alexievich and Alice Munro.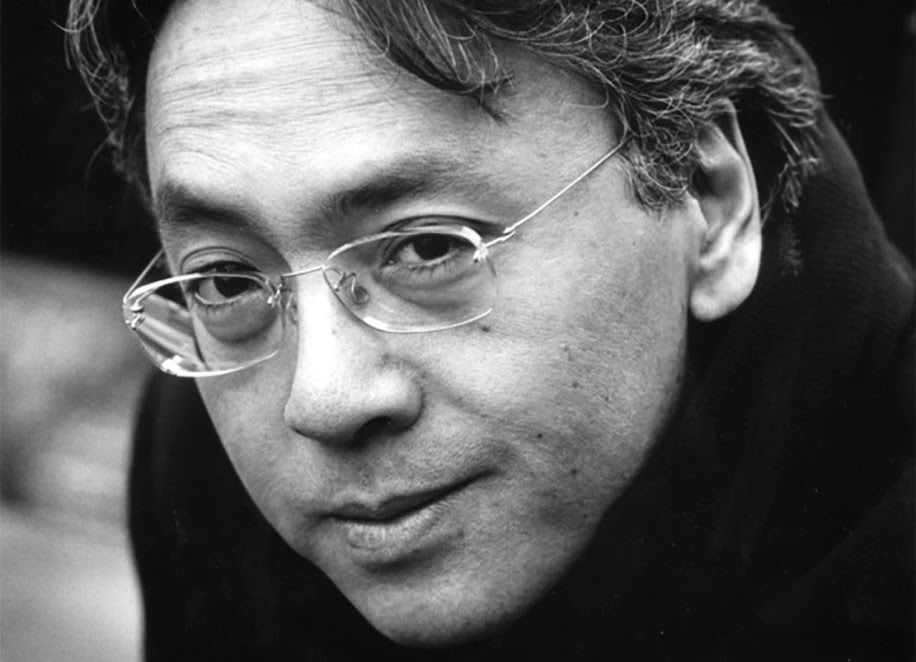 Kazuo Ishiguro, The Art of Fiction No. 196
Issue no. 184 (Spring 2008)
"Idealistic people often become misanthropic when they are let down two or three times. Plato suggests it can be like that with the search for meaning of the good. You shouldn't get disillusioned when you get knocked back. All you've discovered is that the search is difficult, and you still have a duty to keep on searching."
"Voices from Chernobyl," by Svetlana Alexievich
Issue no. 172 (Winter 2004)
"On April 26, 1986, at 1:23:58 A.M., a series of explosions destroyed the reactor in the building that housed Energy Block #4 of the Chernobyl Nuclear Power Station. The catastrophe at Chernobyl became the largest technical disaster of the twentieth century."
"Circle of Prayer," by Alice Munro
Issue no. 100 (Summer–Fall 1986)
"Trudy threw a jug across the room. It didn't reach the opposite wall, it didn't hurt anybody, it didn't even break."
If you like what you read, get a year of The Paris Review—four new issues, plus instant access to everything we've ever published.