T. S. Eliot once said, "Immature poets imitate, mature poets steal." But he forgot to add: "And millennial poets translate poems into emojis." Can you guess the following famous verses? The first ten people to name all three poems correctly will win a copy of our Summer issue (no. 221)—you can send your answers to [email protected] If you can't guess, why not transpose them back to verse? It is, after all, National Bad Poetry Day.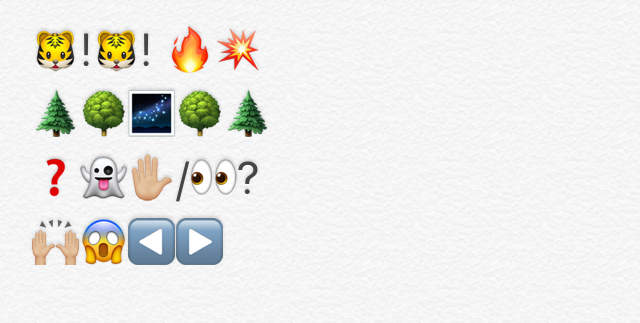 2.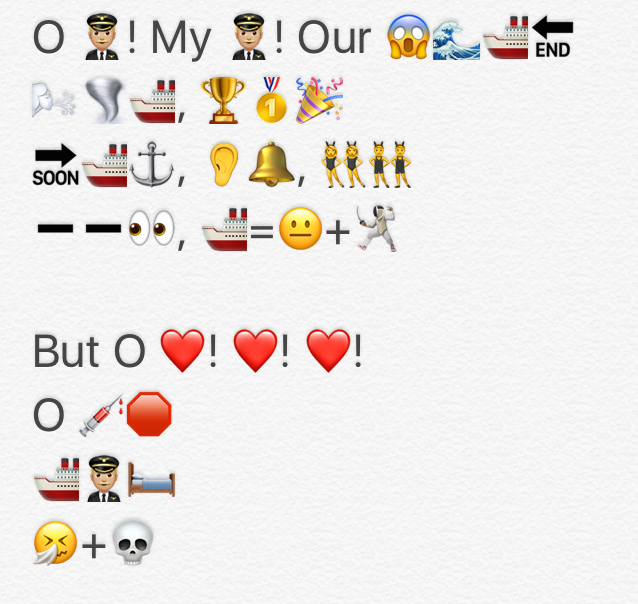 3.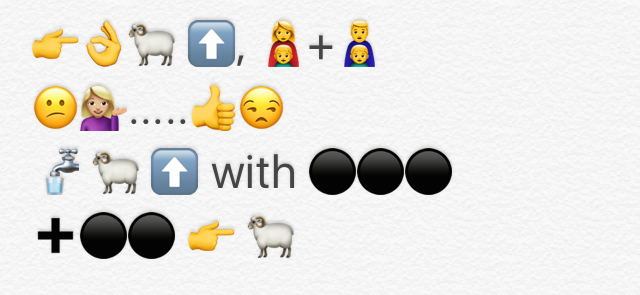 Nadja Spiegelman is the author of I'm Supposed to Protect You from All This, and co-editor of Resist!, a feminist publication of comics and graphics.
Rosa Rankin-Gee is the author of The Last Kings of Sark.