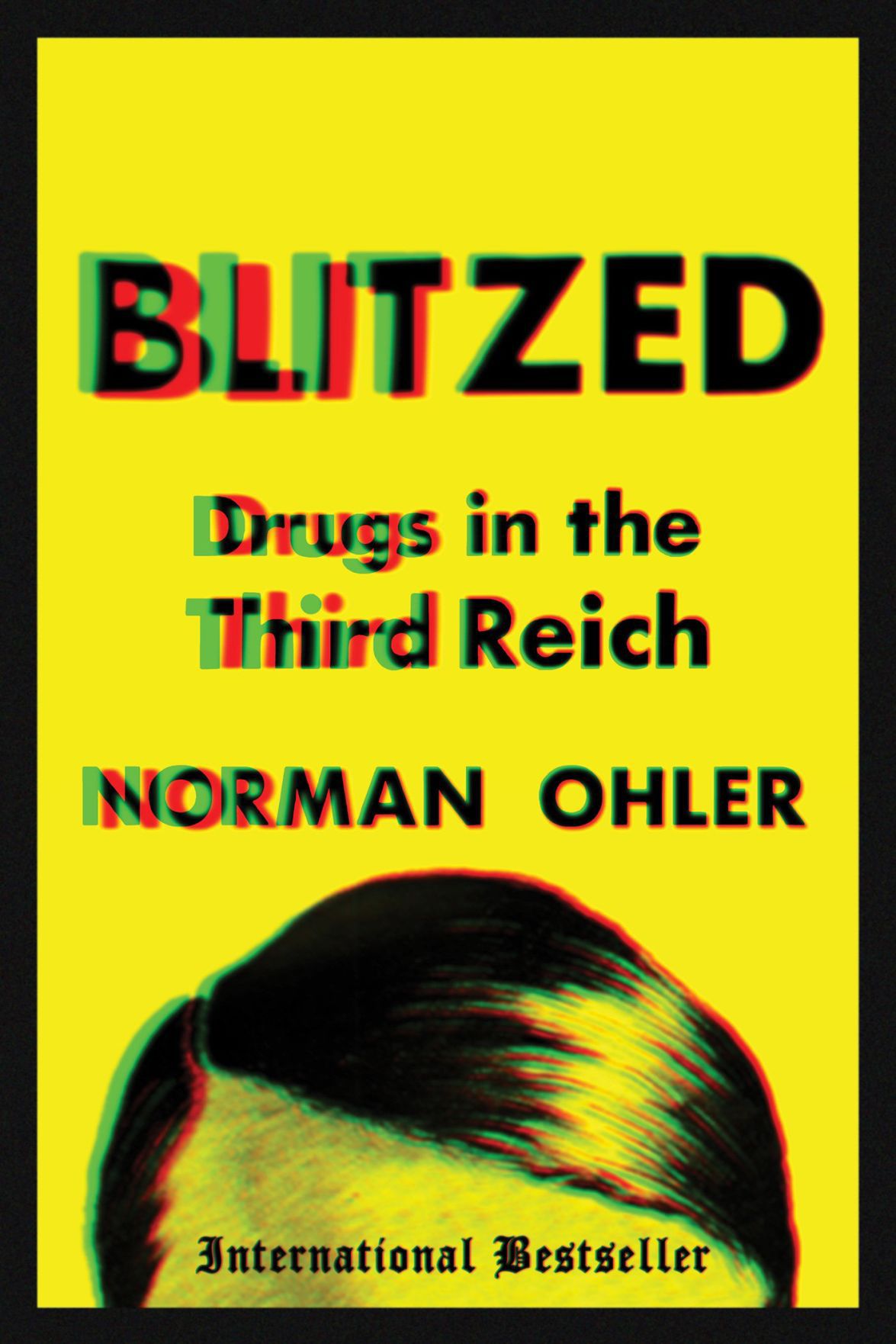 New York: This Tuesday night (March 7) at NeueHouse, I'm talking to Norman Ohler about his new book Blitzed: Drugs in the Third Reich, which reveals how drugs pervaded Nazi society from the front lines of the World War II all the way to the Führerbunker. Kirkus calls the book "a vivid, highly readable account of drug use run amok."
Our talk begins at 7 P.M.; entry is free, but space is limited, so please RSVP by e-mailing [email protected] See you there.
Dan Piepenbring is the web editor of The Paris Review.