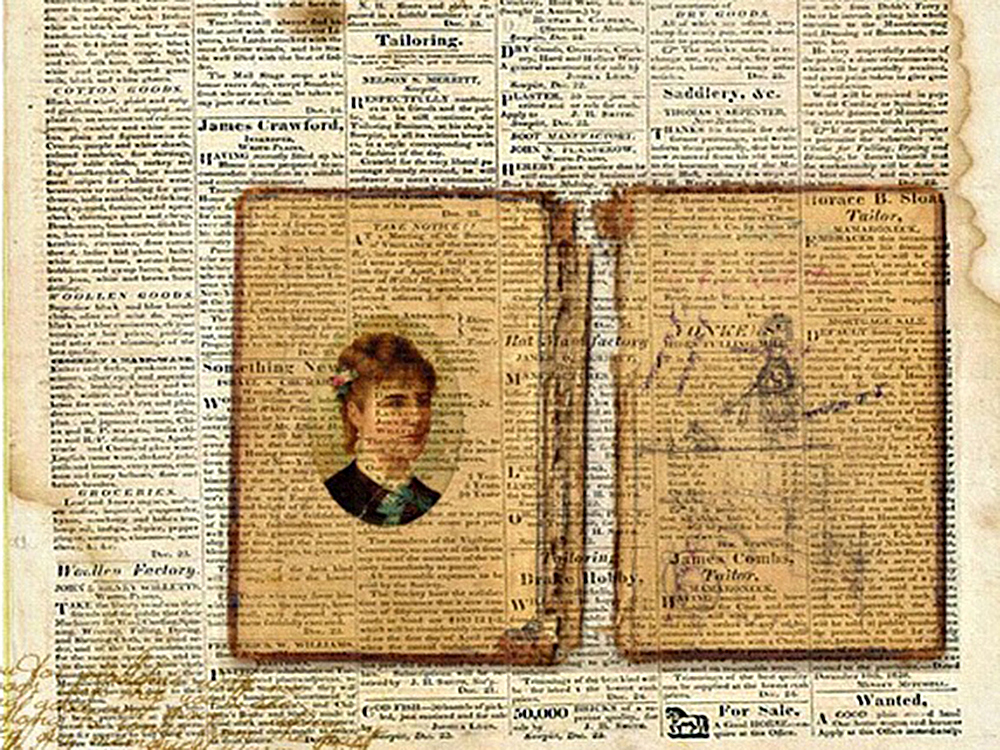 Kate Ellen Braverman's poem "Classified Ad" appeared in our Winter 1975 issue.
I teach fourth grade
batik and weave plant hangers
with seashells bound in the yarns,
pine cones and stones glassy
from waves and age.
I make ceramic vases and cups,
bake breads, dance and read books.
Last summer I hiked forty-seven miles
alone in the High Sierras.
I do not smoke or take drugs.
I have lived four years
in a cottage on a hill.
My windows face the sky.
I am responsible.
Painters have shared my bed,
stockbrokers and psychologists.
All are strangers,
sleeping encased in sheet
strange unreachable mounds
fearful I will touch their dreams.
They close doors while they piss
and decline my shower.
Breakfast finds them angry
staring at a black well of coffee
complaining my cats bit their toes,
restless, wanting to change
their underwear. Winding watches.
Bound to other things.
I want to love a blue-eyed man
and have blue-eyed babies,
sleek and smooth as cats.
And a yard perhaps,
to grow spices and flowers.
I am twenty-six
I embroider, I sing.
I am punctual and clean.