A cut-and-paste puzzle.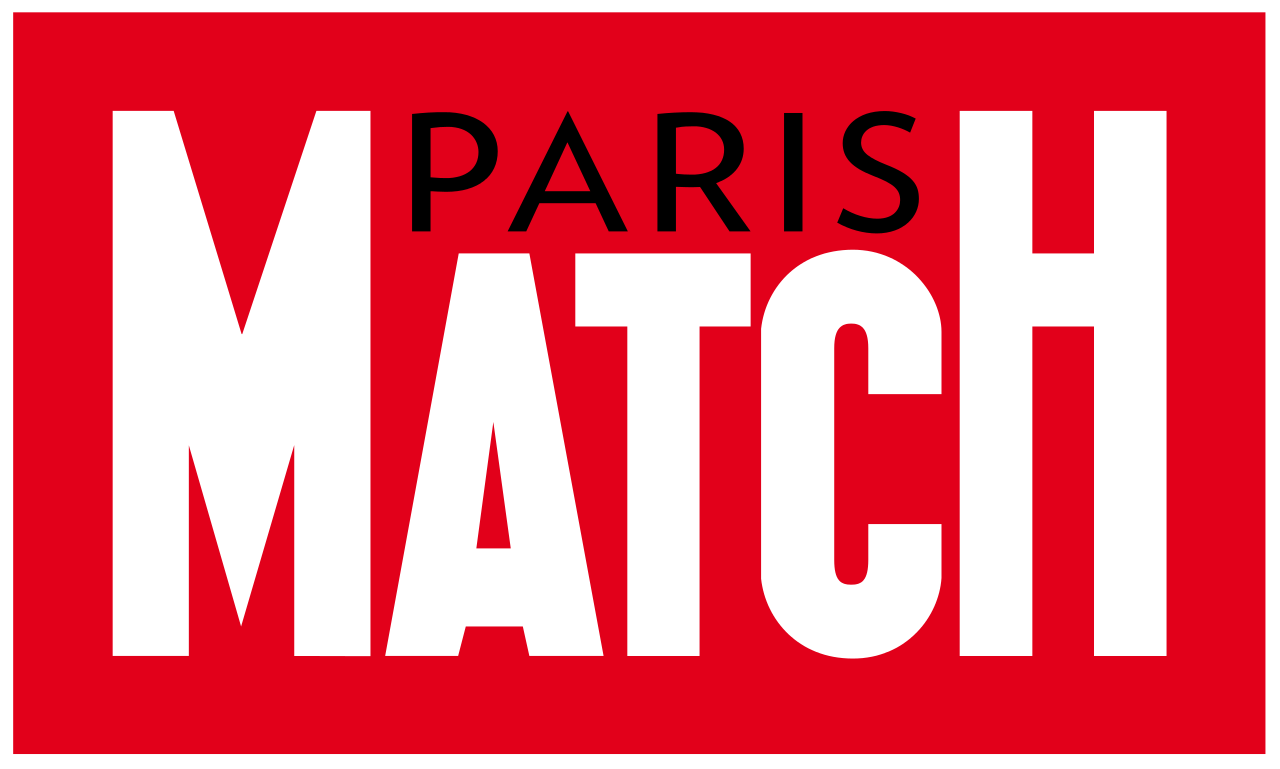 Ed. Note: our puzzle correspondent, Dylan Hicks, is back at it again. As usual, the first correct answer will win a year's subscription to The Paris Review. Send an e-mail with your answers to [email protected] The deadline is Thursday, March 24, at noon EST, when we'll post the answers. Good luck!
This latest puzzle takes the form of a collage story, "Castling," composed of thirty-three numbered sentences lifted from disparate sources: novels, poems, histories, liner notes, yellowed magazine articles, packaging, what have you. The story's structure and pacing wouldn't escape pointed critique in the more cutthroat writing workshops. Please make contextual allowances. Below the story are its thirty-three jumbled-but-lettered (and in seven cases, double-lettered) sources. Your task is to match each sentence with its correct source. So, if the sources weren't jumbled, your answer form would look like this: 
a
b
c …
The exercise might be more fun and stimulating if attempted away from a search engine, but of course that would put you at a competitive disadvantage. In any case, many of the quotations won't be found online, so you'll have to do some guesswork or nondigital research. To make things more challenging, sources have been cited very informally, without publishing houses, dates, page numbers, and so on. As experts on Plato, for example, will figure out, a few of the sentences weren't originally composed in English. Translations, of course, will vary, and at least in that Platonic case the translation used below is one of many published and widely available English versions. We hope this matter of variation won't lead to complaints from fussbudget xenophobes. Also potentially controversial are some of the short, simple sentences; these conceivably appear more than once in the history of written artifacts. But even the story's plainest sentence is unique, probably, to one of the thirty-three relevant texts. It should all work out. Sentences have been placed inside quotation marks only if they're so rendered in the original, or if they come from the middle of a longer passage of dialogue or other material set between quotation marks.
Castling
Bob Weinstock was his usual phlegmatic self but an undercurrent of unrest was noticeable to me as we exchanged greetings.
A Somerset Maugham rain, smelling faintly of hibiscus and straight from the South Seas, dripped from his slicker as he mounted my porch.
"Is she here yet?" he asked.
He could never come to terms with being born into a world that basically repulsed him in every detail from the very beginning.
Plato, by whom he was guided in such matters, often spoke of a life-to-come, but it was difficult to say how seriously he took this.
It didn't matter, I knew where Bob must have gotten that from, though.
His real name was Demetrius and he came to New York from Greece.
I lowered my voice and leaned closer to him.
"Here's my plan."
We will have to unseal the jar if we are to know
what is not in there.
And we shall play a game of chess,
Pressing lidless eyes and waiting for a knock upon the door.
He agreed to this, but very reluctantly.
No kid wanted to sit across a chessboard from me, as I would always mercilessly destroy them.
The Greek never got on to the erratic movements of the knights and the sweeping mobility of the queens, but he learned to make a few set, opening moves.
"How come," he asked, "when I castle, my Rook ends up on the Bishop square and when you castle, your Rook ends up on the King square?"
The hand trick is impressive.
His probing went on and on—for the next five hours.
A knock sounded at the apartment door.
[Come you in and shut you the door!]
She turned the knob, made certain the latch had caught, and then turned toward the bedroom guided only by the moonlight from the open windows.
She was markedly intelligent, with an astonishingly quick grasp of things and penetrating intuition.
She saw, and she blushed to see, that if in contrast with some of its old aspects life now affected her as a dress successfully "done up," this was exactly by reason of the trimmings and lace, was a matter of ribbons and silk and velvet.
It was characteristic of our friend—was indeed "him all over"—that his fear of what she was going to say was as nothing to his fear of what she might be going to leave unsaid.
"Ah," he said, as if things were opening up in a comfortable way.
"What can you say about anything in life—it's the way you feel."
That's the moment I now call "the epiphany."
"It's still too hot in here," she said.
In the plaza the tumult was terrific.
Thanks to the facsimiles provided by the Visitor's Center, the traveler can obtain some idea of what the plaza must have been like.
They decided it was time for another glass of champagne, and they drank it quietly, staring at the pearl gray horizon becoming lighter and lighter.
It is charming at dawn to see the dark clouds gradually turn white.
They then both collapsed in a mud puddle, and to me was appointed the rôle of arousing the neighborhood, unbuttoning the policeman's clothes and slipping two pillows under his pale, brave head.
Next day on the way to Washington, I felt I was living in an aquarium.
Sources
Guy Stern and Everett F. Bleiler, Essential German Grammar
Carson McCullers, The Heart Is a Lonely Hunter
Ted Mark, I Was a Teeny-Bopper for the CIA
Anthony Saidy and Norman Lessing, The World of Chess
Max Beerbohm, "The Mote in the Middle Distance"
Malcolm Lowry, Under the Volcano
Maurice Zolotow, Stagestruck: The Romance of Alfred Lunt and Lynn Fontanne
Cliff Williamson, insurance agent, testimonial in Firestone ad, National Geographic
Sei Shōnagon, The Pillow Book
Bill Bryson, I'm a Stranger Here Myself: Notes on Returning to America After 20 Years Away
Henry James, The Wings of the Dove
Charles Macomb Flandrau, Viva Mexico!
T. S. Eliot, The Waste Land
Bob Dylan, Chronicles
Wrapper, coconut chocolate-chip Clif Bar
Brett Halliday, One Night with Nora
Ira Gitler, liner notes to Gene Ammons, The Happy Blues
Geoffrey G. O'Brien, The Guns and Flags Project
Philip K. Dick, Do Androids Dream of Electric Sheep?
"Pat Marquis of California Can See Without His Eyes," photo caption, Life magazine
Lillian Faderman, The Gay Revolution
Erica Hunt, "Dear Dear"
Elmore Leonard, Freaky Deaky
Steven Hager, Hip Hop: The Illustrated History of Break Dancing, Rap Music, and Graffiti
Thomas Bernhard, The Loser
Alice Munro, Runaway
Plato, The Republic
Rob Spillman, All Tomorrow's Parties
Josef Breuer and Sigmund Freud, Case history: Fräulein Anna O.
Jenn McKinlay, Sugar and Iced
Robert Lowell, letter to Allen Tate
Chang-Rae Lee, Native Speaker
Saul Bellow, Ravelstein
Dylan Hicks is a writer and musician. His second novel, Amateurs, comes out in May. He contributes a monthly puzzle to the Daily.