Hiroki Tsukuda's "Enter the O," the artist's first exhibition in the U.S., opens this Thursday, January 14, at Petzel Gallery, in New York. Tsukuda, who lives in Tokyo, draws his inspiration from science fiction and video games; his works in ink and charcoal feature a welter of futurist architecture and industrial design. His compositions are always dense with infrastructure, looping and jutting out at acute angles. It's as if some midcentury modernist utopia had been corroded by the needs of a burgeoning population, and eventually abandoned to the forces of nature. Having been colorblind since he was a child, Tsukuda developed a sensitivity to shading and contrast—reflected in the works on display here, which are largely monochromatic. He said in a 2013 interview with Freunde von Freunden that he aims to create the sense of having escaped to an alternate reality:
I always had a strong desire to travel to another realm outside of this world, even from a young age. It's not that I hated reality and wanted to escape; it was more like I wanted to take a peek into the parallel universe that exists on the other side of this world. So when seeing a landscape or buildings, I always imagined that there was a spacecraft launching pad in the mountains or was convinced that the building was actually a secret research lab. A huge bridge 12,300 meters in length called Seto-Ohashi was built when I was a child, and I remember vividly seeing it close up for the first time. I was blown away by the unbelievable size of its concrete mass. For me, it was absolutely an ancient ruin from another universe. So I doodled a bunch of stuff like that as a kid, like a cross-section of a mountain and a facility underneath it … I often choose motifs that are symbolically beautiful: beautiful landscapes, sculptures that are considered historically beautiful or sexy images that I find online. By transforming a part of this, a sense of awkwardness is created, as well as an indication or a sign, that broadly speaking creates a feeling of being abducted.
"Enter the O" is at Petzel Gallery through February 20. See more images below.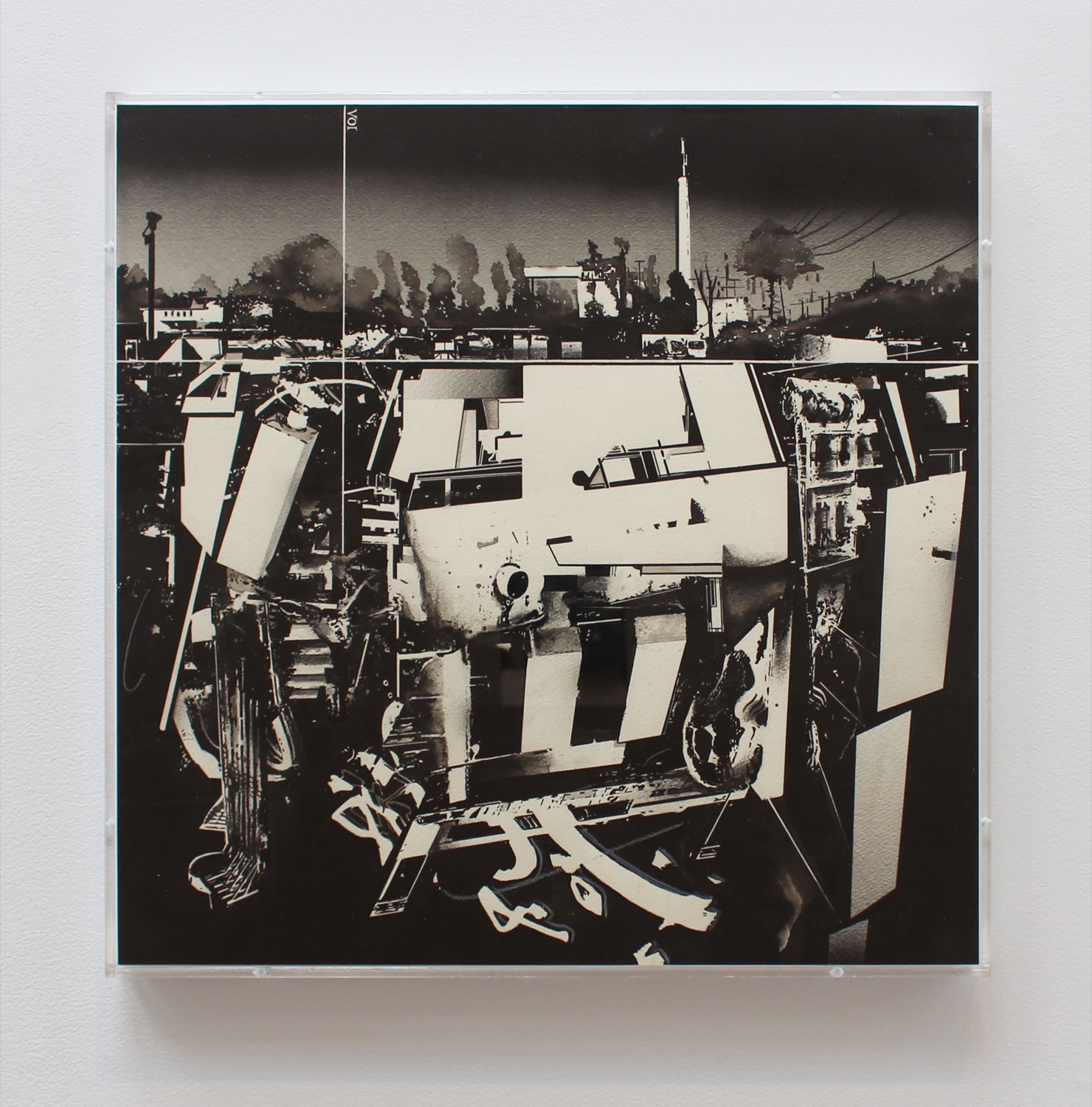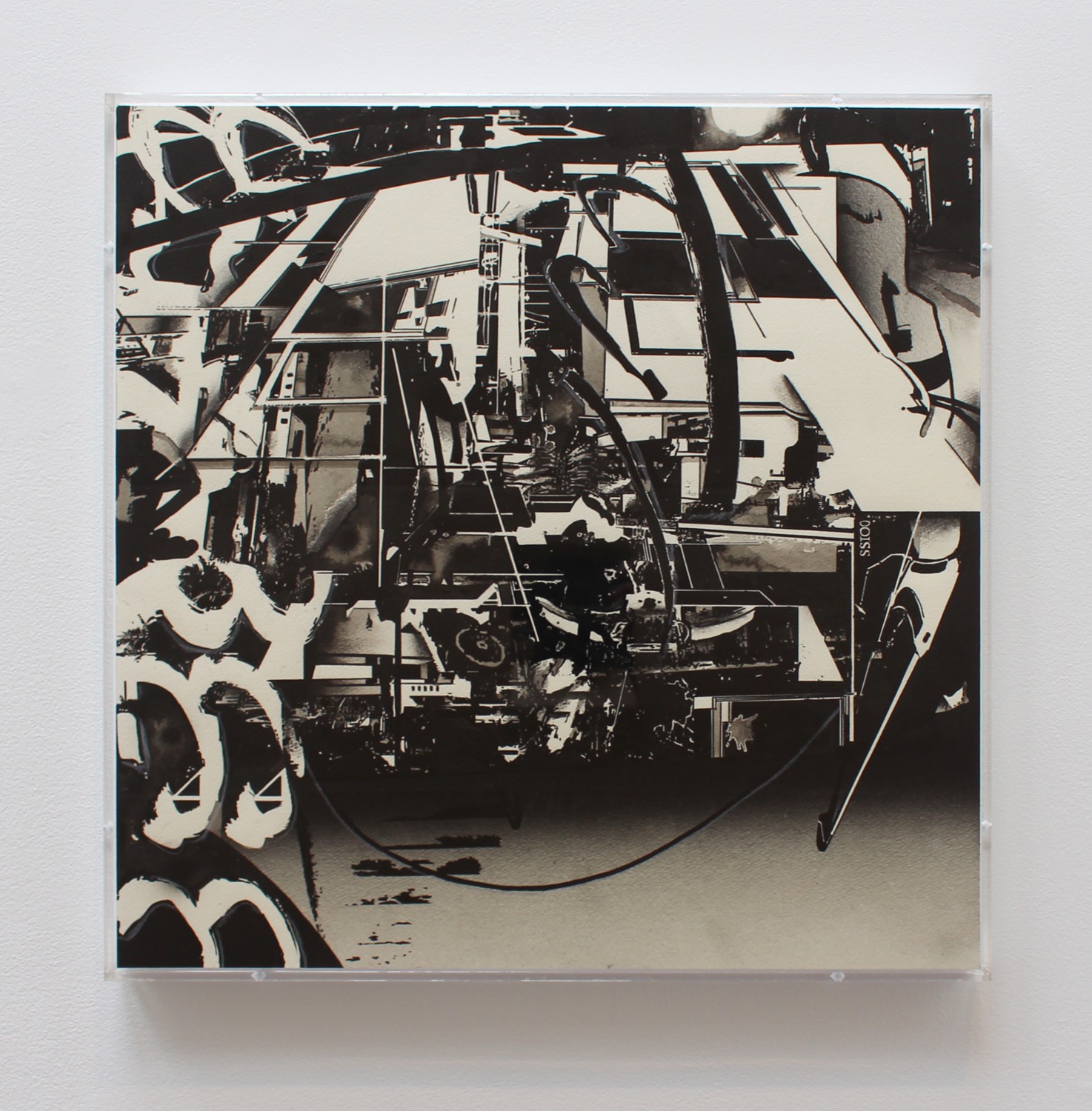 All photos courtesy of Petzel Gallery.
Dan Piepenbring is the web editor of The Paris Review.