Next week, we're delighted to cohost the latest Norwegian-American Literary Festival, a series of readings, conversations, and musical performances coming to New York for three nights. As the events approach, we'll be telling you more about what's in store.
On Thursday, May 21, at Chelsea's 192 Books, James Wood will appear in discussion with four of Norway's most promising young writers—we're eager to introduce them to a new audience.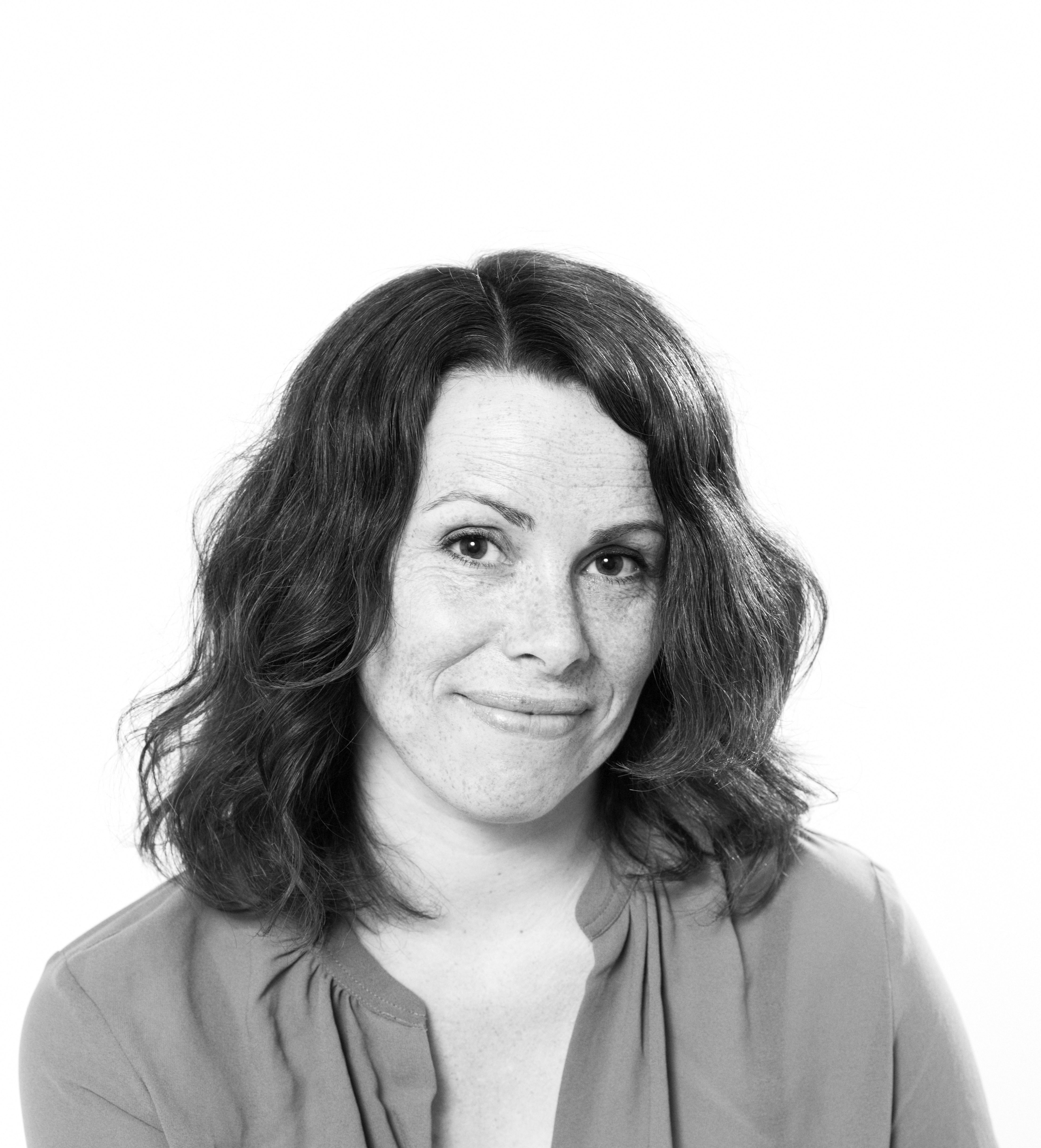 Gunnhild Øyehaug has published poetry, essays, and novels, but she's perhaps best known for her short collection Knots; "Every story [is] a formal surprise, smart and droll," Lydia Davis wrote of her stories in the Times Literary Supplement. Her novel Wait, Blink was made into the acclaimed film Women in Oversized Men's Shirts. She has also worked as a coeditor of the literary journals Vagant and Kraftsentrum. Øyehaug lives in Bergen, where she teaches creative writing.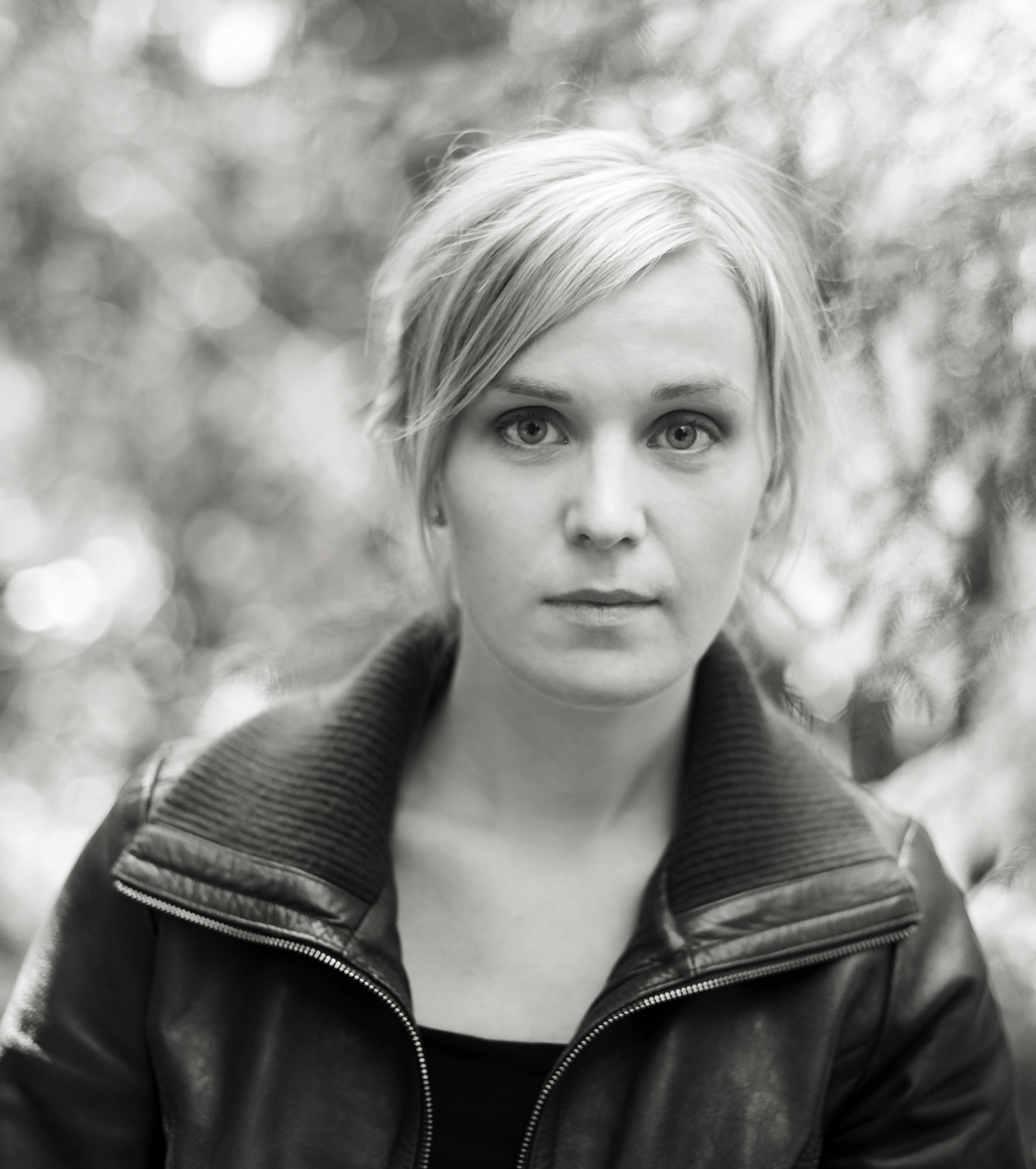 Kjersti Annesdatter Skomsvold, from Oslo, is the author of four novels and a collection of poetry; her work have been published in more than twenty languages. An English translation of her novel Monsterhuman will appear from Dalkey Archive Press. Bold, witty, and deeply existential, Monsterhuman is a bildungsroman that turns the story of a young woman's chronic fatigue syndrome into an intellectual journey, at once grave and comic.
Lars Petter Sveen's third book, the novel Children of God, made him a household name in Norway. Due in English from Graywolf Press, Children of God is set in the Bethlehem of Biblical times, where multiple narrators who have crossed paths with Jesus tell their stories. Sveen counts Cormac McCarthy among his influences, and his often violent stories present themselves as alternative gospels.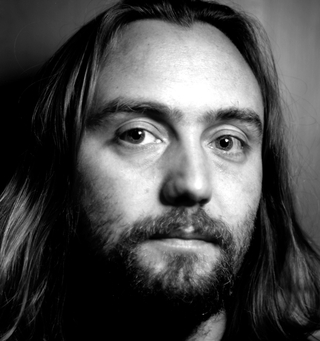 Carl Frode Tiller has written three novels and three plays; he lives in Trondheim and plays in the rock band Kong Ler. His three-volume novel Encirclement tells the story of David, who suffers from memory loss—but also of the nine people who write letters to him trying to remind him who he was, simultaneously questioning and celebrating the act of storytelling.
Again, these writers will appear in conversation with James Wood at 192 Books next Thursday, May 21. The event begins at seven P.M.; it's free and open to the public. See you there!