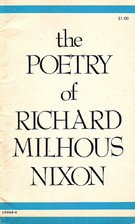 Abraham Lincoln, John Quincy Adams, and Jimmy Carter all published collections of poetry—and I don't mean to diminish their stately, often tender contributions to arts and letters by what follows. But the simple fact of the matter is, their poetical efforts pale in comparison to Richard Nixon, who was, and remains, the most essential poet-president the United States of America has ever produced.
The Poetry of Richard Milhous Nixon, a slim volume compiled by Jack S. Margolis and published in 1974, stands as a seminal work in verse. Comprising direct excerpts from the Watergate tapes—arguably the most fecund stage of Nixon's career—it fuses the rugged rhetoric of statesmanship to the lithe contours of song, all rendered in assured, supple, poignant free verse. Below, to celebrate Presidents' Day, are four selections from this historic chapbook, which has, lamentably, slipped out of print.
THE POSITION

The position is
To withhold
Information
And to cover up
This is
Totally true.
You could say
This is
Totally untrue.

TOGETHER

We are all
In it
Together.
We take
A few shots
And
It will be over.
Don't worry.
I wouldn't
Want to be
On the other side
Right now.

IN THE END

In the end
We are going
To be bled
To death.
And in the end,
It is all going
To come out anyway.
Then you get the worst
Of both worlds.
The power of Nixon's poems was duly recognized by his peers—other writers, most notably Thomas Pynchon, have used them as epigraphs. From Gravity's Rainbow: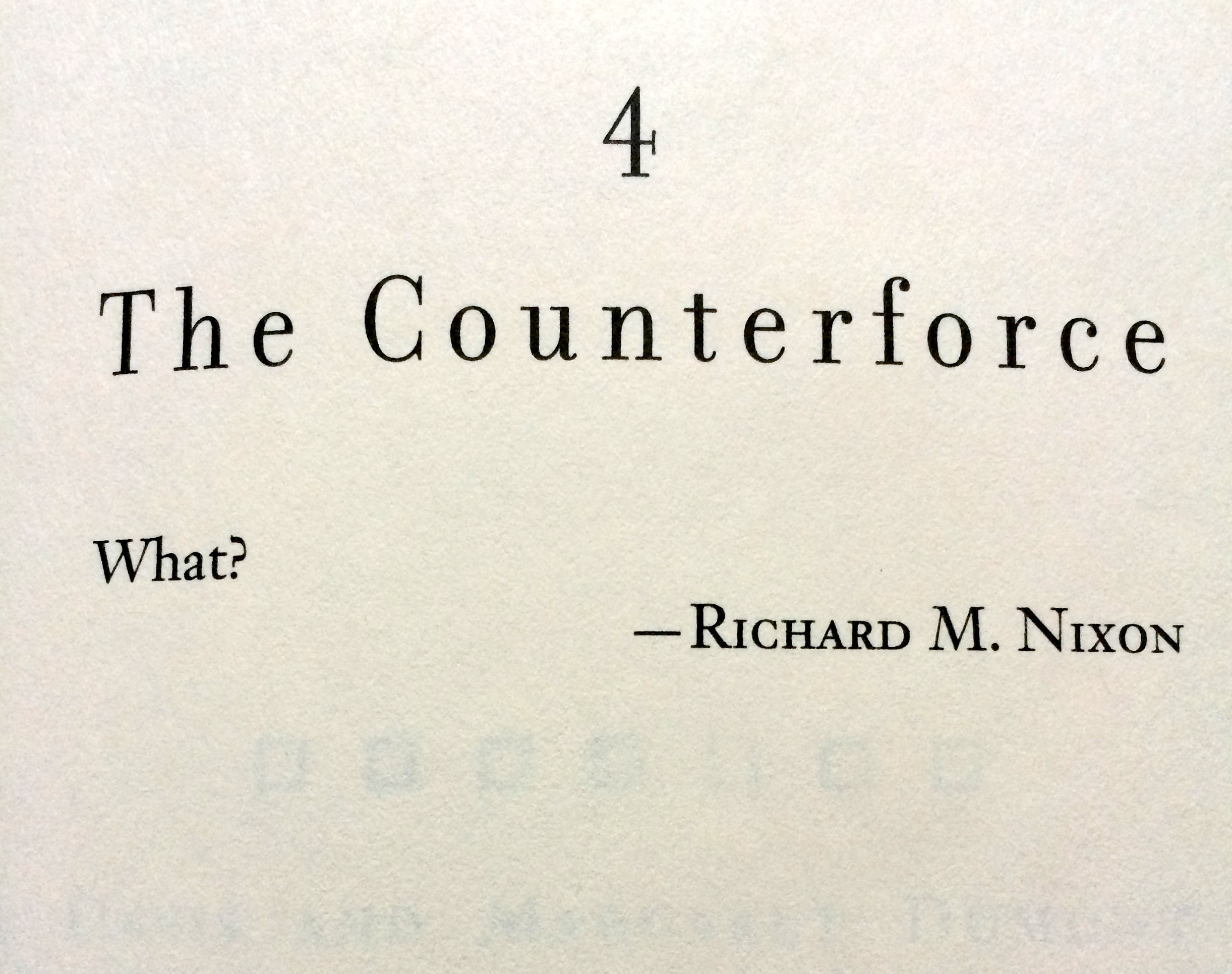 Dan Piepenbring is the web editor of The Paris Review.