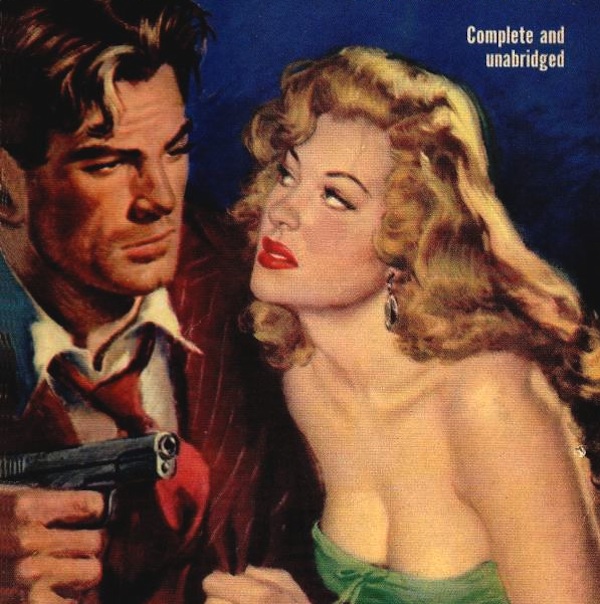 INTERVIEWER
Whom do you read for pleasure?
WAUGH
Anthony Powell. Ronald Knox, both for pleasure and moral edification. Erle Stanley Gardner.
INTERVIEWER
And Raymond Chandler!
WAUGH
No. I'm bored by all those slugs of whiskey. I don't care for all the violence either.
INTERVIEWER
But isn't there a lot of violence in Gardner?
WAUGH
Not of the extraneous lubricious sort you find in other American crime writers.
INTERVIEWER
What do you think of other American writers, of Scott Fitzgerald or William Faulkner, for example?
WAUGH
I enjoyed the first part of Tender Is the Night. I find Faulkner intolerably bad.
—Evelyn Waugh, the Art of Fiction No. 30