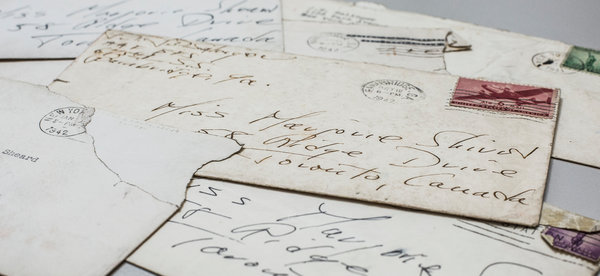 "You can't go around buying Cadillacs on what the small mags pay, but that doesn't really matter, does it?" A new cache of letters by young J. D. Salinger comes to light. 

Granta editor John Freeman is leaving the magazine to teach. 
Edward de Grazia, a lawyer and free-speech advocate who defended both Tropic of Cancer and Naked Lunch, has died at eighty-six. 
The strange mystery of the stolen books of Lambeth Palace. 
The Library of Congress (sort of) comes to terms with eBooks.