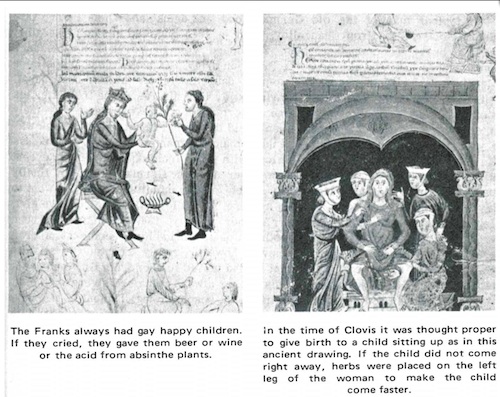 George Leonard Herter ran a sporting-goods store in Waseca, Minnesota, by day and self-published bizarre cookbooks, travel guides, and hunting books by night. I fell into Herteriana six years ago, after reading about him in an article on out-of-print cookbooks. I was promised "the origins of women's panties, the best time of year for eating robins and meadowlarks, the effects of menstruation on mayonnaise-making and the unheralded kitchen pioneering of Genghis Khan, the Virgin Mary and Stonewall Jackson," though this barely scratches the surface of the strange world of George Leonard Herter. I immediately started collecting his books. Happily for me, Herter was prolific. I am now the proud owner of the three-volume Bull Cook and Authentic Historical Recipes and Practices (volumes two is delightfuly subtitled Plus Famous Restaurants and Night Clubs of the World ), How to Make the Finest Wines at Home in Old Glass or Plastic and Jugs for as Little as 10¢ a Gallon, The Truth about Hunting in Today's Africa and How to Go on Safari for $690.00, and several others. I picked up George the Housewife, one of my favorites, at Bonnie Slotnick's cookbook store in New York a few years ago.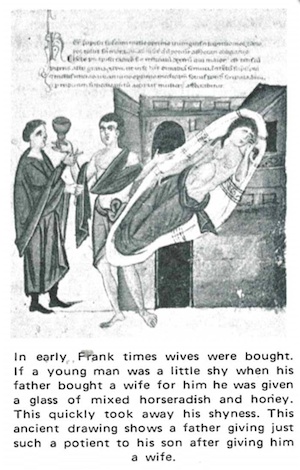 Most of Herter's books, including George the Housewife , are credited to both George and his wife, Berthe, but they are all written in George's hectoring voice. Herter explains in the introduction to George the Housewife that he is "a man who has cooked, kept house and brought up children, not a fly-by-night socialite and bridge player." His advice is arranged in hundreds of short chapters, seemingly arbitrarily arranged: "Small Tear Gas Guns No Protection from Molesters: Hatpin Is Still the Best Bet," "Do Not Let Your Small Children Grab Your Husband by the Legs," "Alcoholism and Worcestershire Sauce," "How to Remove Insects from Your Own and Children's Ears," and, of course, "Watercress Can Kill You." The advice comes to an abrupt halt about two-thirds of the way through the book, and Herter devotes the rest of the space to excoriating New York City and its restaurants. "Few of us ever get to New York or even care to go," he says, "but New York restaurants and some of their recipes have had some influence on American cooking and it is worthwhile noting a little bit about them." Herter finds little to like in New York. The view from the Rainbow Room does nothing for him, he finds Central Park a disappointment, and he is upset by the decline in the quality of the pretzels. He documents his trip with staid vacation snapshots, captioned in his distinctive ornery voice.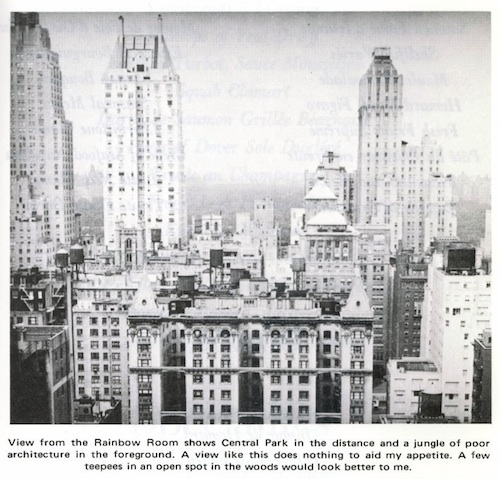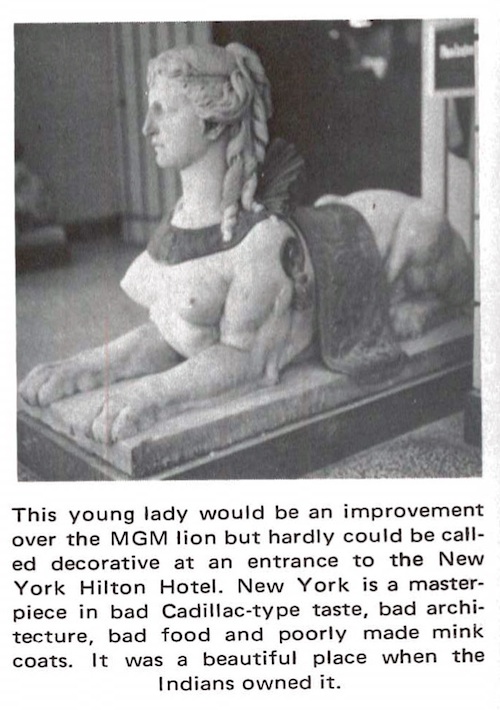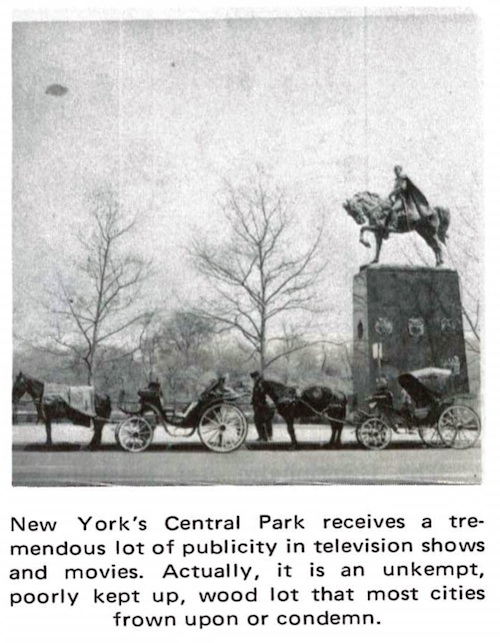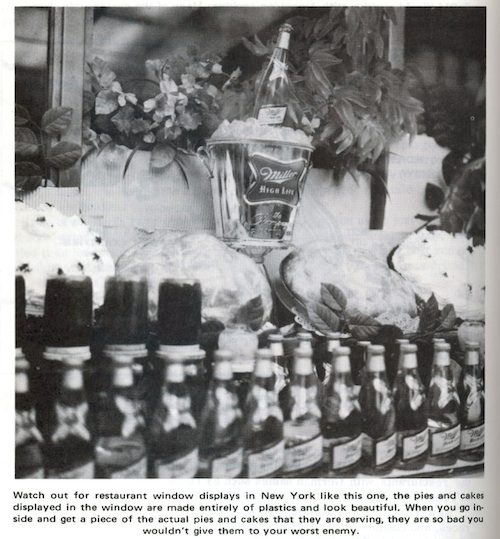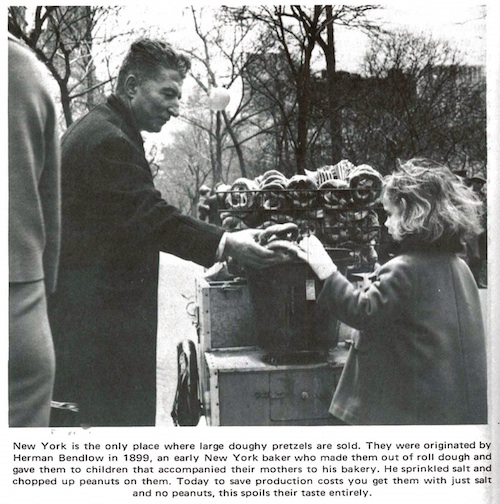 Kim Beeman lives and works in New York City, where she is the librarian at The French Culinary Institute.