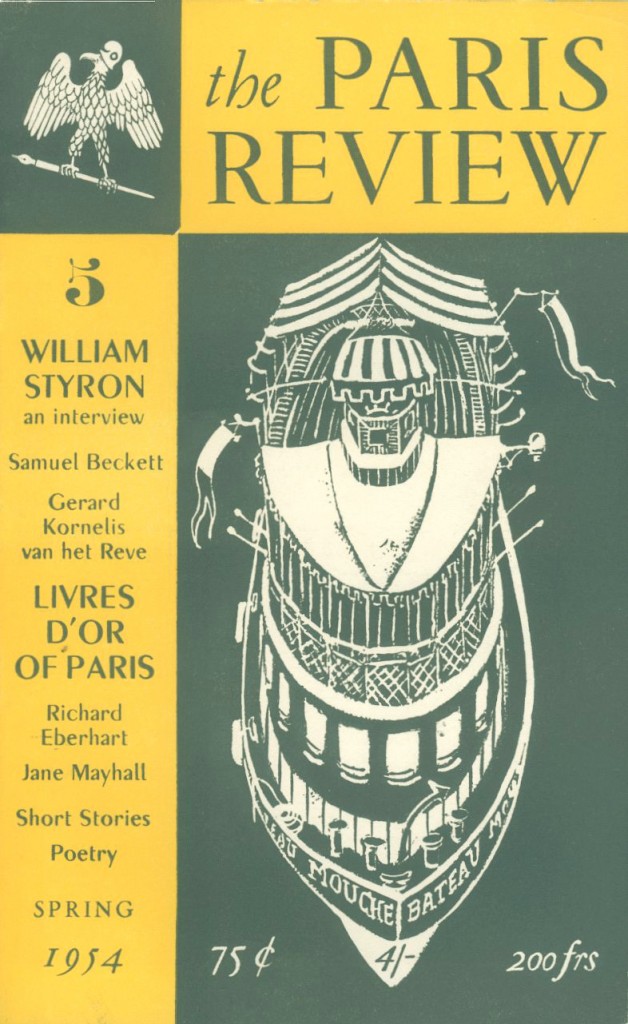 To George Plimpton
December 1, 1953 Ravello, Italy
Dear George:
Herewith the interview, revised and expanded. I think that in the future it might be a good idea for you to get a tape-recorder for these darn things, because it's a bitch of a job for the interviewee to edit his own words. Now you will note that I did not completely eliminate all the first part; as a matter of fact I retained the bulk of it, but made quite a few changes and emendations. I think it's better now, certainly printable. Besides all the additions, you will notice I made a few eliminations. I cut out a few of the cuss-words, which were all too abundant. I cut out the cracks against little Truman and Anthony West, who God knows deserves them, but they seemed a little in poor taste. I also tempered my criticism of Faulkner. I have tried to keep the tone impersonal and conversational throughout, and I think that I've succeeded.
You will notice, too, that I've taken your suggestion and have added quite a bit toward the end. I hope you will find the questions—some of which are yours—and answers suitable; at least the piece is considerably lengthened, and I've gotten off my chest a few things I've wanted to say. One important thing is that I think you must somehow invent a little atmosphere to surround the piece. It's mighty bare without any stage directions, and I think if you place the thing right where the original interview started, in the Café Select, or some equivalent, it will provide a suitably bibulous background.
You are of course at liberty to edit any of this, by excision, but I hope you won't find it necessary to put new words in my mouth, important ones, anyway. I am enclosing a sheet of MS from Long March, I really want you to return it, though, when you're finished with it, to the New York address which I'll give below. I'm also enclosing a pretty photo for Billy. Please tell him to make my hair a little flatter on top and to give me a tie. I look like a muskrat trader.
I wish you'd acknowledge this by the quickest means possible; fast airmail should do it. The reason is I'm packing up my traps and lines and setting sail with Rose on Dec. 13th from Naples, back to the land of Borden's milk and Arrow shirts. Why I still don't know—I'll probably be in Paris again by March—but the spaghetti is beginning to pall, much as I love it here, and Italy is getting chilly. Marquand and the Matthiessens, however, have promised to be on the dock to ease our arrival, to take us to Voisin, and to help us with the native tongue. My address in New York, since we'll probably be sleeping under the New York Central tracks, is c/o my agent, Elizabeth McKee, 30 E. 60th.
Best regards to Billy and Jane, and hope to hear from you about this soon.
All the best,
Bill
P.S. I changed the question "Do you feel yourself in competition with other writers?" to "Do you feel yourself to be, etc." Since the first question is fairly pornographic.
From Selected Letters of William Styron, edited by Rose Styron with R. Blakeslee Gilpin. Copyright © 2012 by Rose Styron. Reprinted by arrangement with Random House. All rights reserved.