Never Fear! Your Mugs are Coming!
September 20, 2012 | by The Paris Review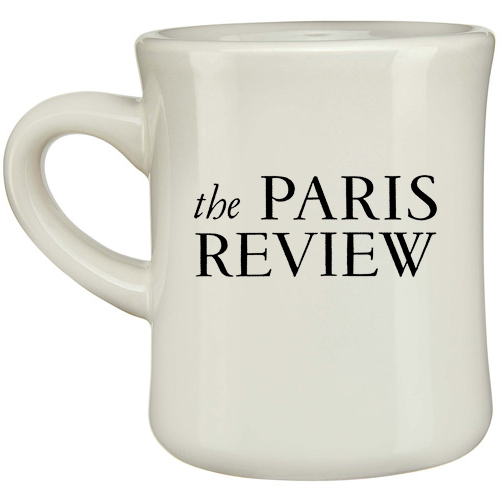 Friends! We are so excited about the enthusiasm with which you have greeted our super-duper new mug! (We can't wait either.) But we wanted to warn you: due to a slight print delay, they'll be shipping out a little later than we planned. We didn't want you to worry and thought we'd tell you right away: you will get your mug in plenty of time for fall cider sipping!
They will arrive in early October, so sit tight!